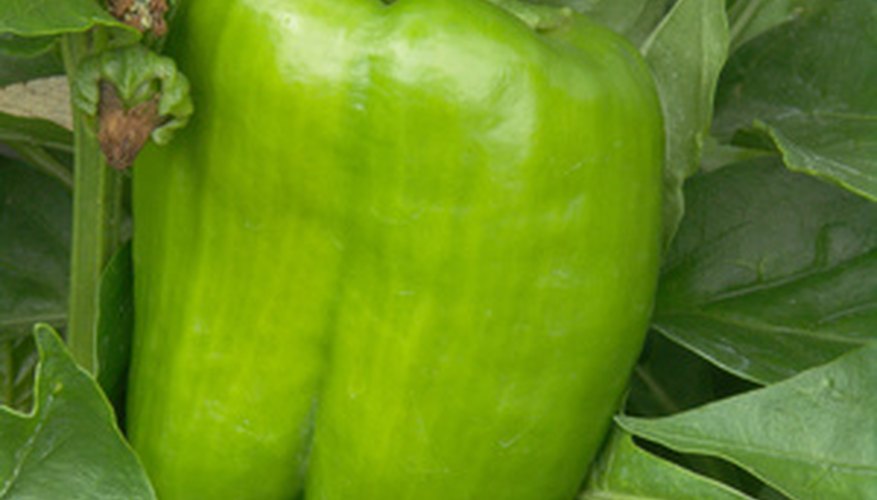 Even if you live in an apartment or townhouse without copious outdoor space, you can still enjoy an indoor vegetable garden. The advantage of an indoor garden is the soil type can be tailored specifically to the plant being grown as well as the type of container used.
Lettuce & Salad Greens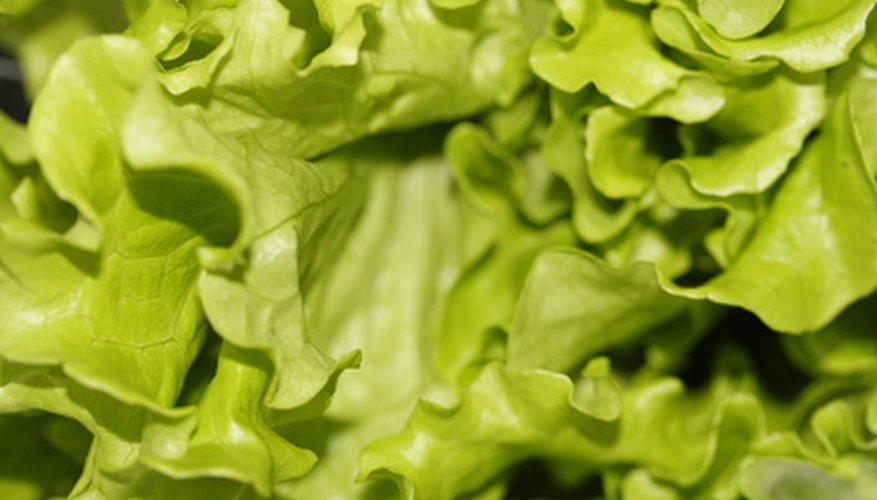 Lettuce and salad greens are one of the easiest vegetables to grow indoors. While a medium-sized rectangle planter is ideal, a square or round planter will suffice. There are numerous varieties of both lettuce and salad greens, including leaf varieties, spinach, arugula, cress, Swiss chard and curly endive. Avoid lettuce and greens that form compact heads; these are best grown outdoors. In addition, avoid over-watering, as this is the most common cause for root disease in lettuce.
Green Beans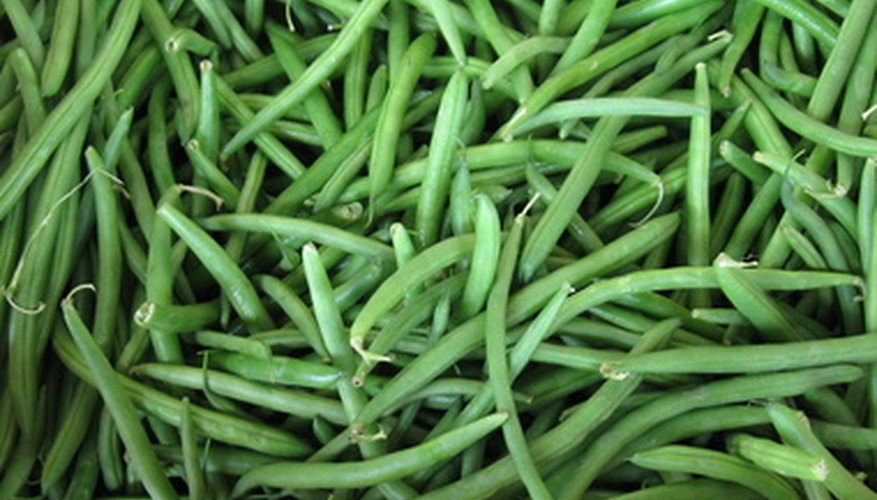 Green beans are fun to grow indoors and do very well in individual pots or planters. Depending on the variety planted (bush or runners) make sure to accommodate the needs of each. Bush varieties require thinning and more space between each plant, while runners will require something to latch onto, such as an inexpensive single trellis.
Carrots & Radishes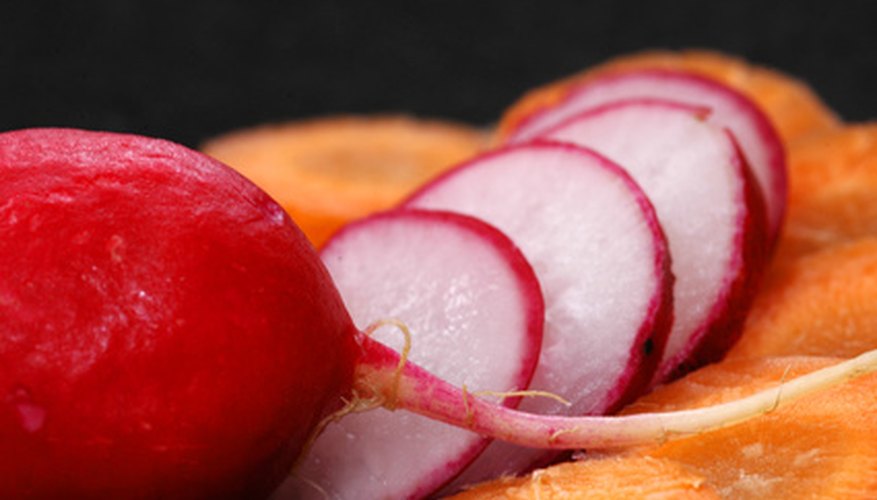 Although many people garden, not every gardener attempts growing carrots. Carrots are another vegetable that are easy to grow indoors using deep planters or a heavy duty cardboard box. Radishes and carrots prefer the same type of climate and grow well when sewn together. Make sure the soil is loose, as it only takes a couple of days for the radishes to sprout and they grow rapidly. Some thinning may be required in order to allow ample room between plants for growing bulbs.
Onions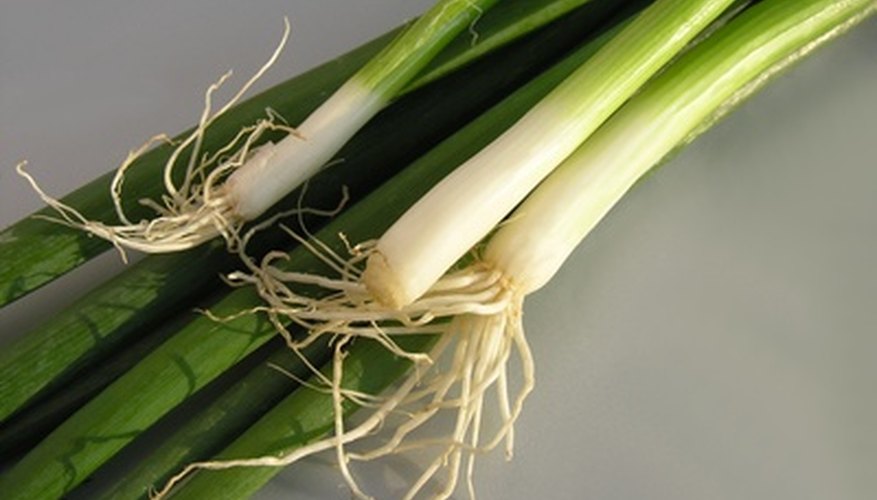 Onions can be grown from seed or onion sets; however, sets are much easier and take less time to become established. When planted outdoors, onions require little attention other than occasionally weeding, which is rarely necessary in an indoor garden. As with other bulbous plants, be sure to allow spacing for the developing bulb.
Peppers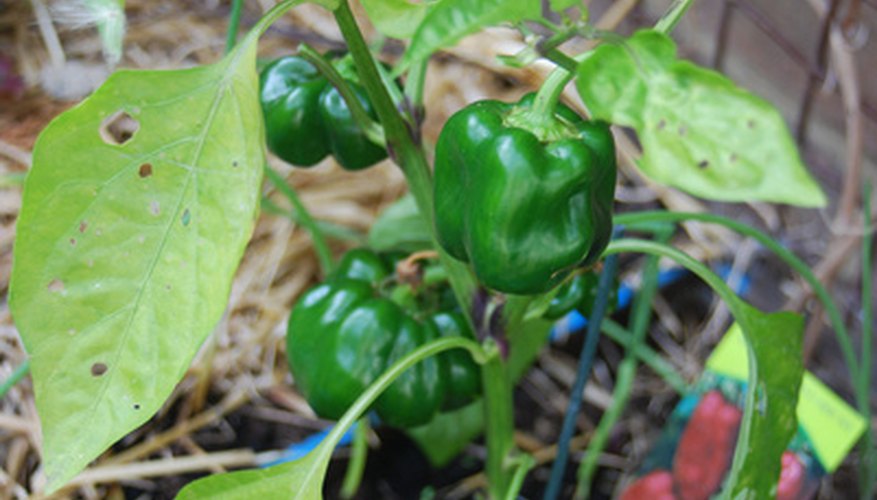 All types of peppers can be grown with little effort indoors, including hot peppers and sweet varieties. Any type of container can be used for planting pepper seeds or young transplants. Pepper plants will do better when planted indoors in individual planters or containers.