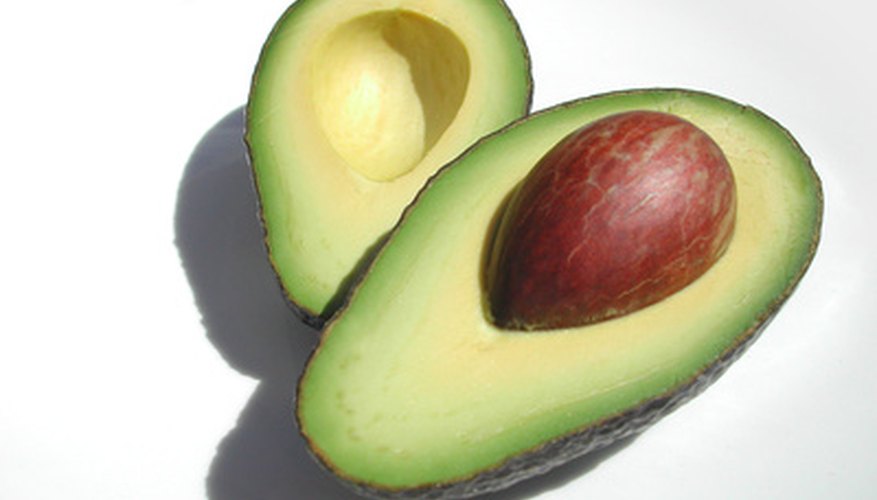 Rooting an avocado seed can be a fun and educational botanical project for kids and families. It is easy and almost full-proof if done correctly. Most households already have everything needed to root the seed. In tropical and subtropical climates, the avocado can eventually be planted outdoors where it will develop into a full-sized tree.
Wash all of the avocado flesh from the seed and gently dry it off.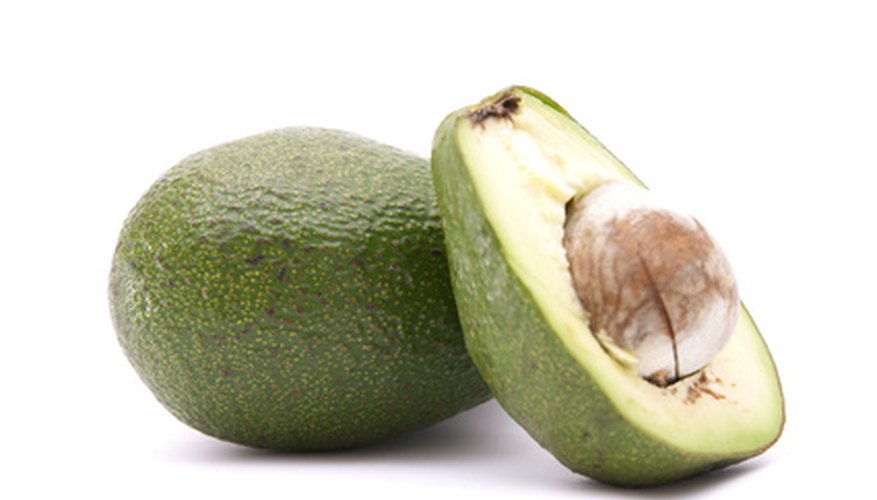 Find the top end of the seed. It is the pointy end, and the rounded end is the bottom.
Push one toothpick about a quarter of an inch into the avocado seed, about a third to half way up the seed from the bottom. The toothpick should stick into the seed relatively well, but not too deep.
Push in the other two toothpicks at the same level, a third to half way up from the bottom, but placed equally around the seed's circumference.
Place the seed on top of the mason jar so it is supported on the rim by the three toothpicks and the bottom hangs below the rim.
Fill the jar with water just so it touches the bottom part of the seed.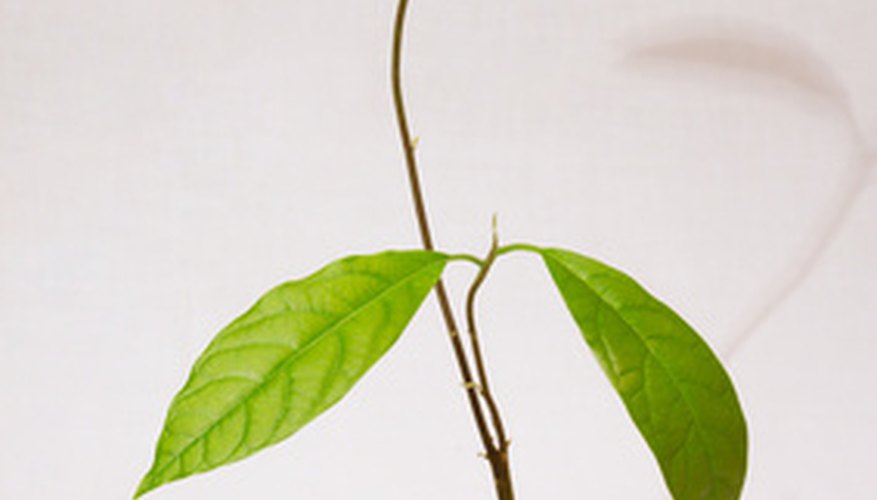 Place the seed in a bright window that gets indirect sunlight and top off the water everyday if needed. Do not let the water evaporate, which will cause the seed dry out. Eventually the seed will crack in half. Roots will emerge from the bottom and a leafy sprout from the top.