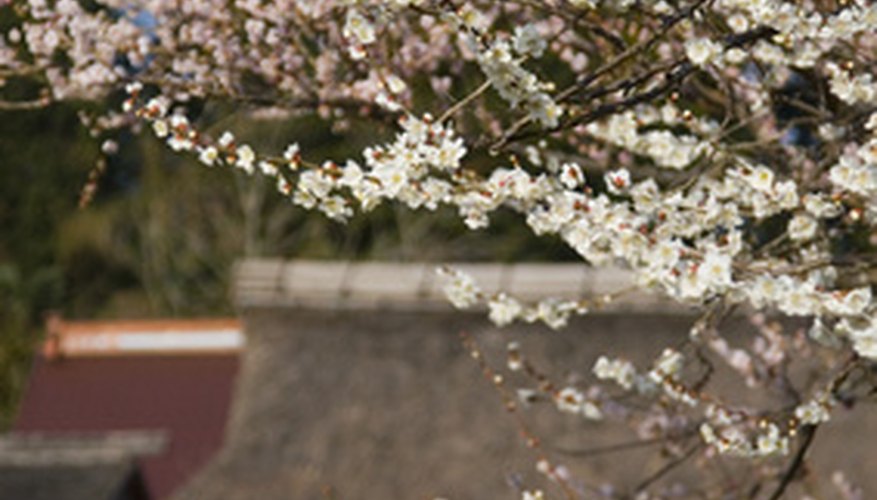 Japanese plums, also known as ume, require more care than European varieties, according to the National Gardening Association. While a Japanese plum contains less sugar, it produces more juice. Varieties of Japanese plums commonly grown include Santa Rosa and Satsuma. Take the bounty of your plum harvest to the kitchen to prepare many recipes.
Plum Sauce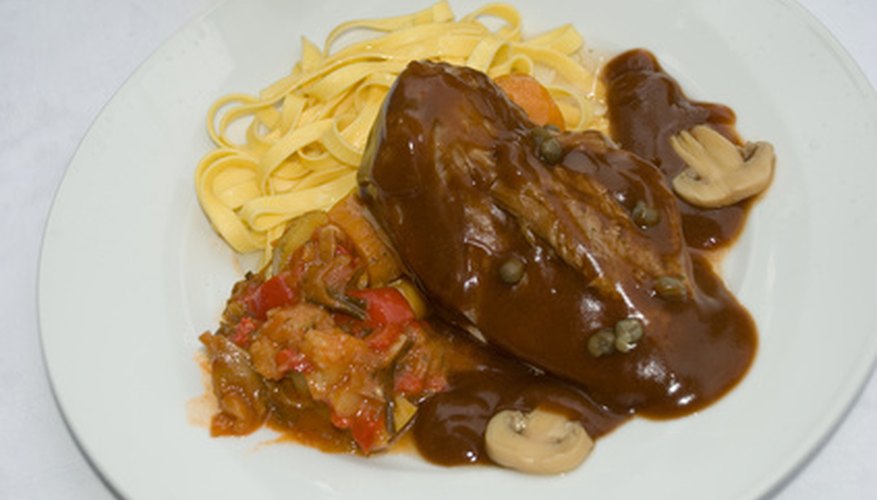 Prepare a plum sauce from Japanese plums to serve with fattier red meats such as duck, ribs or beef. Peel, pit and dice 1 lb. Japanese plums and mix with ¼ cup plum wine or prune juice, 1 tbsp. miso paste or 1 tbsp. soy sauce, ¼ cup cider vinegar, 3 tbsp. brown sugar, 1 tbsp. minced garlic, 2 tbsp. minced onions and 1/2 tsp. red pepper flakes. Heat over medium heat, stirring until heated through and the sugar melts.
Plum Brandy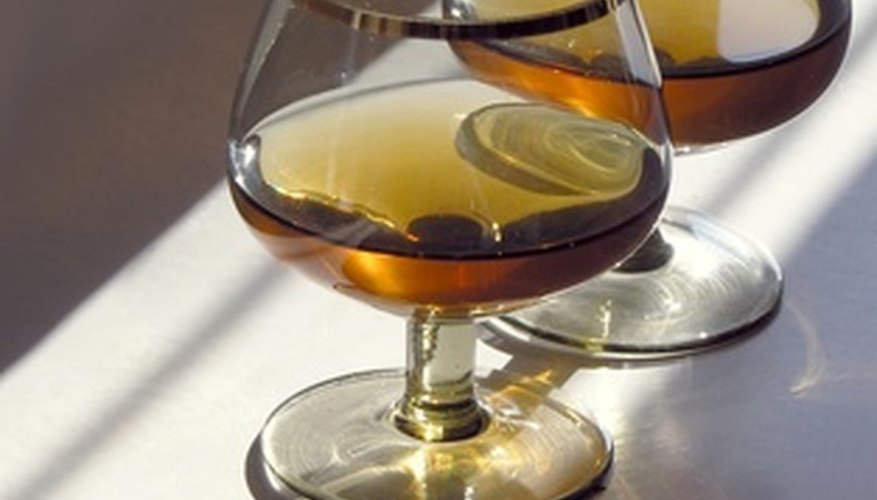 Wash, dry and halve 1 lb. of Japanese plums, leaving the pits intact. Cover with 1 cup sugar, 1 cup vodka and ½ cup brandy in a glass container. Drape a cheesecloth over the container and steep at room temperature for at least three months before straining and serving or storing for an additional three to six months in a corked bottle.
Plum Cobbler/Pie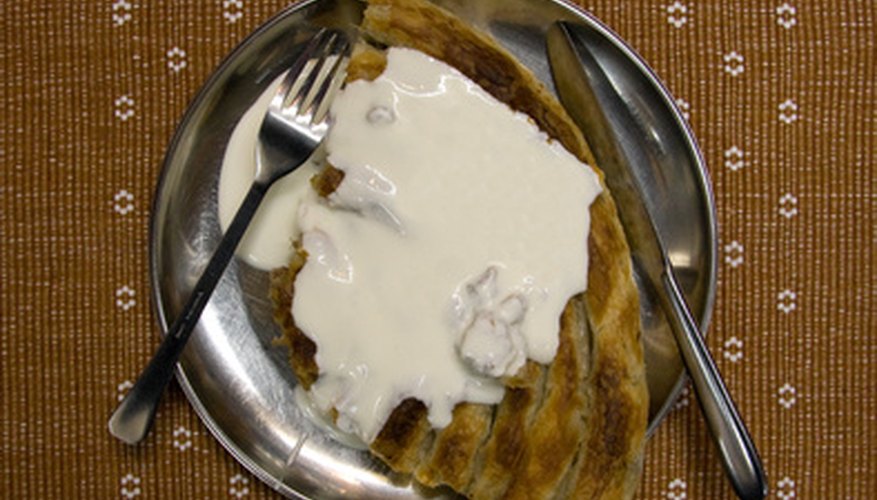 Substitute plums for peaches in a cobbler or pie recipe. Remove the peel and pit from 1 lb. of Japanese plums. Chop and add 1 cup sugar, ½ tsp. ground cinnamon, 1/8 tsp. grated nutmeg and 1 tsp. lemon juice in a saucepan. Heat over low heat for 10 minutes until the sugar dissolves. Pour into an 8-inch baking dish and drop prepared biscuit dough by tablespoonfuls over the fruit filling. Sprinkle ¼ cup of sugar over the biscuit-dough topping. Bake at 400 degrees Fahrenheit for 10 to 15 minutes, or until the biscuits cook completely through. Alternatively, bake the Japanese plum filling in between two pie crusts at 400 degrees for 20 to 30 minutes, or until the crust turns golden and the filling bubbles.
Resources