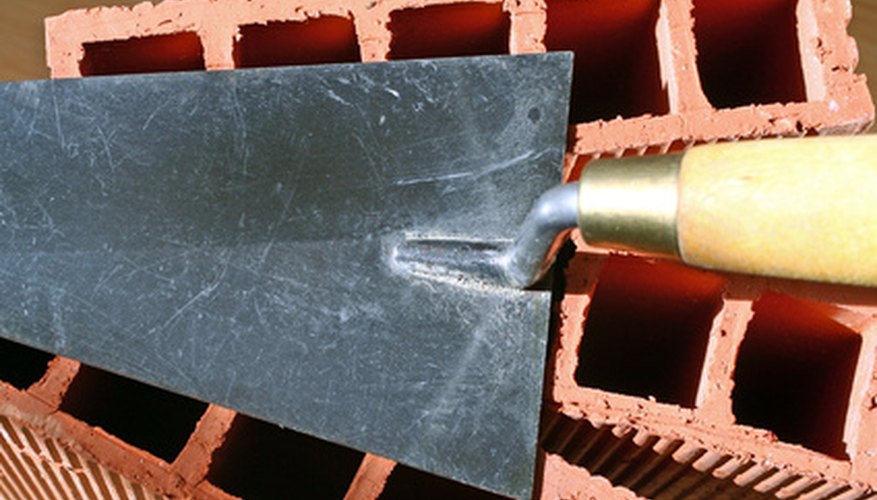 Crabgrass frequently finds its way into established lawns--and it was almost inevitable that one day you'd find yourself online looking for ways to kill it. Luckily, crabgrass is not terribly difficult to control in Bermuda lawns. In fact, Bermuda stands up well to the selective herbicides that target crabgrass. But use restraint. Bermuda grass is still sensitive to these grass-killing chemicals. Never apply herbicide to your Bermuda lawn when temperatures climb above 80 degrees F. And never exceed the recommended dose. You may kill your lawn along with the crabgrass.
Uproot the crabgrass by hand. Simply use a trowel or sharp, serrated knife to dig up the crabgrass roots and all. Depending on the amount of crabgrass in your lawn, this may seem like a daunting task. If so, consider spreading the chore out over a week or so or enlist a few family members. It will save you the cost of post-emergent herbicides and avoid chemical residue on your lawn.
Spray the crabgrass with herbicide. If uprooting is an impossible task, find a post-emergent herbicide that contains MSMA (like Crab-E-Rad) and spray your lawn with it according to the manufacturer's instructions. But before you buy, carefully read the label to make sure that the herbicide you choose is safe to use on Bermuda grass.
Re-spray your Bermuda lawn at the intervals dictated by the herbicide's manufacturer. Young crabgrass may respond to one treatment. More established colonies may require several applications.
Apply a pre-emergent weed and feed herbicide (prescribed for use on crabgrass) to your lawn in the spring. The timing of this application is key. Wait until temperatures remain in the mid 60s F for several days, which is when the crabgrass seed is most susceptible to the herbicide. This herbicide comes mixed with fertilizer and can be broadcast by hand or with a spreader according to the manufacturer's instructions.