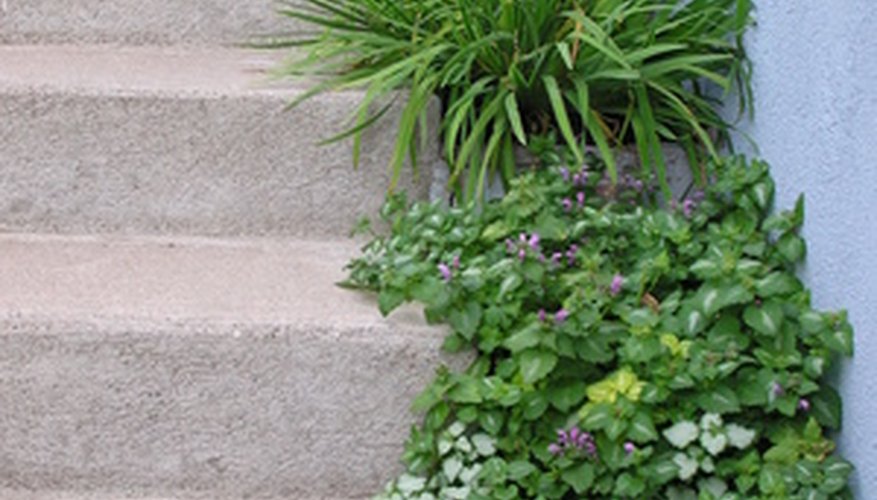 Designing an urban landscape requires creativity and the ability to work with small spaces. Design elements should complement the home and environment, while having low-maintenance needs and proper proportions. Other aspects to consider include water usage and the heat island effect. The EPA estimates that a city's temperature may rise as much as 22 degrees Fahrenheit higher than surrounding rural areas. Landscaping can bring vitality and color to the urban home while combating the issues of the city environment.
Sustainable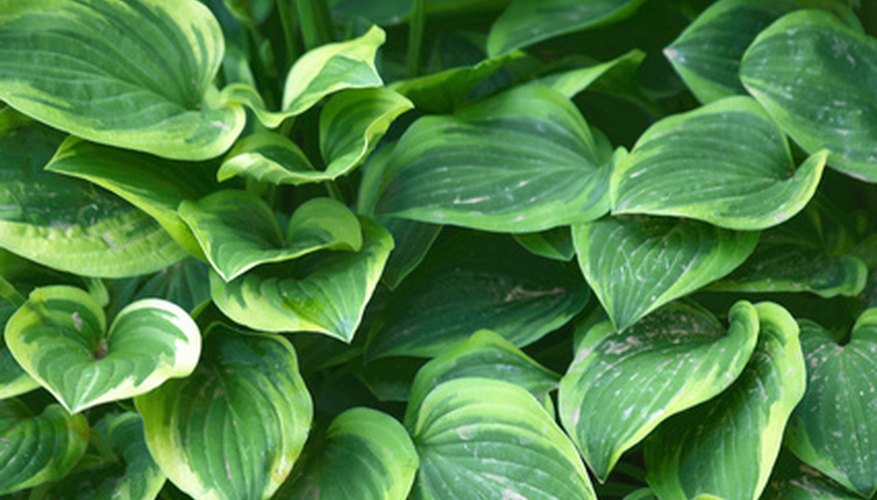 A sustainable landscape lasts for years. With fewer maintenance requirements, it frees your time to enjoy the landscape rather than working to keep it looking attractive. The design plan includes elements that require less water, chemical and energy use. Instead of a traditional turf lawn, use alternatives such as groundcovers, perennial beds and small trees.
Plant a tree in your yard. Trees lower utility expenses by shading the house and keeping it cooler during the summer months. Evergreens, such as the Colorado blue spruce (Picea pungens), and ornamental trees like the eastern red bud (Cercis canadensis) make fine choices. Create a round-shaped bed under the tree for perennials that thrive in shade. Choices include hosta, heuchera and fern varieties. Apply a 3-inch layer of mulch in the bed. A raised bed along the front of the home gives a place to show off flowers. Over open areas, choose groundcovers. Avoid invasive species, such as loosestrife. Choose plants like wild ginger (Asarum europaeum) or dead nettle (Lamium maculatum).
Water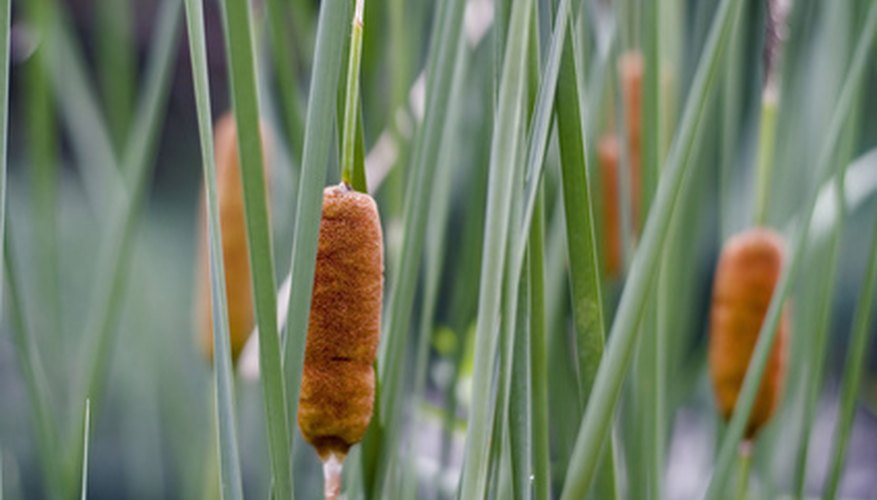 A landscape that conserves and re-uses water is suitable for the urban landscape. Use rain barrels on your downspouts to collect water. Rain barrels no longer look unattractive and industrial--companies now offer attractive barrels suited to many home and landscape designs. Add a rain chain--a metal chain and cup system--in place of the traditional downspout to complete the look. A valve on the rain barrel stops water from entering when it fills. The water then goes through the downspout as usual. Attach an extension to the downspout to divert the water to a bog garden. A bog garden includes water-loving plants and allows the rain to absorb back into the ground instead of into storm runoff. Plant choices for a bog garden include species of canna lily, cattails (Typha spp.), hibiscus varieties, cardinal flower (Lobelia cardinalis) and swamp rose (Rosa palustris var. scandens).
Native
Native plants benefit the urban landscape in several ways. They reduce the need for water, fertilizer and maintenance, and they attract native species of birds and butterflies. Native plants also look attractive in many landscape designs. Design a bed for wildflowers. Fencerows and corners are common locations. Make the design informal and natural with curved lines and group plantings. Use plants native to your area. A local college Extension service or native plant society can help you discover varieties for your urban yard.