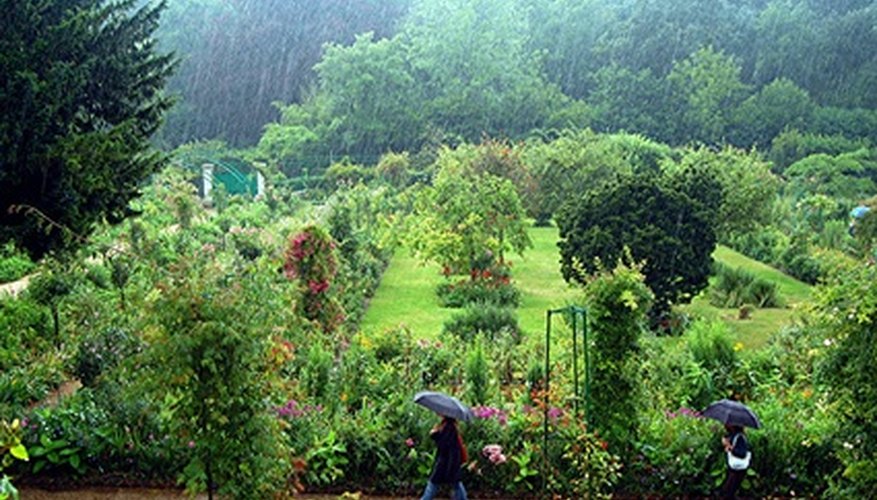 A garden can be full of a variety of annuals and perennials. Annuals are plants that remain in constant bloom usually until the first frost of the year. Perennials, however, return every year from the root. They can bloom at different times throughout a season. To create a beautiful effect in a garden, plant a combination of annuals and perennials. A wide variety of flowers bloom during late summer into autumn.
Alcea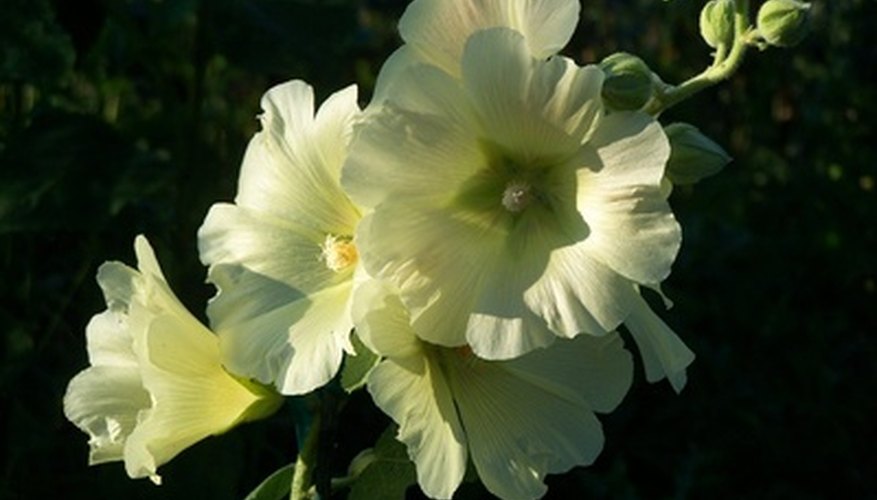 Hollyhocks are a biennial, which means they bloom every other year, with upright flower spikes that add vertical interest in a garden. They attract bees and butterflies and bloom well into August or even early fall. They prefer sun and drained soil.
Astilbe
This flower is a partial-shade perennial. It has long flowers in a variety of colors with dark green leaves. It prefers moist soil and can be great for cut flowers. Astilbe bloom into August.
Bee Balm
Monarda, or more commonly known as bee balm, is another perennial that blooms in August. Their scarlet red flowers attract hummingbirds and butterflies. The plant is very fragrant even before it flowers. They bloom from summer through fall.
Coreopsis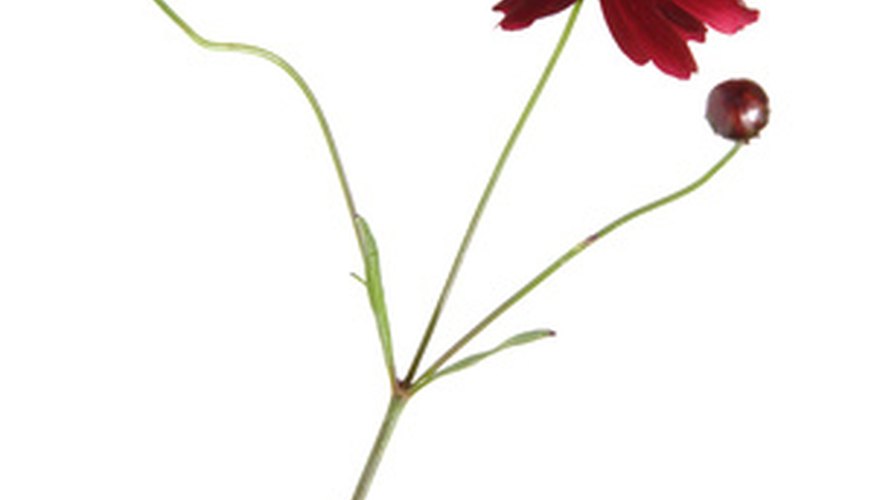 Several cultivars of coreopsis grow all summer long. Rosea and verticillata are two common varieties. The verticillata grow from June through September if deadheaded properly. The flowers are delicate and the plant requires full sun.
Crocosmia
Lucifer is a common variety of crocosmia. They bloom mid-summer through September. They have bright red, beautiful flowers that grow along long stems.
Garden Phlox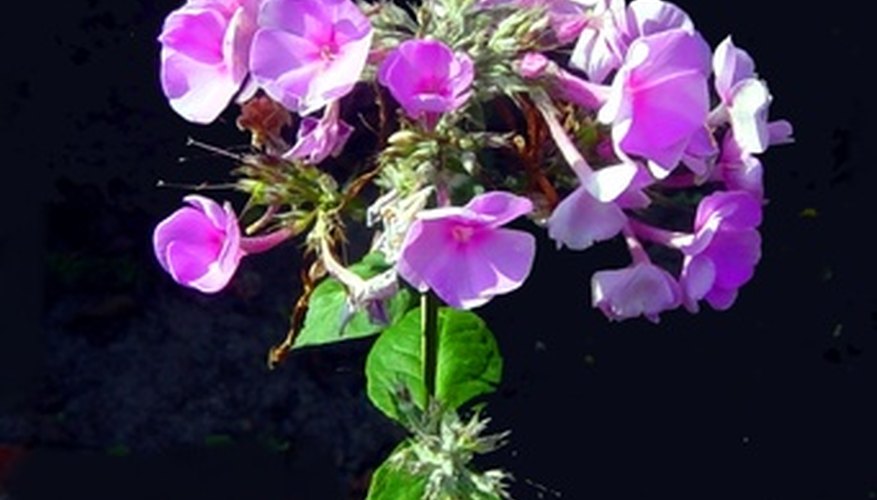 Phlox paniculata have fragrant flowers in varieties of colors. They have narrow, long leaves and prefer full sun. Spacing is important because without air movement through a grouping, the leaves tend to yellow at the bottoms. They require water regularly, but at the base of the plant to avoid too much moisture on their leaves. They bloom from summer through first frost.
Joe Pye Weed
Joe Pye weed is a perennial with flower heads that are light purple and attract butterflies. They can grow as tall as 6 feet and prefer sun to partial shade. They bloom summer into fall.