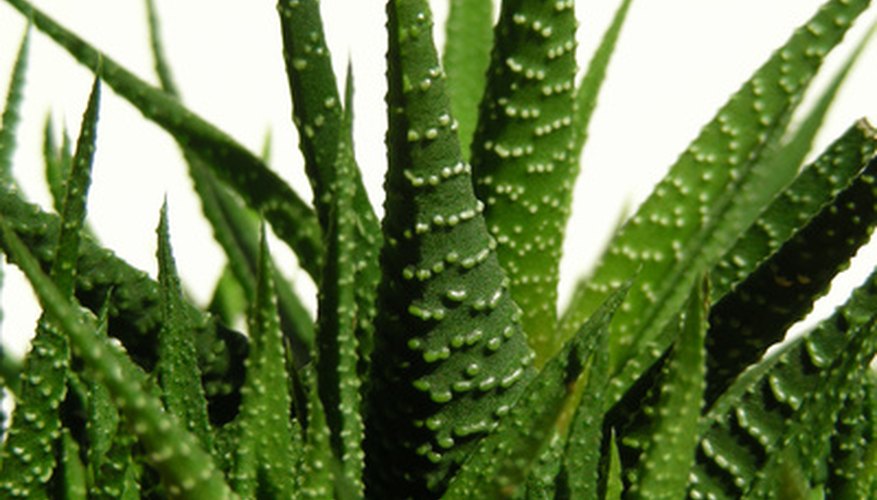 Though winter temperatures in the northern Texas panhandle can dip as low as minus 10 degrees, the Lone Star State remains hospitable to a range of flowering evergreen shrubs. Evergreens offer spring and summer blooms to foliage that may remain green or progress through a range of colors. They're attractive backgrounds for other blooming plants and provide street appeal as foundation plantings, according to the Missouri Botanical Garden.
Glossy Abelia
Glossy abelia (Abelia grandiflora) is an evergreen shrub hardy throughout Texas. Up to 6 feet high and wide, it has arching branches with glossy oval leaves that change from deep green to bronzy purple in the autumn. It has a long flowering season—from May to frost—with clusters of fragrant pale pink flowers.
Plant glossy abelia with in a site with eastern exposure and (for best flowering) full sun. It likes organically rich, moist well-drained soil. The flowers appear on new growth. Prune it in late winter or early spring. Groups of abelia shrubs can control erosion on slopes.
India Hawthorn 'Snow White'
India hawthorn (Rhaphiolepis indica) is an evergreen shrub hardy in Texas USDA Hardiness Zones 8 and 9. Wild plants reach up to 6 feet high and wide. The Snow White cultivar, says the Missouri Botanical Garden, stands 2 to 3 feet high with narrow 2- to 3-inch glossy leaves. Reddish-bronze new foliage becomes dark green as it ages.
Between May and July, Snow White has 2- to 3-inch erect spikes of small, fragrant white flowers. They give way to deep blue or black berries. The Missouri Botanical Garden says this shrub is effective as a foundation planting, low-growing hedge or container plant. It needs full sun to part shade with eastern exposure and moist well-drained soil. While India hawthorn can handle short dry spells, it likes regular watering. Avoid wetting the leaves because they're vulnerable to leaf spot.
Agarita
Evergreen agarita (Mahonia trifoliolata), a shrub of the barberry family, grows wild in open woods, rocky cliffs and hillsides through south, central and west Texas. Normally reaching 3 to 6 feet high, it has gray-blue or gray-green holly-like leaves with spiny lobes. In February and March, agarita blooms abundantly with tiny cup-shaped fragrant yellow flowers.
Agarita's edible red berries, ripening between May and July, attract songbirds. They're also popular, says the Lady Bird Johnson Wildflower Center, as a jelly and wine ingredient. Plant agarita in sun to part shade and well-drained loam, clay or limestone-based soil.