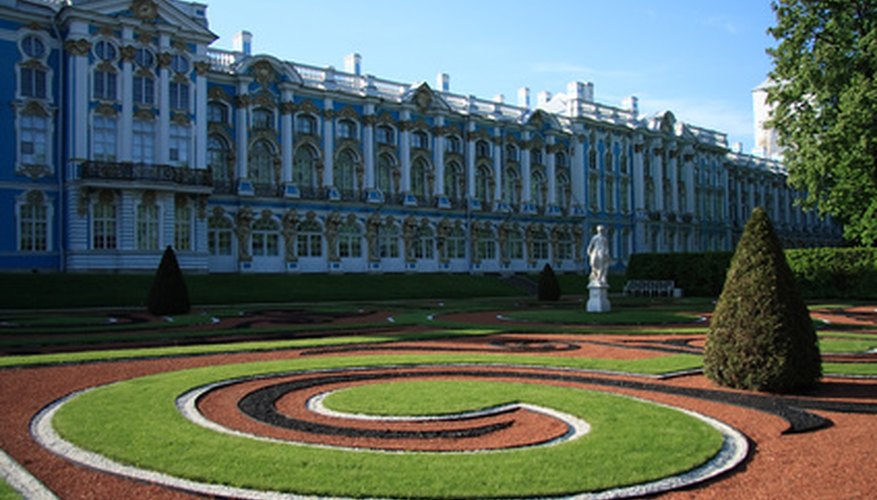 Keeping a well-manicured lawn will keep you busy during the growing season. One of the necessary lawn maintenance tasks is lawn edging. As dirt, dust and other organic materials settle along the edges of sidewalks and driveways, grass soon spreads from the lawn over this organic matter. This process continues from year to year and if you don't remove the grass and organic matter, you will find that your sidewalk or driveway is several inches narrower after only a few years. Edgers make this job quick and easy. For long stretches of sidewalk or driveway, a gas-powered edger is recommended. These are easy to use once you become familiar with them.
Water the grass to moisten the soil. Thirty minutes of water should be sufficient to moisten the soil deep enough.
Turn off the water and remove the hose and other objects away from the edge you wish to work on.
Find the edge of the sidewalk or driveway with a garden spade where you plan to start edging. Remove this small section of organic material and grass to provide a starting point. Check the oil and gas levels of the edger to ensure they are within operating range.
Start the gas edger and position the guide blade along the edge of the sidewalk or driveway.
Engage the edging blade and push the edger along the entire length of the sidewalk. Keep an eye on the guide blade to ensure it moves along the edge of the sidewalk or driveway. This allows you to edge in a perfectly straight line.
Turn off the edger once the entire length is edged. The grass and organic material should easily pull away from the rest of your lawn, leaving a perfect edge.
Discard the grass and organic material in your yard waste bin or compost pile.