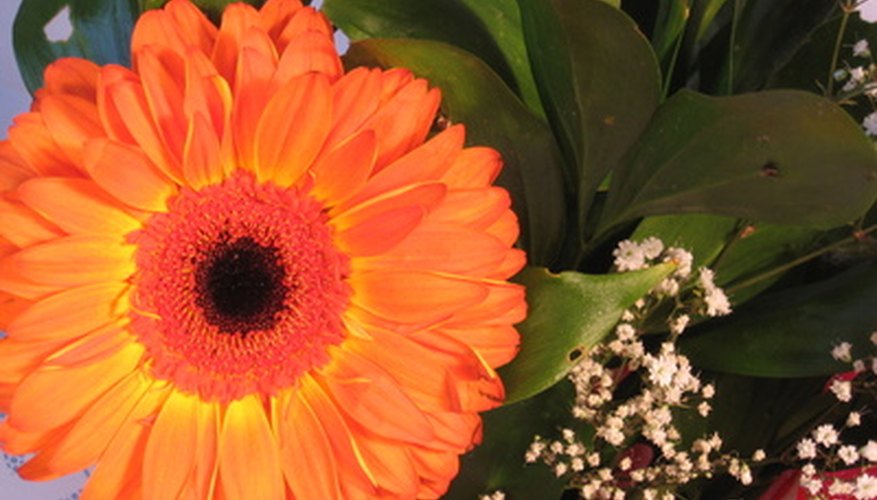 Gardening in Florida can be a challenge, especially for those who are used climates further north. For half the year, the weather is comfortably warm yet dry. For the other half the year, it is excessively hot and humid. There is almost never a happy medium. One of the smartest things a gardener can do is choose flowers that are particularly well suited to Florida's sub-tropical climate.
Latana Camera
Large clusters of brightly colored blooms that come in a variety of different shades, Latana is a perfect choice for the Florida garden. Plant them as a hedge, or grow them in a pot on the patio. They will enjoy growing in partial to full shade. Because they can tolerate heat, humidity and drought they will thrive no matter what curve ball the weather throws at them.
Brugmansia hybrid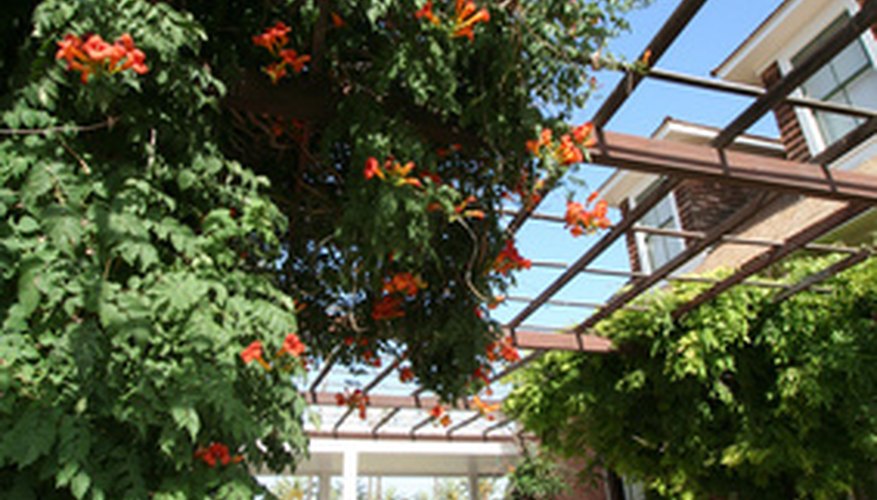 Also known as "Angel's Trumpets," Brugmansias are a large evergreen shrub that sports 8-inch long trumpet-like flowers that hang delicately from the branches. They are native to South America and love Florida's year-round warmth. Partial shade and rich soil will make them happy. Since they have a low salt tolerance, they aren't suited for beach houses.
Gaillardia
Gaillardia also go by the common name "Arizona Sun" because these daisy-like flowers are deep yellow, orange and pink in hue. These drought-tolerant perennials prefer dry soils, but can also take the heat. They make excellent border plants, and the best part is that they'll bloom a full month earlier than other summer blossoms and will continue until the fall.
Bougainvillea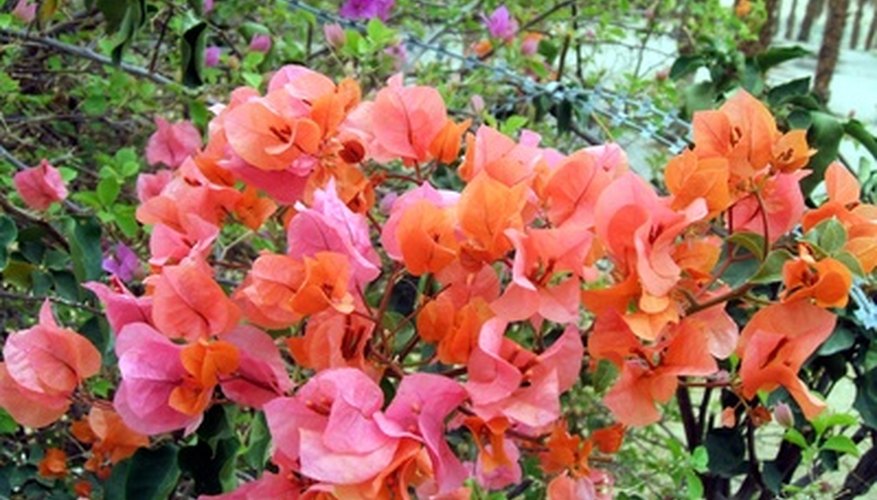 If you live on the coast or have a Florida beach house, a good choice for your garden is Bougainvillea. Highly salt tolerant flowers, you won't have to concern yourself about ocean spray. They come in a wide variety of colors: white, red, orange, purple and bi-color mutations. They like dry soil, especially in the winter, and can live happily in the full sun of Florida.
Amaryllis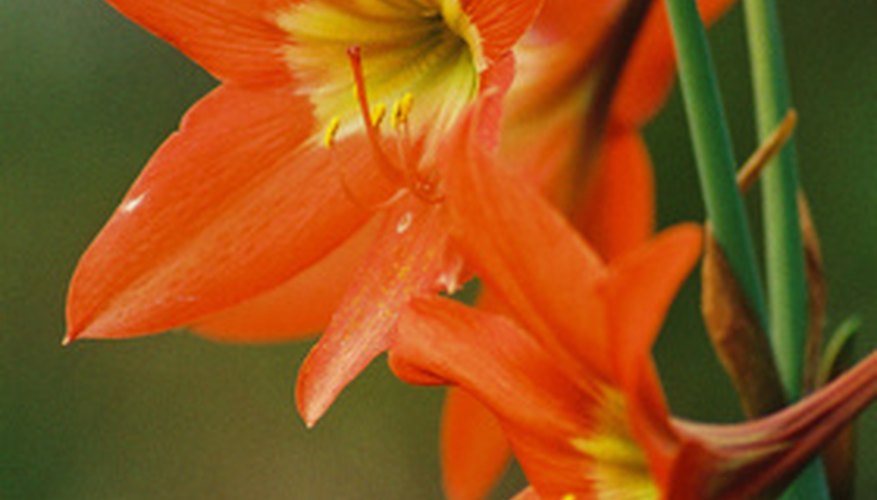 If you want low maintenance flowers with big, striking blooms, consider planting Amaryllis in your garden. In Florida, where insects are abundant and the conditions are perfect for plant diseases, Amaryllis is fairly tolerant of most pests and diseases. It prefers rich, well-drained soil and must get at least partial sun, but is otherwise not very fussy. Blooms come in white, red, pink, green, orange, peach and yellow.