An alcove in the yard has huge potential in your landscape design. It provides the ideal location for privacy and allows the creation of outdoor rooms. Giving the alcove its own theme through landscaping allows it to feel separate from the rest of the yard. The theme can contrast or complement the rest of your landscaping.
Seating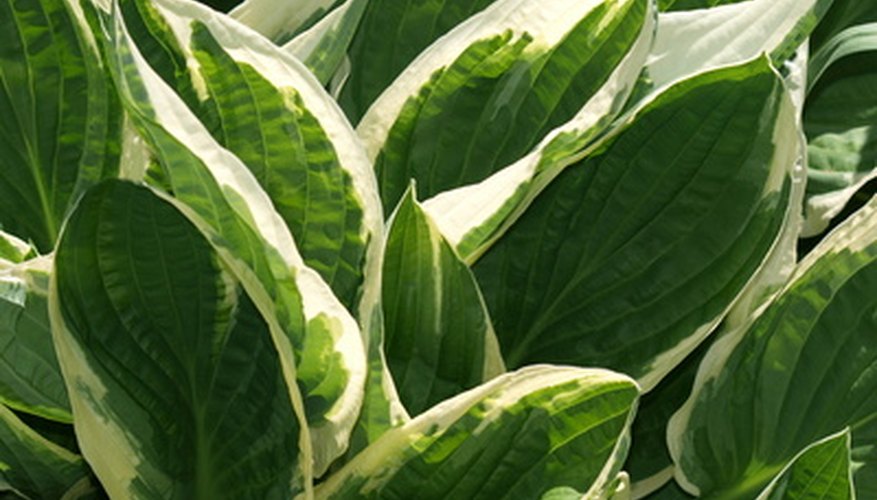 An alcove makes a fantastic place for a private seating area. If the alcove has limited shade, create more using shade cloths, quick growing vines or plant small, flowering trees, such as crabapples. A shaded seating area provides comfort during hot weather. The careful use of plants keeps the alcove from becoming dreary. Plant lungworts, coralbells, hostas and ferns for attractive, shade loving foliage. Use the lighter hues, such as golden yellows and variegated greens, to brighten the area. Flowering shade plants bring color to the alcove. Use varieties of astilbe, columbine and bleeding hearts. Lily of the valley fills in bare areas, creating a ground cover. Include outdoor furniture for seating. Benches, small tables and cushioned chairs all work well.
Play Area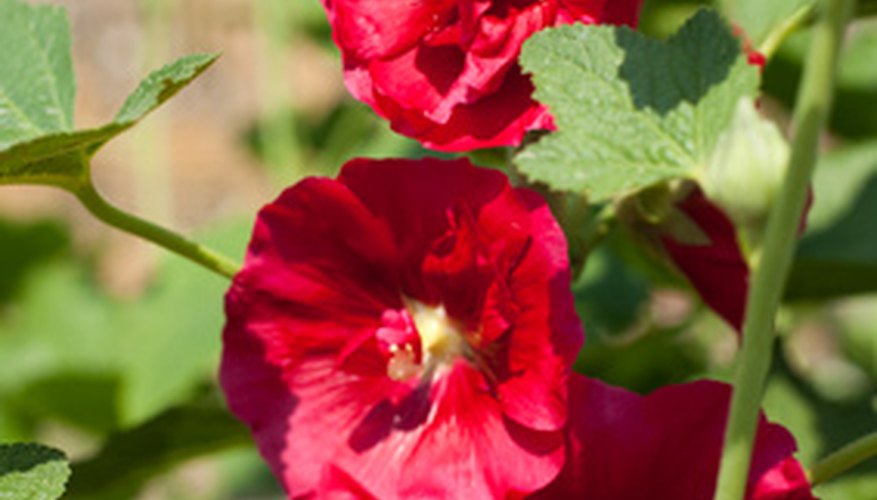 Placing a children's play area in an alcove gives them a sense of privacy—a place to call their own in the yard. The play area doesn't have to have elaborate jungle gyms. Hang hammock seats for children to sit on a swing. Tents made of plants make great hideaways for children. Using long poles, such as bamboo, create a circular structure. Attach trellis netting and plant seeds of morning glory and scarlet runner beans all around the base, leaving a small opening for the entrance. The quick growing vines will cover the structure. Provide some privacy for the play area using tall, colorful plants. Hollyhocks and canna lilies attract hummingbirds with their bright display of blooms. Spread cocoa bean shell mulch to give the area a chocolate scent and to keep it mud-free.
Romantic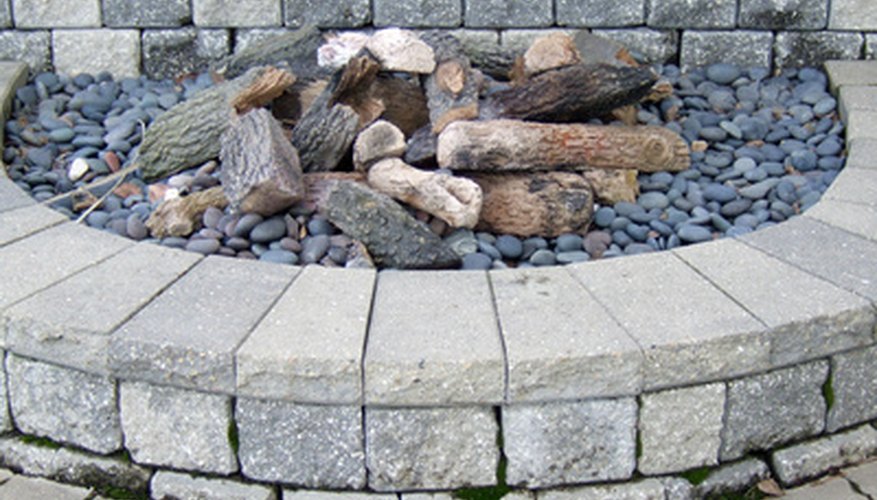 Landscaping the alcove for a romantic, outdoor room includes the use of hardscaping design elements. Combined with the use of specific plants, this creates a romantic seating or dining area. Add a small outdoor fireplace, outdoor sofas and a coffee table on a tiled patio. Install a pergola or arbor over the seating area to support climbing roses, clematis and grape vines. This becomes a natural roof, making the alcove feel more enclosed. Frame the entrance with tall evergreens, like skyrocket juniper, and heavily scented shrub roses, such as apricot nectar and double delight. If you live in a warmer climate, plant jasmine and gardenia for their enticing perfume. Place potted plants around the alcove. Some choices include varieties of rosemary, palms, lavender and hyssop.