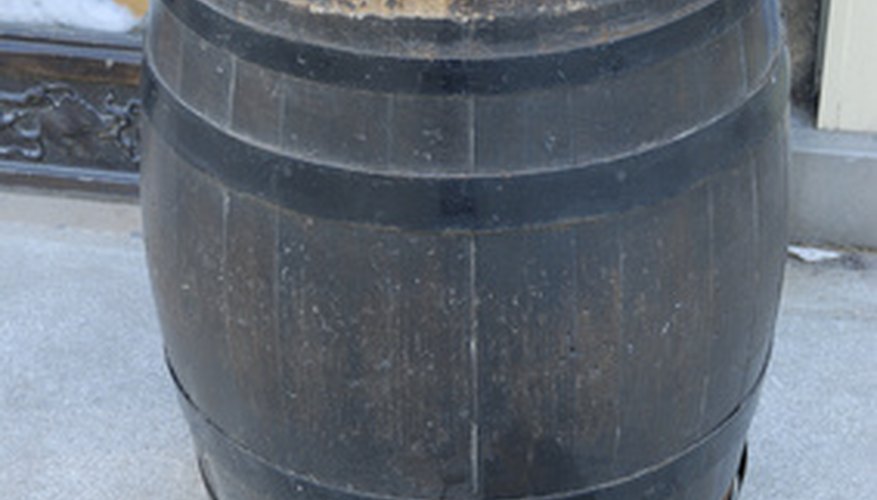 Growing a vegetable garden is easy and rewarding. Challenges and frustrations will occur from time to time, but lead to very attainable goals. Not much beats a fresh Brandywine tomato just picked from the vine, crisp green beans recently snapped or sweet carrots yanked from the cool earth. Following basic principles will help growers succeed and vegetables thrive.
Soil Testing
Conducting a soil test before a garden is planted will ensure optimal vegetable growth. New gardeners in particular, by testing up to a year before planting commences, will have time to amend the soil's acidity and fertility. Obtain soil test kits at county agricultural extension offices, which then do the testing for you and offer advice on soil preparation according to what you plan to grow. Test kits cost about $10 or less.
Spacing
Spacing and plant placement is crucial to vegetable plant growth. Plants placed to close to each other will compete for sunlight and air, potentially limiting air movement and welcoming diseases and pests. Consider plant height so that plants that grow tallest are not placed where they will cast shade on those next to them. Offer plants the maximum room they need to grow to ensure a decent harvest. Different varieties require different spacing needs. For instance, the Iowa State University Extension Service suggests planting pole bean seeds 4 to 6 inches apart from each other and tomato plants at least 2 feet apart.
Fertilizer and Mulch
The Ohio State University explains soil fertility can wane over time as vegetable plants leach water and nutrients. Periodically fertilize to keep the soil in good shape for plant growth. Organic and inorganic fertilizers contain nitrogen, potassium and phosphorus. Work fertilizer into the soil before planting or apply it afterward. The best type of fertilizer will depend on vegetable variety. Mulch around plants to help keep soil moist, prevent weeds from growing and prevent shallow-root vegetables from damage.
Rain Barrels
Communities and conservation agencies promote rain barrel usage for gardeners. Bremerton, Washington, offers a brochure explaining how to make your own rain barrel from a 55-gallon container that catches water from a home's downspout. Companies also sell such barrels, touting that their cost is offset by money saved in water utility payments from collecting free rainwater.
Cool Crops
Cool-season crops are often overlooked in favor of warm-season vegetables like zucchini and peppers. But hardier crops that can withstand cooler temperatures, like rutabaga and leaf lettuce, will extend garden offerings, both by time and variety. Some of these vegetables also grow more quickly, like radishes, which are harvested within one month, according to the University of Tennessee Extension.