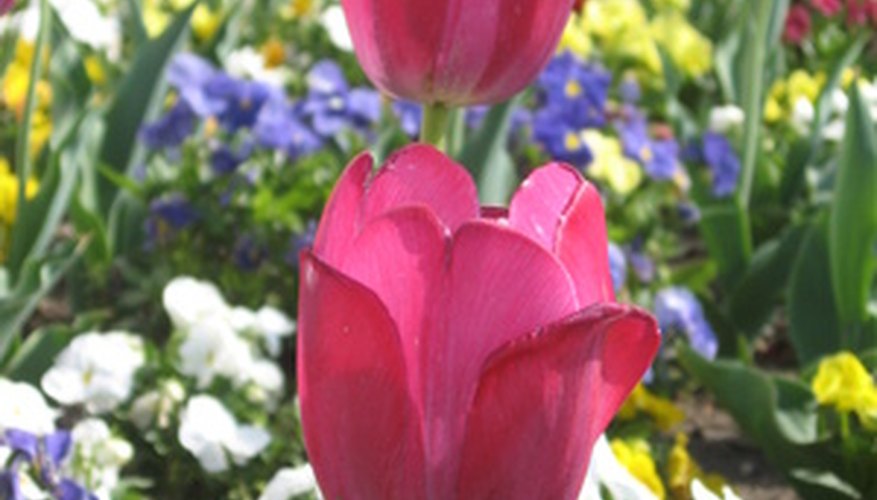 There are so many varieties of flowering plants available today that it can drive a gardener to distraction trying to decide just which of the many excellent selections to choose. One way to narrow the choices and help us define what we want is to develop a garden theme. Themes provide focus for what may otherwise become a jumbled mass of random plantings.
Color Theme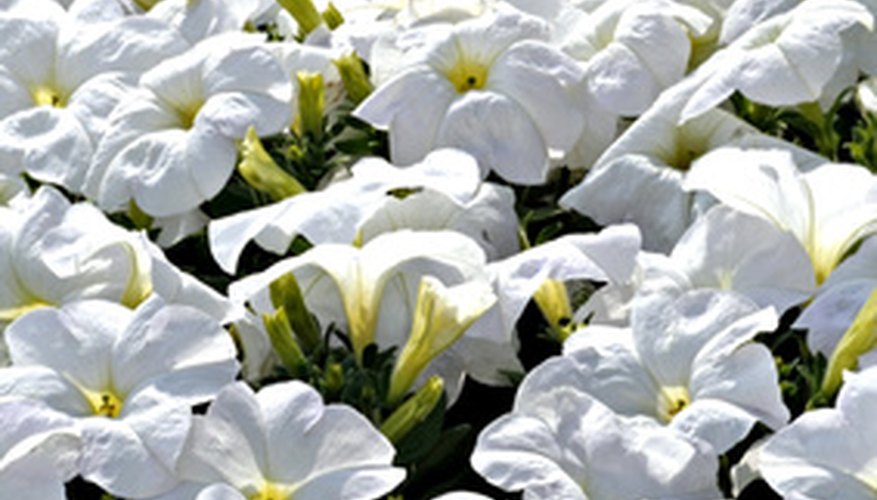 Perhaps the simplest of all flower themes is to select plants by their bloom color (or in some instances, their foliage color). Opt for a popular all white garden (particularly attractive in shady areas where the bright white blooms really shine against the dark background); choose another single color like blue or red; or go for a theme that incorporates two or more colors. Complementary schemes such as orange and blue, yellow and purple or red and green are especially vibrant. If you prefer a restful garden, pastels (especially pinks) are elegant against a background of silvery leaves.
Textural Theme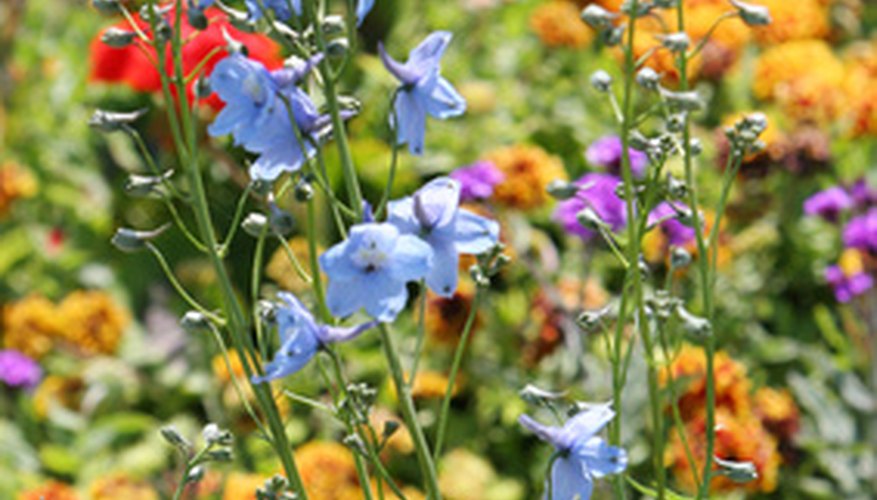 Whatever the colors in them, gardens make a poor show if plants are all the same height and shape. Give your garden textural interest by mixing flowers of various contours and dimensions. For example, delphiniums, foxgloves and astilbes are tall plants with flowers held in erect spires. Mix those with ray flowers like cone flowers, daisies, gerberas or black-eyed Susans; globe-shaped flowers such as alliums; low creeping ground covers like thyme, sweet woodruff or ivies; or climbing vines like sweet peas, trumpet vine, Virginia creeper and so on. Develop even more contrast with soft textured leaves of mullein or lamiums, or bristly roses, thistles or cactus.
Regional Natives Theme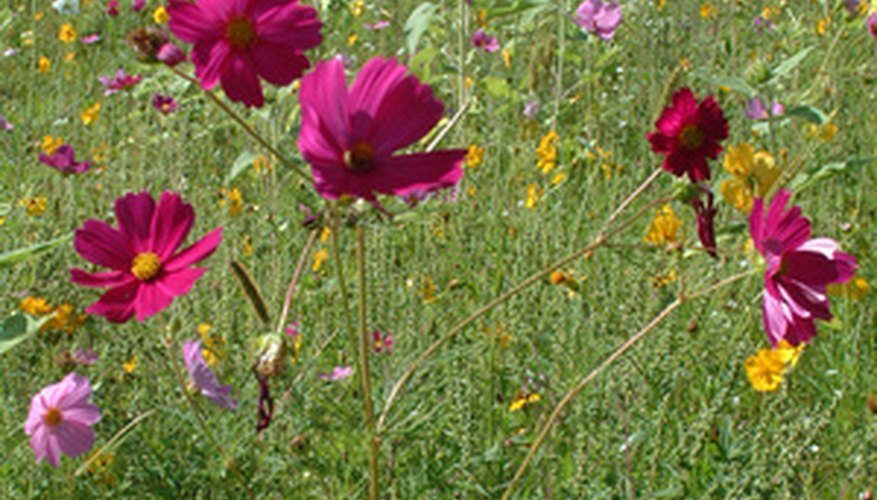 One of the best things about native plants is that they are already adapted to the areas where they occur naturally. In arid regions like the Southwest, they are less thirsty than Asian or European imports; in swampy areas along the Gulf coast, they tolerate wet and salt. Other areas contain natives adapted to cold, heat, poor soil and any number of other conditions that would kill delicate alien species. To get recommendations for native plants that do well in your area, consult the USDA plant database or the Lady Bird Johnson Wildflower Center's plant database for every eco-region within each state.
Site Light Theme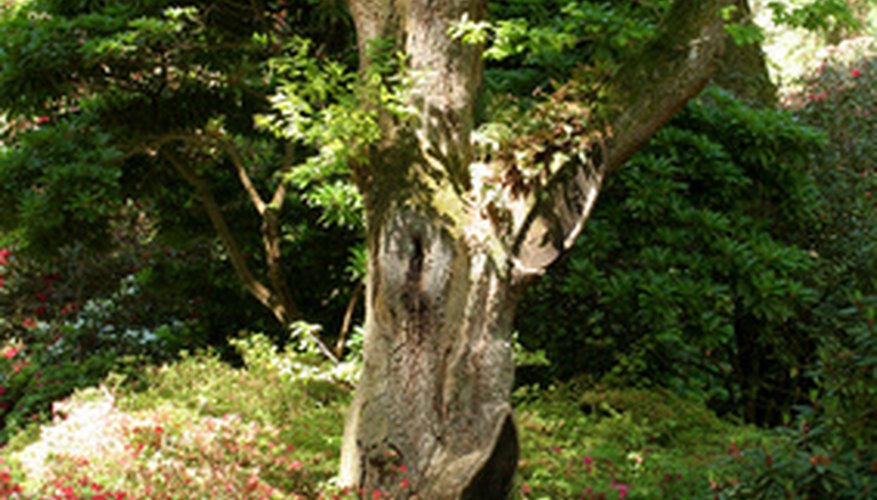 If your garden space is particularly shady or if there is not a tree in sight, your theme may, of necessity, be limited to plants that do well under those conditions. Fortunately "nature abhors a vacuum," so no matter what your situation, there are many flowers to choose from. Most flowers prefer sun, but if you have shade to contend with, try begonias, impatiens, pansies and violas or fuscias. Mix with hostas and ferns for a striking base planting around mature hardwood trees. Do not forget that most perennial bulbs--from daffodils and tulips to the less conspicuous crocuses and grape hyacinths--do very well under deciduous trees in shady gardens since they bloom before the leaves emerge in spring.