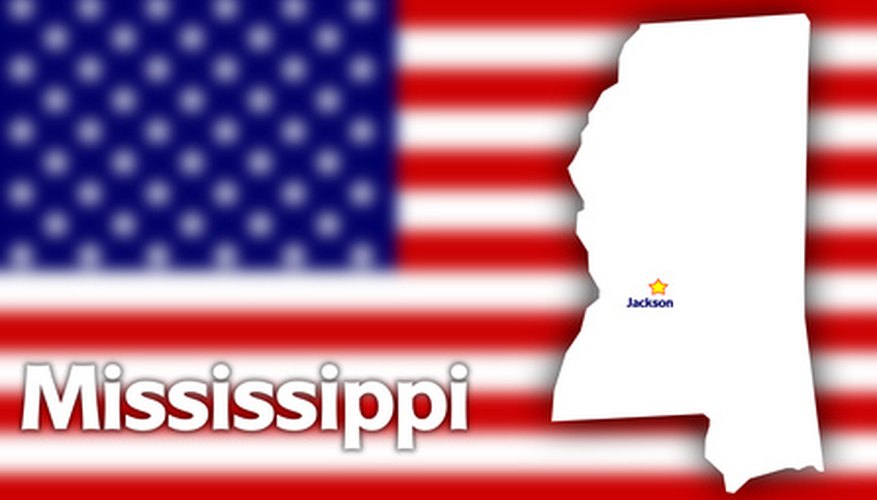 With an almost year-round growing season, Mississippi gardeners are a fortunate bunch. While much of the country is snowed-in during the winter, Mississippians may be out in the garden planting their winter annuals. When deciding what to plant in your southern garden, consider Mississippi native species. From trees and shrubs to annuals and perennials, Mississippi native plants have adapted to the hot, humid summers and short, mild winters.
American Bellflower
American bellflower (Campanulastrum americanum), native to Mississippi, is a flowering annual with a hairy stem and blue flowers that sit atop 2-foot-tall spikes. Depending upon the location in state, the flower shade can range from almost pastel to a deep blue-violet. Planted in light shade, the American bellflower can add a charming touch to the woodland-themed garden. It needs consistently moist soil to bloom from mid-summer to early fall.
Butterfly Weed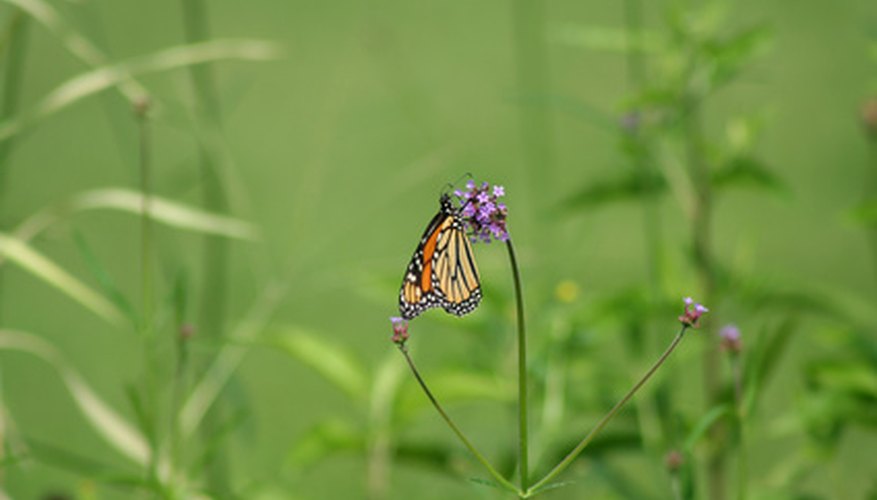 As the name implies, the butterfly weed (Asclepias tuberosa) will attract butterflies to the garden. In its natural habitat in Mississippi prairies, woodlands and roadsides, butterfly weed--a host plant for the monarch butterfly--grows in clumps in sandy or rocky soil. In the home garden, this perennial will do well planted in the sun. Butterfly weed's orange flowers bloom in mid-summer. Highly adapted to the hot summers in Mississippi, the plant is drought-tolerant.
Ox-Eye Sunflower
Scientifically known as Heliopsis helianthoides, the ox-eye sunflower is a large perennial flowering plant that will reach 5 feet high. Another Mississippi native, this plant provides gardens with yellow, daisy-like blooms from mid-summer into fall. In their natural environment, ox-eye sunflowers grow on the edges of woodlands, and so thrive in moist soil. The plant will tolerate periods of drought and does very well in the hot summers in Mississippi.