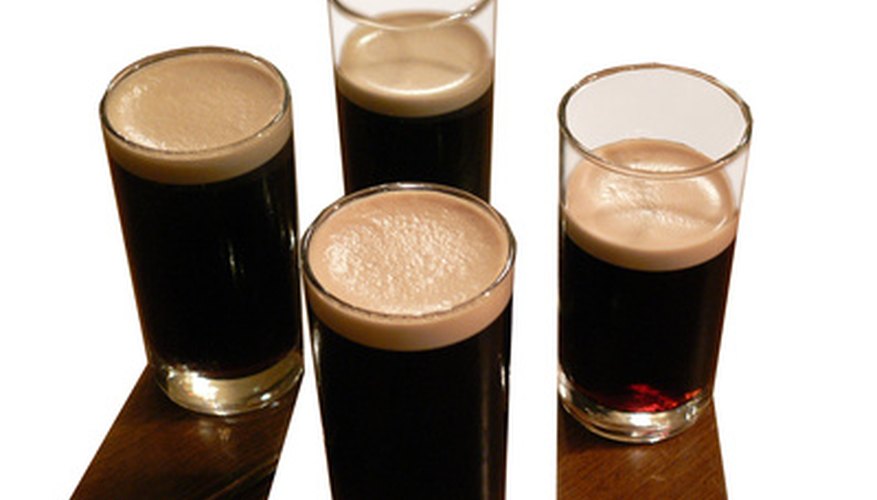 Irish moss is the common name for a type of seaweed or red alga, scientifically known as Chondrus crispus, that is used primarily as a thickener. The Irish have many uses for the moss. Moms use it to thicken baby's milk and cooks use it to make gelatin by boiling it with milk and adding flavorings and, of course, whiskey. One of the simplest methods of preparing Irish moss is to combine it with milk for a simple Irish moss blancmange.
Soak the Irish moss in a bowl of water for 15 minutes. Pour it into a colander and rinse with clear water. Pick through the moss to remove any sand or small pebbles that may have been left behind after rinsing.
Fill the bottom of the double boiler 3/4 of the way with water. Place the Irish moss and the milk in the top of the double boiler.
Place the double boiler on the stove over medium heat. Allow the water in the bottom to boil and cook the mixture, stirring occasionally for 30 minutes.
Place the cheesecloth over a heat-proof bowl and pour the milk mixture over it. Discard the Irish moss.
Stir the sugar and salt into the milk and allow to partially cool. As the mixture begins to thicken, add fruit or flavoring and stir well.
Pour into individual molds and chill in the refrigerator for several hours.