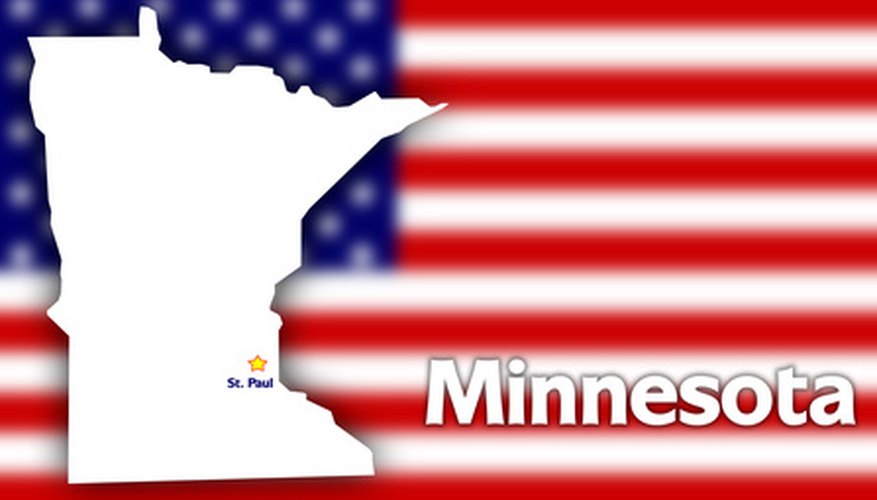 Shade trees are a useful way to increase a property's value. Shade trees provide color and shade to any yard. Minnesota is a state known for its cool summers and harsh winters. Its hardiness zones extend from 2b through 6a, meaning that its winter temperatures reach as low as -50 degrees. Such harsh winter conditions require especially hardy trees to both survive and actively grow each year.
Staghorn Sumac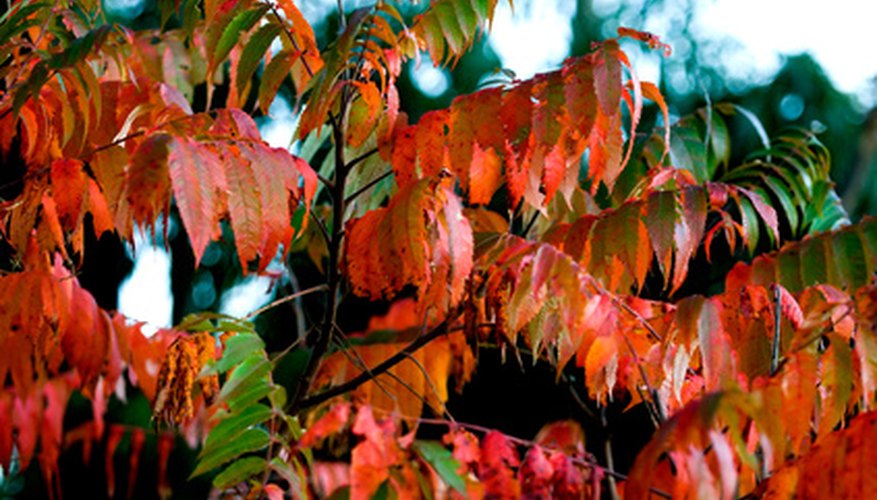 The staghorn sumac (Rhus hirta) is a perennial tree that has a maximum height of 30 feet. Native to Canada, this tree thrives in hardiness zones 4 through 8. The staghorn sumac is drought and fire tolerant, blooming in late spring. Its green foliage and small red blooms make this plant idea for planting near shrubs or in a small yard. The staghorn sumac does best in full sun, but will tolerate partial shade.
Golden Raintree
The golden raintree (Koelreuteria paniculata) is a highly drought resistant tree that grows to a height of 30 feet. This tree prefers moderate climates and thrives in hardiness zones 5 through 9. Golden raintrees are ideal for urban gardens are they can grow in any soil conditions and are tolerant of heat, wind and air pollution. Best of all, this shade tree is exceptionally showy, blooming each year with long clusters of flowers in late spring.
Sourwood Tree
The sourwood tree (Oxydendrum arboreum) is a perennial tree reaching a final height of 35 feet. Thriving in hardiness zones 5 through 8, this plant is especially resistant to pests and diseases. Known for its scarlet hue in autumn, this shade tree provides beauty throughout its growing season. This tree blooms in early summer, but is not drought or heat tolerant. The sourwood thrives in acidic soil preferring a pH between 4 and 6.5.