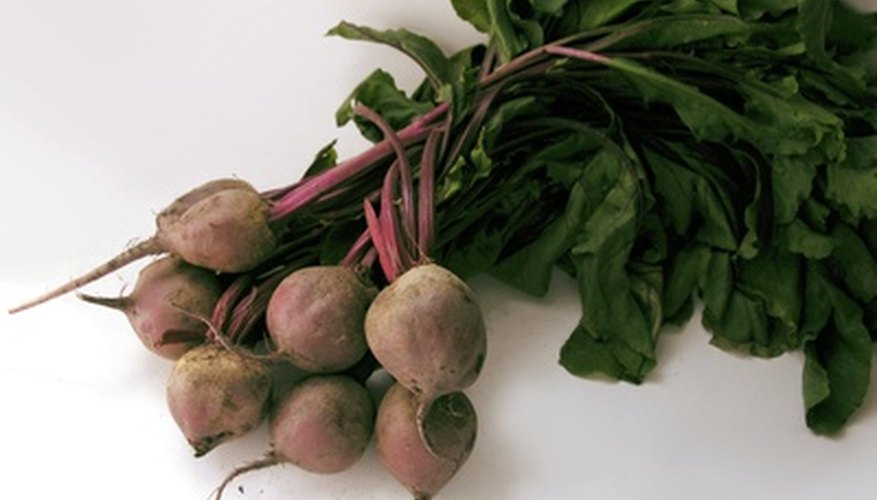 Use the garden space you have available to produce the maximum harvest possible. One way to do this is to start your garden as early possible and extend the season as late as you can, by planting cool-weather crops that germinate better in cool soils and thrive in cooler weather. Several vegetables fall into the cool-weather crop category and are therefore, excellent choices for fall planting.
Beets
Beets are tolerant of most climates, but they should be planted as a fall, late-winter or early-spring crop. Beets require 55 to 70 days to mature. It is best to make small monthly plantings throughout the season to maintain an available harvest year round, and to avoid producing beets that are woody and tasteless, (which will occur if left in the ground for too long).
Broccoli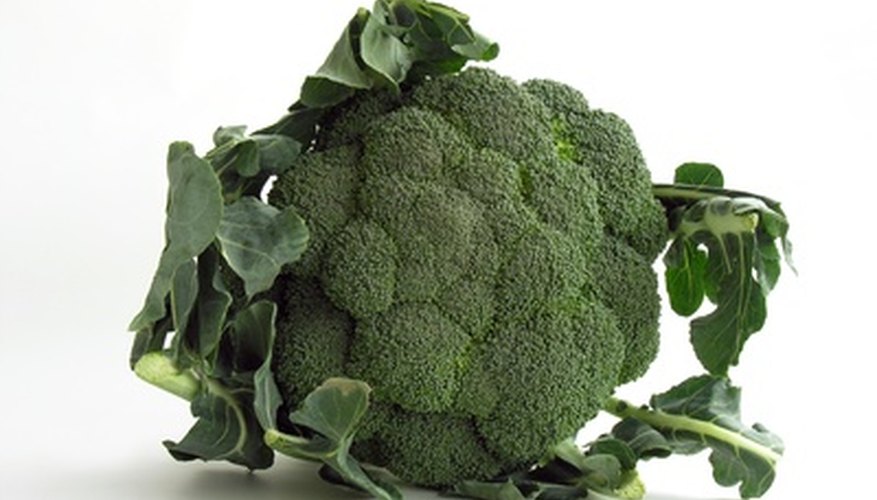 Broccoli is a fall crop in U.S. Department of Agriculture Plant Hardiness Zone 3 or warmer. Fall crops can be harvested, leaving as much stem on the plant as possible, so that side shoots and florets that can be harvested up until the first frost.
Cabbage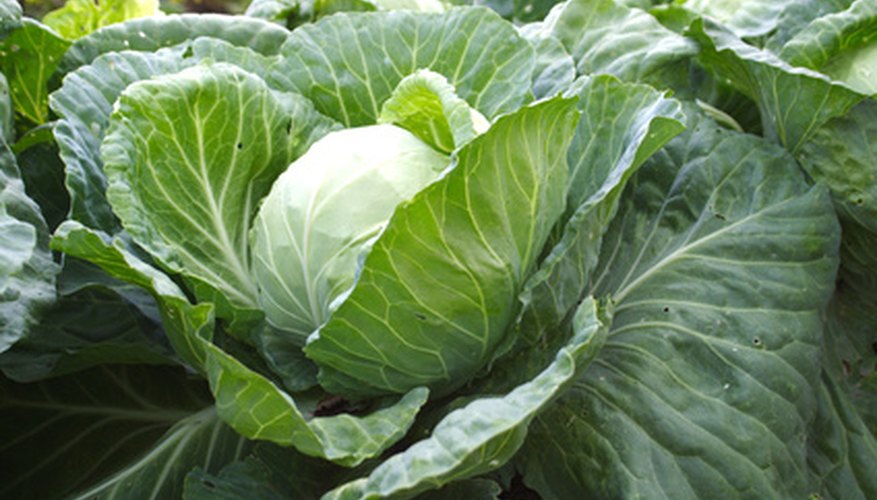 Cabbage can be grown as a spring or fall crop in most areas, zone 3 or warmer, and even as a winter crop in areas where the temperature rarely drops below freezing. Heavy mulch should be used to keep soil cool in warmer climates. Storage varieties can be harvested just before frost, while early cultivars should be harvested as needed.
Cauliflower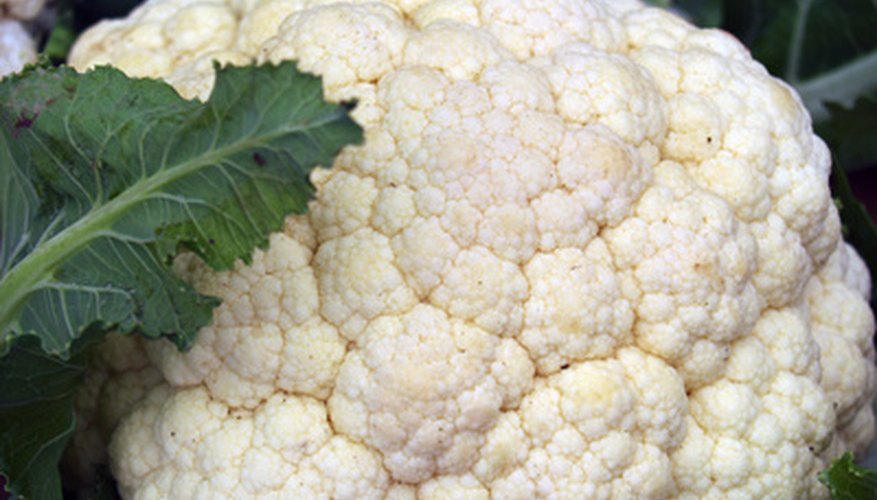 Cauliflower can be grown as spring and fall crops in zone 3 and warmer, and as a winter vegetable in milder areas. Severe frost can cause "buttons" to form instead of full heads. Cooler weather may also slow down head development. Heads should be "blanched" to keep them white, by clipping several large leaves together after heads begin to form to provide adequate shade. Harvest before curds begin to coarsen and separate, but only after 5 to 7 days of blanching.
Peas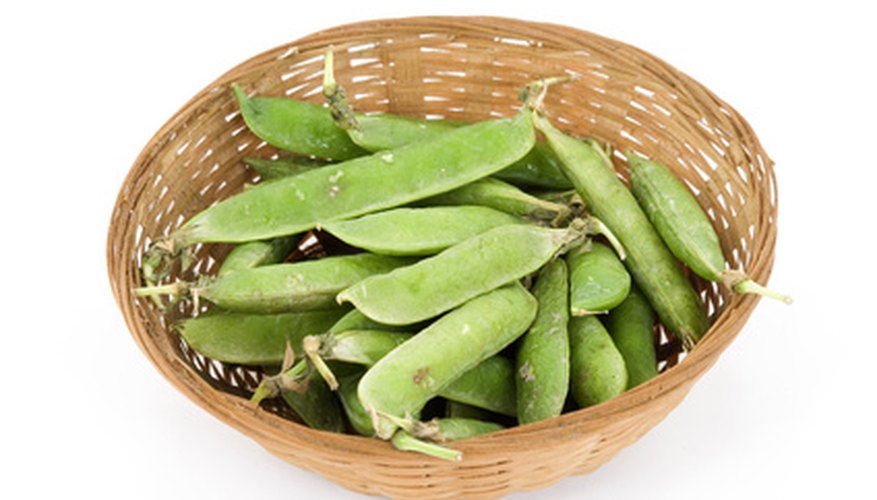 Peas can be grown as a spring or fall crop in most zones warmer than zone 2, and can be grown as a winter crop in frost-free climates. Fall plantings should be done 10 to 12 weeks before first fall frost. Peas require 55 to 80 days for maturity and fall crops will not mature after frost. Harvest shelling peas when pods are plump and full, and peas tender. Harvest snow peas while pods are flat, with only a hint of the pea within.
Spinach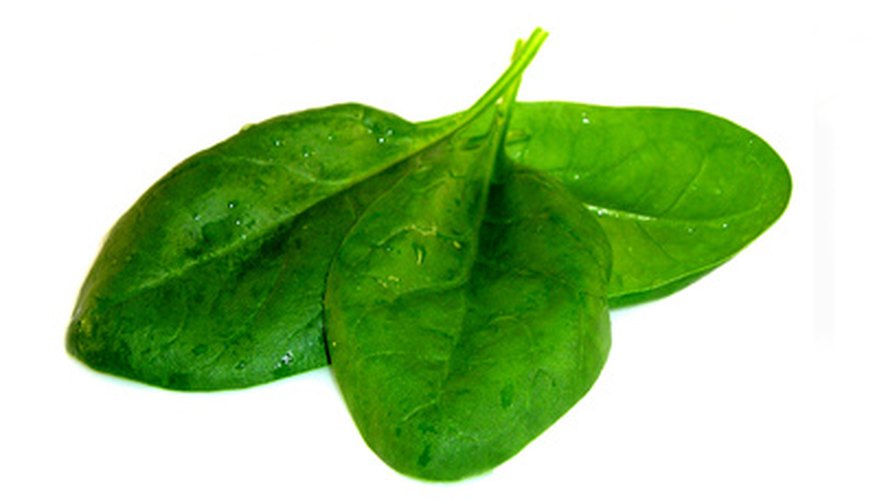 Spinach can be planted as a fall crop in all climates. Fall plantings should be heavily seeded, to increase success of germination in warm soil. Harvest just outer leaves as needed, or the whole plant before first frost.