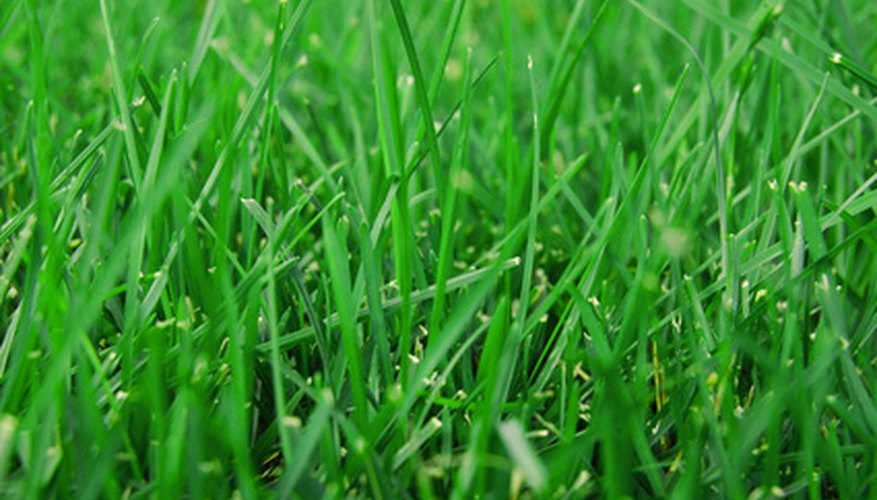 With the winter snow long gone, you may have noticed some areas of your lawn didn't recuperate and look now dead. You may want to reach into your storage shed and pull out last year's grass seed and seed the areas, but make sure the seed is still viable before losing valuable time planting bad seed. All seeds, grass seed included, have a shelf life. Once this shelf life passes, the seed will no longer germinate. You can easily test your seed's viability and this should be done a few weeks before you intend on repairing your lawn.
Fill a pot three quarters full with a high-quality potting mix. Ensure all clumps are pulverized and the soil is not compacted in the pot.
Sprinkle a small handful of seeds over the top of the soil and cover with a layer of potting soil 1/8 to 1/4-inch thick.
Moisten the soil with water and cover any seeds that become uncovered when you water.
Place in a sunny area and keep moist. Germination should occur in five to seven days and be complete within 14 days if seed is viable. If you see no grass or only a few blades sprout, the seed is most likely no longer suitable for use.