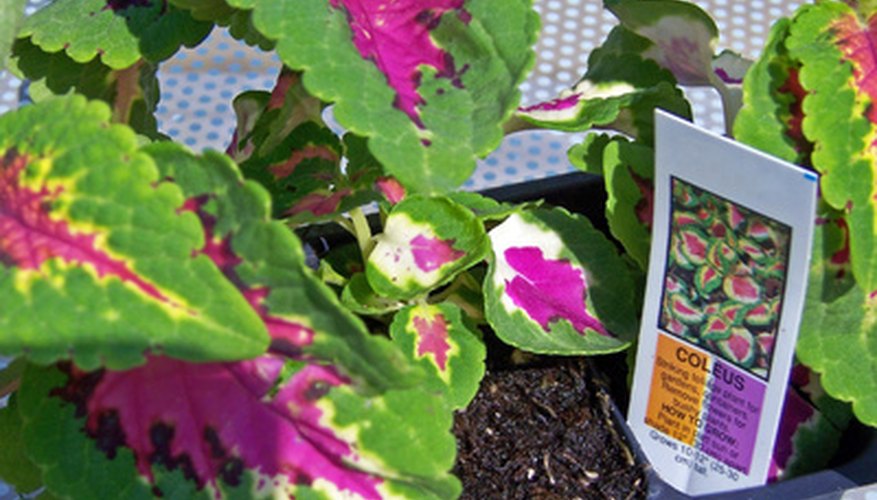 The transplanting of plants can be done for several reasons. Either you are adding new container-grown plants to your garden, your perennials need to be divided or a plant has outgrown its welcome in one part of the garden and needs to be moved some place else. In any of these cases, there are some simple transplanting tips you can follow.
When to Transplant
Transplant plants in the early spring after the ground has thawed or in the early fall. It is important that the transplants can establish themselves in the soil with as little stress as possible. Do not transplant plants in the heat of summer or the dead cold of winter.
The Sooner the Better
This goes for container-grown plants. Transplant them as soon as you can after you buy them. The soil in container-grown plants dries out quickly and the plants may become root bound the longer they stay in the containers.
Prune
Before you transplant any plant be sure to prune it well. This will give the plant a chance to focus on getting its roots settled and not on growing those flowers. For container-grown plants snip off any flowers or flower buds before transplanting. For perennials, wait until they have finished blooming and cut the plants down by half. Also prune off any dead or damaged foliage before transplanting any plants.
Compost
Add 2 to 4 inches of compost to the soil before you place the transplants in it. Work the compost into the soil before planting. This will enrich the soil and give the plants a head start at establishing themselves.
Water
Water transplants well after you place them in the ground. Keep the soil around the plants moist for one to two weeks to allow them to settle in.