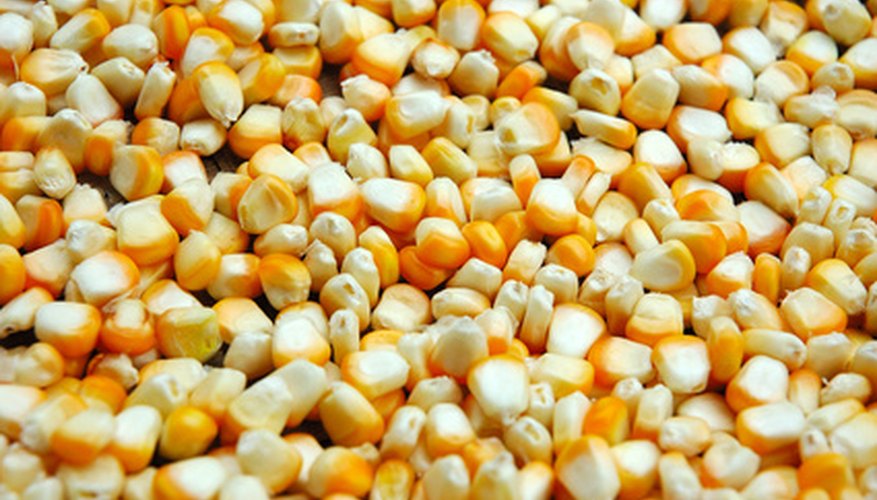 Every county in Kentucky has corn growing in it, most of which is used as livestock feed and the rest as a cash crop. According to the University of Kentucky Cooperative Extension, planting corn early in the Bluegrass State is not as important as it is in states farther north. You can wait until April or May most years and still have a long-enough season to obtain high yields.
When to Plant
April 1 to May 1 is the ideal planting time for maximum yields in western Kentucky. For central and eastern Kentucky, plant from April 15 to May 15.
Reduced Yields
Corn planted after May 10 to15 will show a 1 percent per day yield loss, according to the Kentucky Extension. Corn planted in March often must be replanted because of poor stands caused by cold soil. If you plant after June 5, choose an earlier-maturing hybrid.
Soil Temperature
According to the Kentucky Extension, the most important factor in deciding when to plant corn is the soil temperature. Wait until it's above 50 degrees F at a 2 inches of depth for at least three days. If your soil is at least 50 degrees at 7 a.m. or 55 at 1 p.m., it should be warm enough for germination.