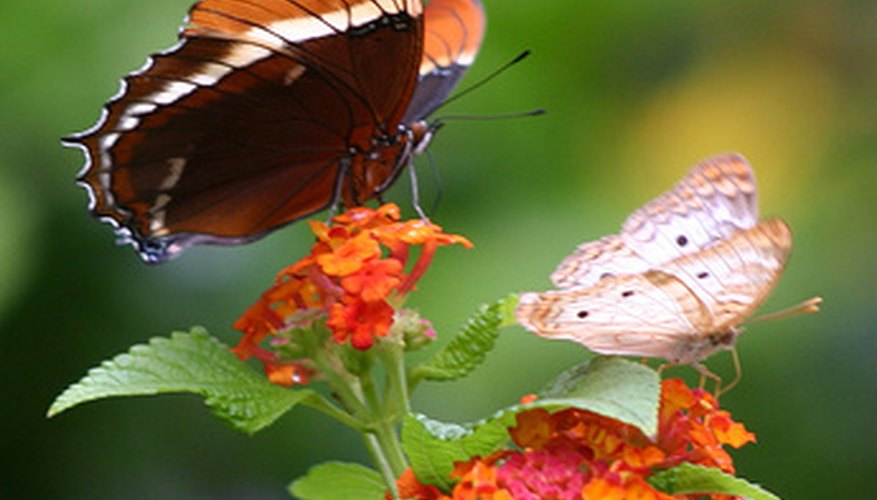 "Grow butterflies," suggests Willie Chance of Houston's "The Sun News." His philosophy is to choose both flowers that provide nectar for butterflies and host plants as food for the caterpillars. The U.S. Forest Service recommends using native plants to create a familiar habitat. Butterflies also feed heartily on non-native plants. Consider planting several of one type of flower and using many varieties to keep color in the garden from spring to fall.
Attracting Butterflies with Annuals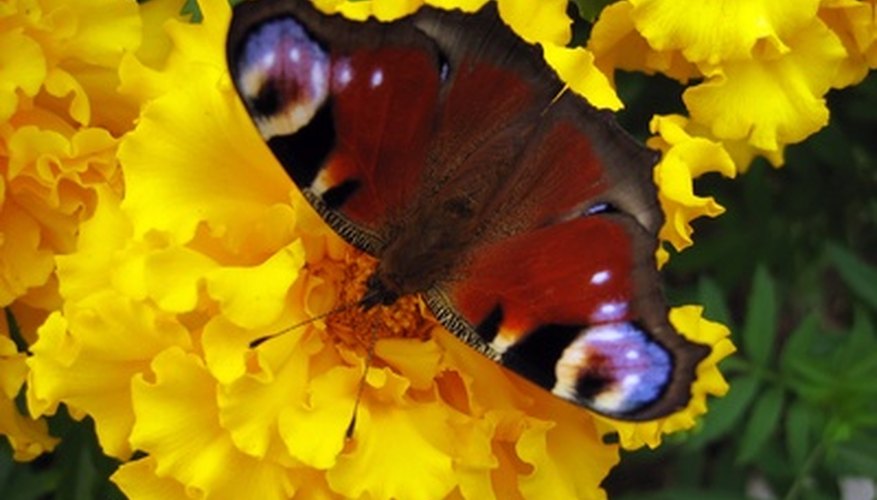 According to the Southern Wisconsin Butterfly Association, butterflies are sun-loving--thus, annuals should be sun-loving as well. Marigolds, zinnias, cosmos and verbena are butterfly magnets, especially zinnias, according to a list provided by the Mississippi State University Extension. The advantages of using annuals are their reliable season-long color and the fact they are cheaper than perennials and other ornamentals. They require fertilizer and adequate water to keep them healthy and to reward butterflies with nectar.
Perennials
Native and non-native perennials will attract butterflies if there is a supply of preferred nectar. Make sure non-natives are not invasive and avoid double flower forms as the nectar is often more scarce and harder to reach. Some examples of native perennials are butterfly weed (Asclepias), Joe Pye Weed (Eupatorium) and New England asters (Aster novae-angliae). Non-native varieties include Sedum 'Autumn Joy,' purple coneflower single-flower hybrids (Echinacea) and garden phlox.
Butterfly Bush and Other Shrubs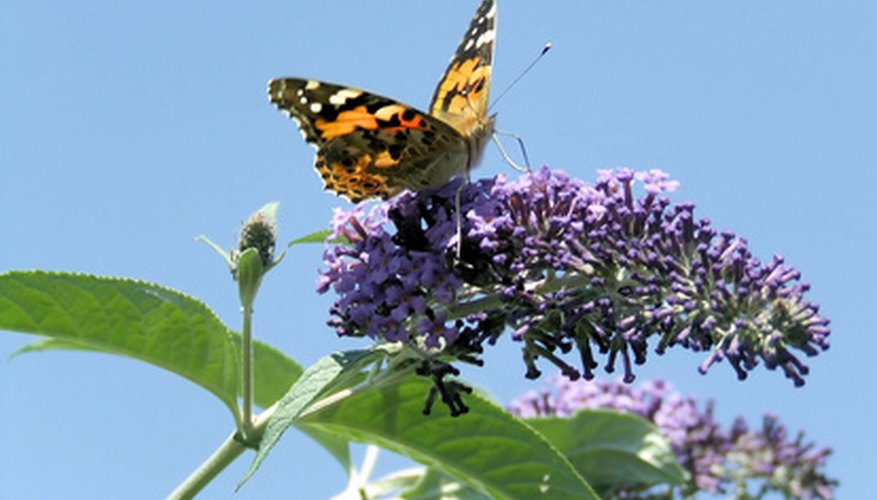 Butterfly bush (Buddleia) is a preferred nectar source for many types of butterflies, according to a list provided by the Morton Arboretum in Lisle, Illinois. Its flowering period can be prolonged by removing the old flowers. Lilacs (Syringa), azaleas and summersweet (Clethra) are other sources. Willows (Salix) are both a nectar source and a host plant for butterflies such as the Mourning Cloak.
Dandelions, Queen Anne's Lace and Clover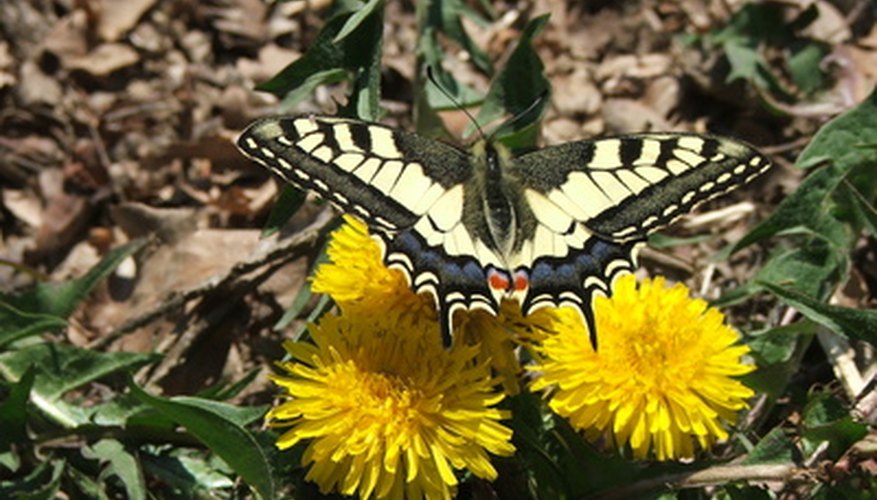 Dandelions are one of the first food sources for butterflies in the spring, according to the Southern Wisconsin Butterfly Association. Clover and Queen Anne's Lace attract them as well. Although you may not relish the idea of these plants in your lawn, leave a few for the butterflies.
Host Plants for Caterpillars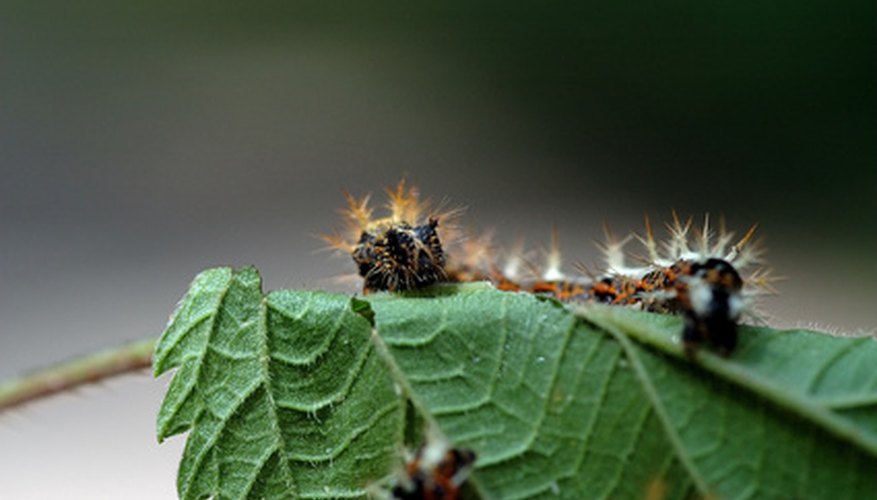 Nettle is in no way a garden-worthy plant, but the caterpillars love it. Give the plant a hidden spot in the garden. The Morton Arboretum lists other weeds, such as clover and thistle, as appropriate host plants. Ornamental plants are caterpillar food as well, including lance-leaf coreopsis, false indigo (Baptisia) and New England aster (also a nectar source).
In the same spirit as leaving a place for undesirable weeds, refrain from pesticide use in the garden for the butterflies' benefit.