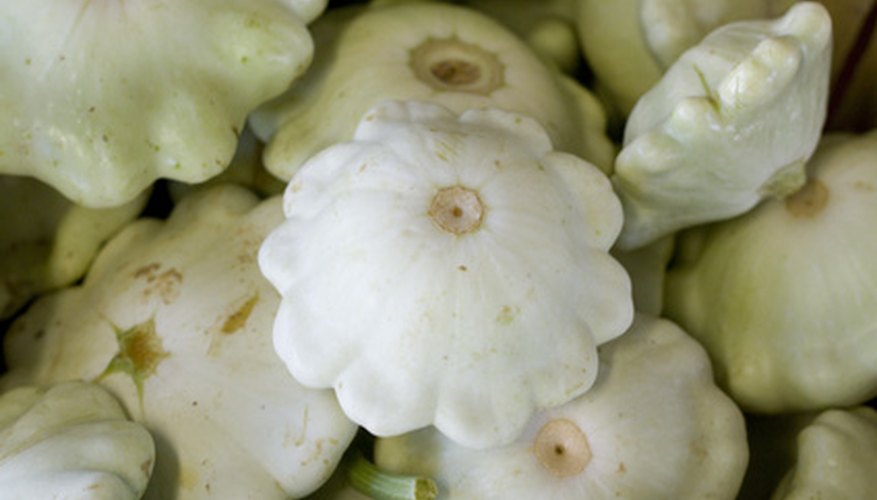 Acorn squash is a delicate summer treat that is delicious cooked alone or when used in casseroles and gourmet dishes. Since acorn squash is a hardy member of the squash family, the seed can be harvested and saved for the next planting season rather effortlessly. This is an easy and ideal task for younger children that will help get them interested and involved with family gardening.
Select squash that have matured to where your fingernail will not dent the outer skin of the squash.
Cut the squash open with a knife.
Using a spoon, scrape the seeds into a colander.
Wash the seeds under running water to remove flesh and tissue remnants.
Place seeds in a medium-size bowl.
Fill bowl two-thirds with water.
Using a spoon, stir the seeds to see if any float to the surface. Any that float to the surface are dead and should be discarded.
Return to colander and drain.
Place squash seeds on wax paper in a single layer to dry. Drying may take several weeks. Don't rush the drying process--it's one of the most important steps. One seed containing moisture can ruin your entire seed stock.
Stir seeds daily to promote drying; making sure to keep them in a single layer.
Store dried seeds in a tightly sealed glass jar in a cool, dry place.
Things You Will Need
Mature squash

Sharp knife

Spoon

Colander

Bowl

Water

Wax paper

Glass jar with lid
Tip
Seeds that are properly aired and kept free from humidity should dry within two or three weeks. Since there's no guaranteed way to determine if seeds are completely dry, the longer left to air and dry, the better. Speed-drying in an oven or in the sun is not recommended as temperatures in excess of 95 degrees Fahrenheit can damage seeds.