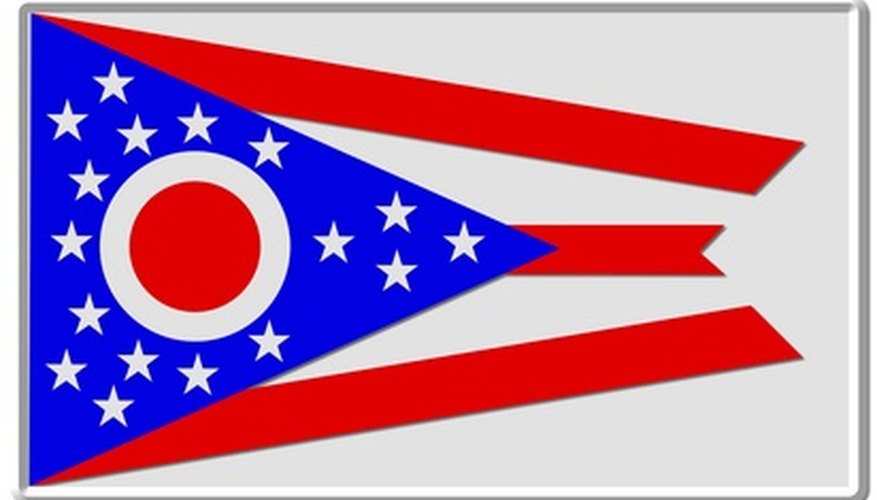 Trees become endangered for a variety of reasons. Invasive species, out of control pest problems, poor propagation, loss of natural habitat and deforestation are just some of the reasons a tree may become endangered. It is astonishing to know that out of the 8-million acres of trees, as stated by The Ohio State Department of Natural Resources, there are still a number of trees listed federally and locally as endangered.
Umbrella Leaf Magnolia
The umbrella leaf magnolia (Magnolia tripetala) is native to the Appalachian mountain region. This small tree grows from 30 to 50 feet in the wild. The scientific name, tripetala, signifies that there are three petals per flower. The truth is, there are six to nine petals on a flower of the umbrella leaf magnolia tree. Umbrella leaf magnolias produce large flowers ranging in color from white to red. The umbrella leaf magnolia blooms in late May. The leaves, which are approximately 18 to 20 inches long, are shiny and light, almost white, green. The March 2006 copy of the Native Plant Society of Northeastern Ohio publication "On the Fringe" identifies umbrella leaf magnolia as an endangered species, appearing only in Jackson, Scioto and Vinton counties.
Big Leaf Magnolia
The big leaf magnolia (Magnolia macrophylla) is a 50 to 65 foot tall native to the Southeastern United States. Found throughout the entire southeast and parts of Mexico, this tree is not prolific elsewhere but is especially rare in Ohio. Found only in the Rock Run portion of Lake Katherine State Nature Preserve in Jackson county, the big leaf magnolia prefers high, dry ridge tops. Big Leaf Magnolia lays claim to having the largest single flower and entire, or un-serrated, leaf margins of any Native North American plant.
Striped Maple
The striped maple (Acer pensylvanicum) has a habitat that ranges across eastern United States. In the wild, striped maple grows between 15 and 30 feet tall. The United States Department of Agriculture cites that this maple is endangered in the state of Ohio. A common understory tree elsewhere, striped maple is so named because when it is young, the bark is vertically striped white and green. As it ages, the white stripes turn to brown. Striped maple has been reported to the USDA as only growing in Ashtabula county.
Western Mountain Ash
The western mountain ash (Sorbus decora) is considered by the United States Department of Agriculture to be endangered within the state of Ohio. The mountain ash is an extremely cold hardy tree and an important source of food for wildlife during the harsh winter months. Not a true ash, the western mountain ash is so named because of the likeness of the leaves to a true ash tree. In the wild, this tree grows 20 to 30 feet tall with smooth, thin bark. Western mountain ash prefers swampy flood plains with rocky soil. Western mountain ash has only been reported in four northeastern Ohio counties: Lake, Geauga, Ashtabula and Trumbull.