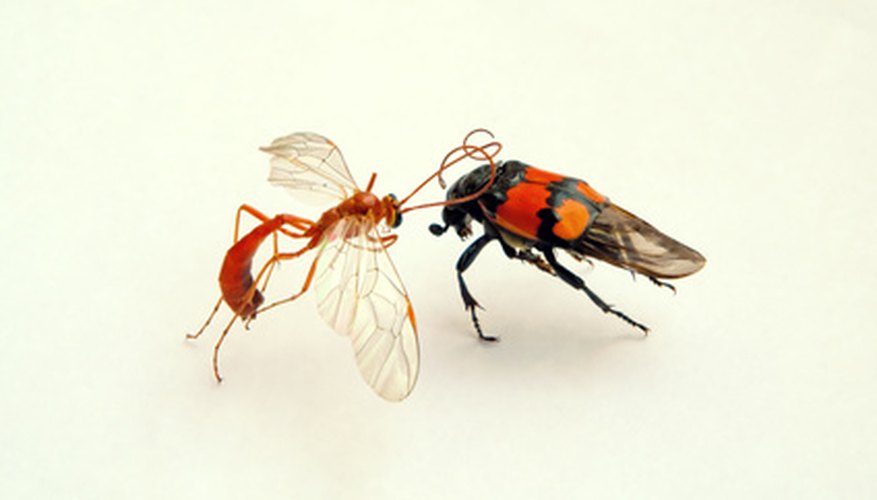 The spring and summer seasons often bring with them a lot of insects. Many insects will not bother you unless you bother them, but there are a few that like to feast on the blood of humans. These pests include mosquitoes and gnats. Chemical repellents are effective, but they are not good for your skin. Fortunately, it's not difficult to make your own herbal insect repellent that will not be bad for you in any way.
Pour 1/2 tsp. of citronella, cedarwood, eucalyptus, rosemary and lavender essential oils into an empty spray bottle.
Add 4 oz. distilled witch hazel to the spray bottle. Mix the ingredients together.
Place the lid on the spray bottle and spritz your body or clothing whenever you are going into an area that contains insects.
Reapply the herbal insect repellent every two hours if you remain outside.