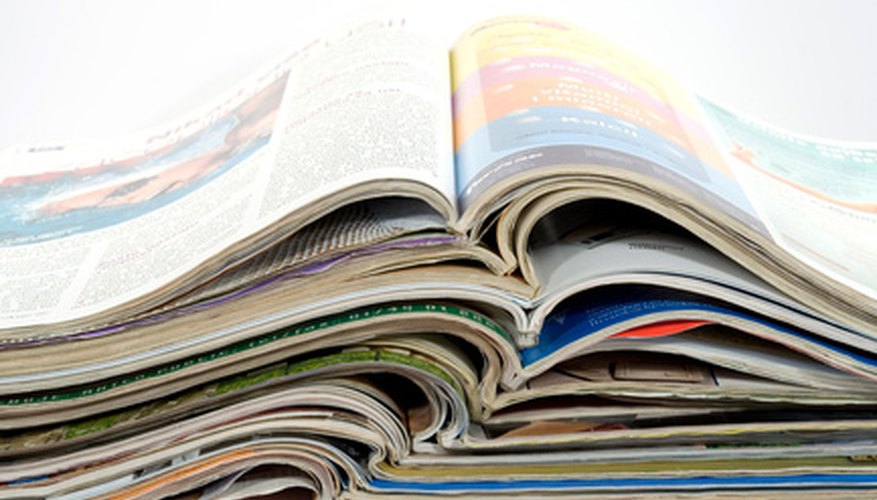 When January and February roll around, and the last frost of the year is still a minimum of six weeks away, it is always a bright spot in the day of a gardening enthusiast when the mail carrier delivers the coming season's seed catalogs. There are certain growers' catalogs that gardeners rely on year after year to garner ideas and plan for their next vegetable garden. Contact the growers directly to request a catalog by mail, or visit websites to peruse the catalogs online.
Burpee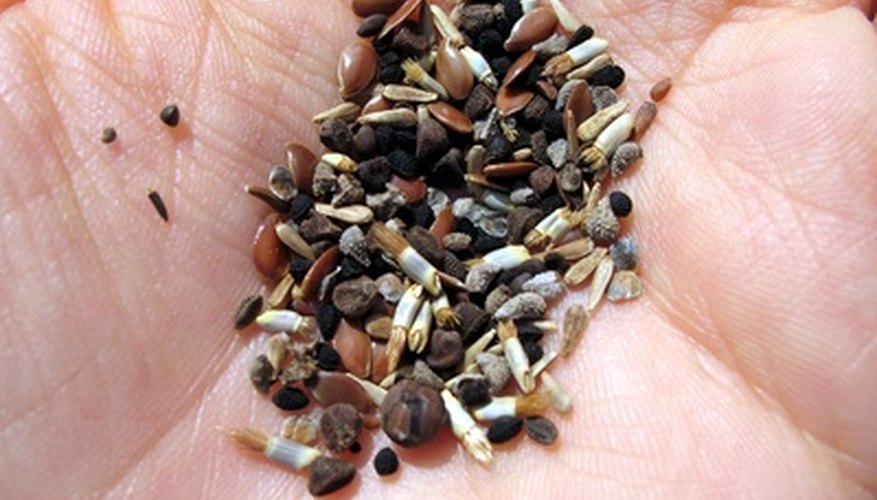 W. Atlee Burpee's dream to breed poultry for mail order sales eventually branched into the seed business to facilitate cost effectiveness and ease of shipping. As per the Burpee history, on his foreign sales travels "He kept a field book of data and observations, and during the voyage home he studied all his notes. The field book, with corrections and deletions, became that year's Burpee catalogue. Deletions were often necessary because the stocks he brought home were carefully cleaned and tested (just as they are today) and some were discarded. Undoubtedly, the beauty of those catalogs contributed significantly to his company's growing success." As of the 21st century, the only difference is full-color photographs of vegetable specimens replace the artist-renderings used in the past. What remains from years past is the quality control, testing and hardy breeding standards that Burpee's company still adheres to over 130 years later.
W. Atlee Burpee and Company 300 Park Ave. Warminster, PA 18991-0001 800-888-1447 burpee.com
Baker Creek Heirloom Seeds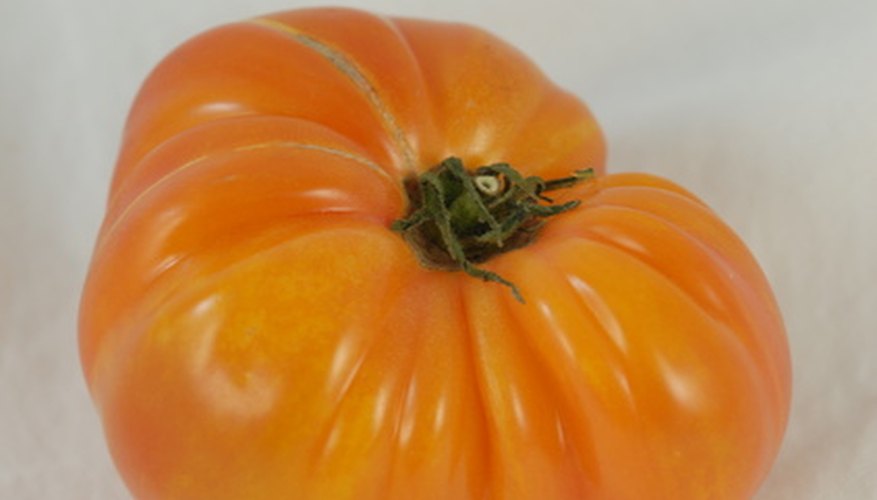 The Baker Creek Heirloom Seed Catalogs look more like a fine gardening magazine as opposed to a retail catalog of seeds. A catalog of thick, glossy pages and specimen photography displays vegetables and seeds that have been saved and grown to continue rare, genetically unaltered and heirloom varieties. While they do offer some flower seed, Baker Creek's specialty is vegetables; it dedicates 15 pages to a treasure of rare and old-variety tomatoes alone. Some of the specialties are Oxheart, Banana, Sausage and Japanese Truffle tomatoes and other species in every color of the rainbow from white to nearly black. Melons, squash, gourds, beans, greens and root vegetables among others are represented in as much diversity and countries of origin as well. Baker Creek Heirloom Seeds are gathered, grown and distributed from a family owned company in the Ozark Mountains of Missouri not far from Branson.
Baker Creek Heirloom Seeds 2278 Baker Creek Road Mansfield, MO 65704 417-924-8917 rareseeds.com
John Scheepers Kitchen Garden Seeds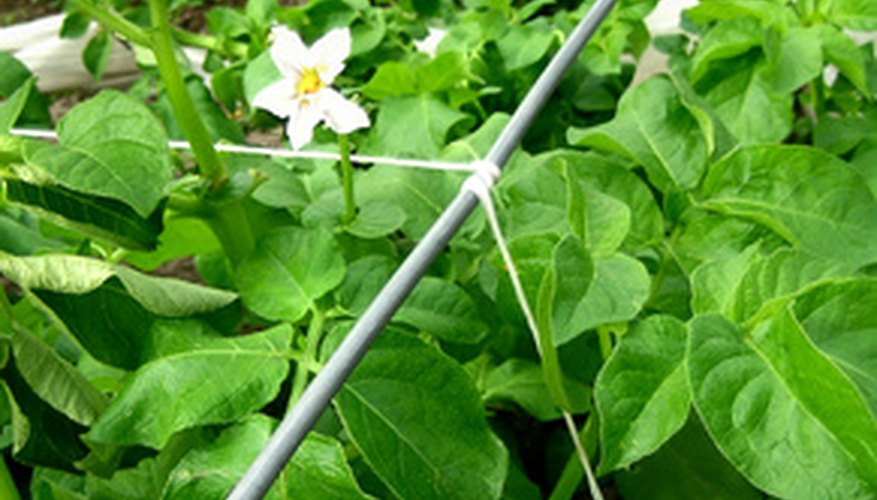 For over 100 years, John Scheepers has offered seeds catering to U.S. gardeners for supplies of homegrown vegetables and herbs. Like Baker Creek growers, Scheepers is dedicated to growing and offering seed genetically sound and free of manipulation. Like Baker Creek, Scheepers offers a small selection of flowers, but it is the kitchen gardens where they excel. Its seed catalog offers a well-balanced mix of old standards and specialty varieties favored by international cooks. The catalog displays everything from cardoons and jicama to mung beans and cress to specialty varieties of old standby tomatoes, gourds, beans, greens, melons, cucumbers, carrots and more. While the graphics may be hand-rendered and minimal, the information about each variety of seed is substantial and an informative read for those who seek more information before diving in to procure a new variety.
John Scheepers Kitchen Garden Seeds 23 Tulip Dr. Bantam, CT 06750 860-567-5323 kitchengardenseeds.com