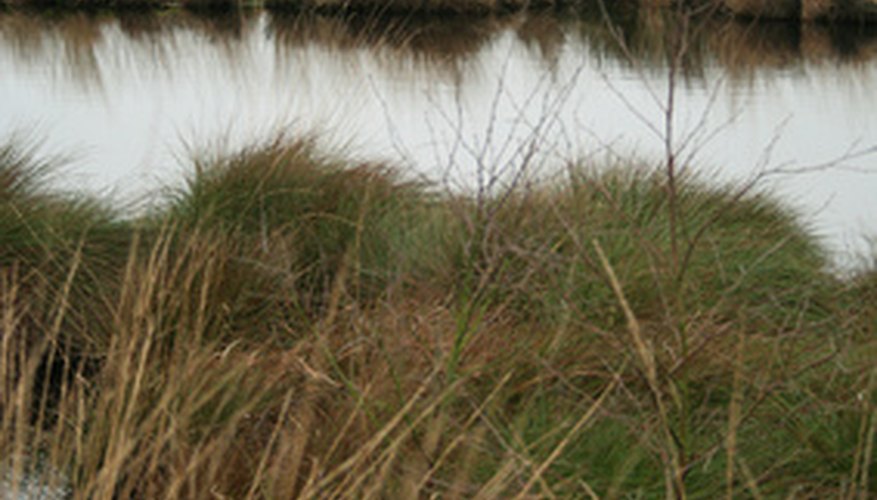 Peat, or sphagnum, moss comes from marshlands and bogs throughout the world. It promotes water conservation and provides garden soil with organic material and nutrition. It makes for an excellent mulching material due to its highly absorbent nature, and when growing plant seeds, it provides the seeds with an insulated and moist environment from which to sprout. Seeding a new lawn with peat moss keeps nutrients and moisture close to the grass seeds, enabling them to grow into a lush, thick and vibrantly colored lawn.
Choose an area in your yard that is the desired location for a lawn. A suitable size of land for your lawn is 12 feet by 12 feet.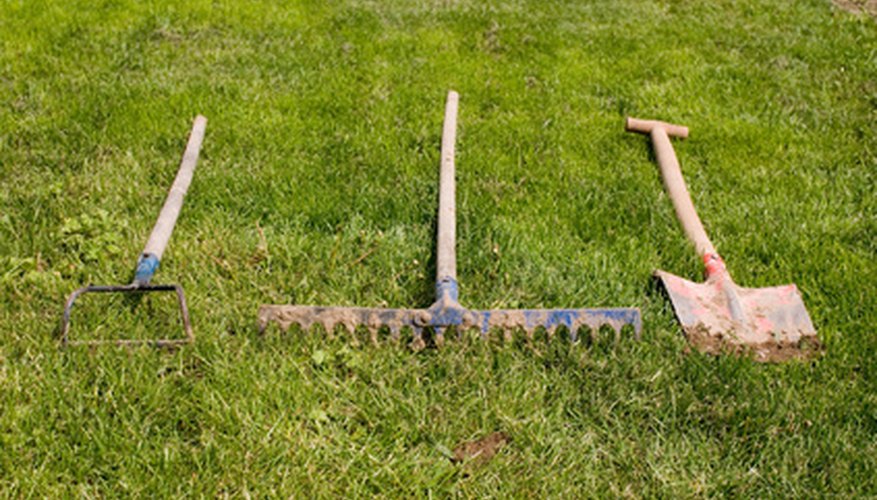 Prepare the land in the area by breaking it apart with a garden hoe. Chop at the ground and turn it with the hoe, digging approximately 2 inches into the ground.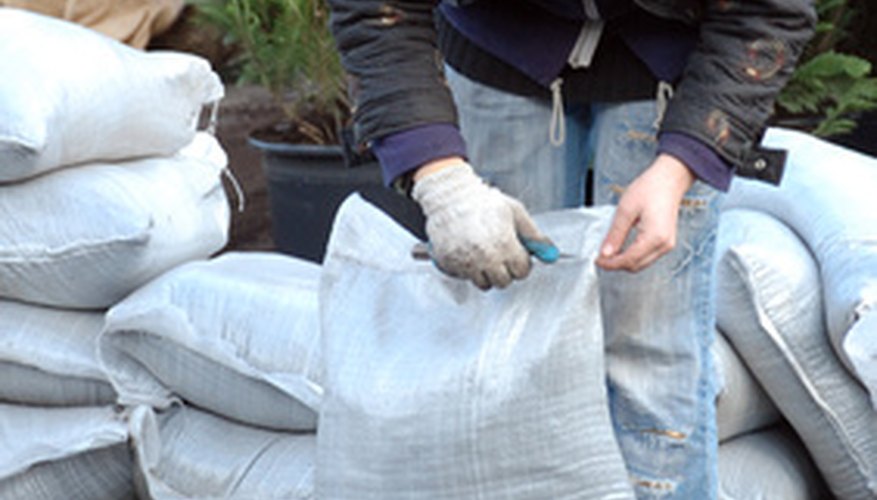 Scatter potting soil over the entire area of the chopped ground.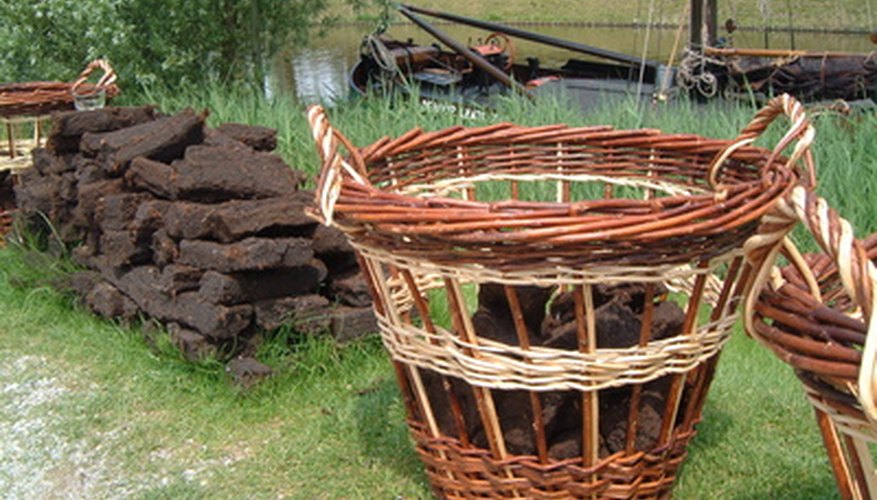 Break open the bag of peat moss, and jab the tip of the shovel into the condensed block of peat. It breaks apart easily.
Shovel peat moss over the entire surface of the treated land area. Larger chunks can be broken apart by hand to spread more easily over the area.
Drag a garden rake across the surface of the moss-covered soil. Make several even rows in the land area, digging down into the ground to stir the organic materials together slightly.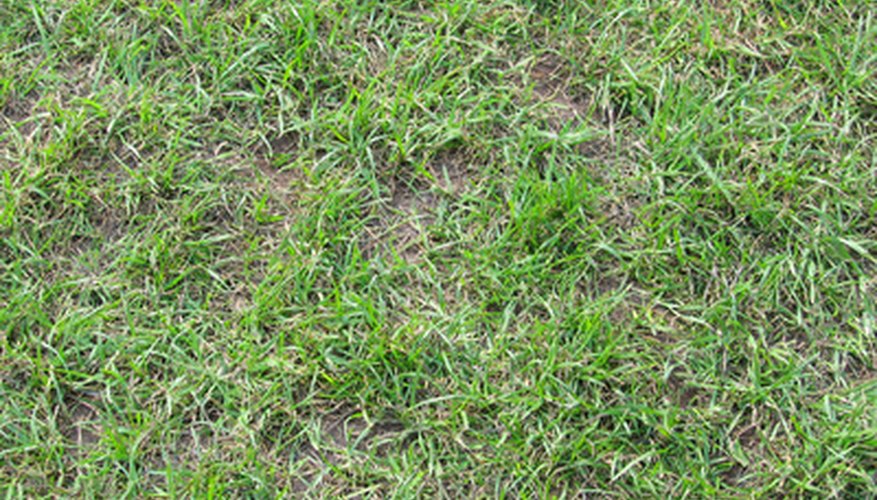 Scatter the grass seed over the entire area of the treated land. The more seeds the better, so using a 40- or even 60-lb. bag of grass seed for a 12 foot by 12 foot plot of land makes for a very thick and attractive lawn.