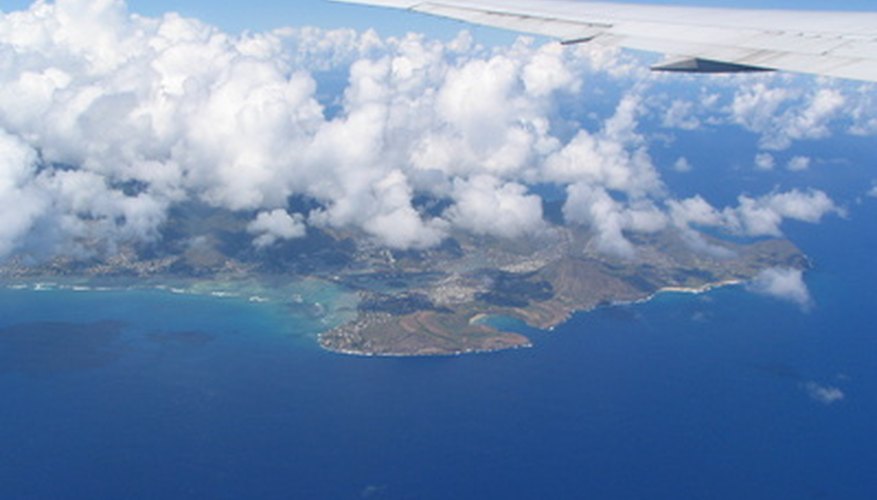 The Islands of Hawai'i became the 50th state on August 23, 1959. The most known islands are the Big Island of Hawai'i, Maui, Kauai, Lanai, Molokai, and the most famous Oahu. Oahu is home to the capital city Honolulu and the famous Waikiki Beach and Pearl Harbor. Hawai'i draws millions of tourists for its history and its incredible beauty. The tropical islands are home to the most beautiful and fragrant flowers.
Hibiscus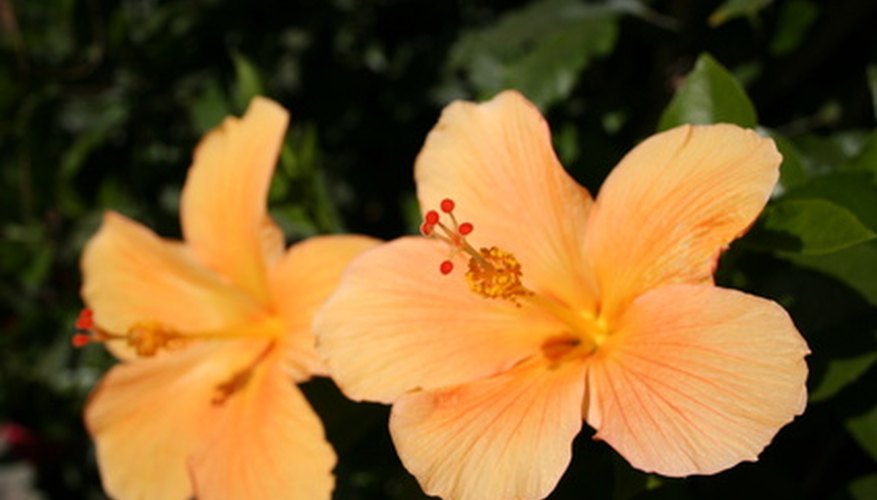 In 1988 the yellow hibiscus was adopted as the official state flower. The flower is native to the islands. Hibiscus has dark green leaves and flowers that will fall off within a day. The plants can grow to 15 feet tall. Flowers may be up to 6 inches in diameter with a wide variety of colors.
Plumeria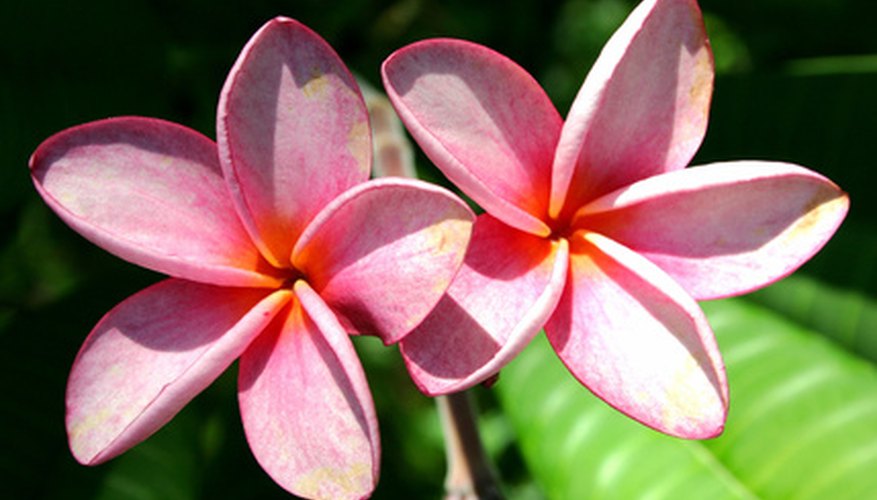 In Hawai'i, Plumeria is grown as an ornamental. It's easy to grow in warm areas and is found in Hawai'i from sea level to higher elevations. The highly fragrant flowers have five petals that form a "pinwheel" 2 to 3 inches in diameter.
Orchids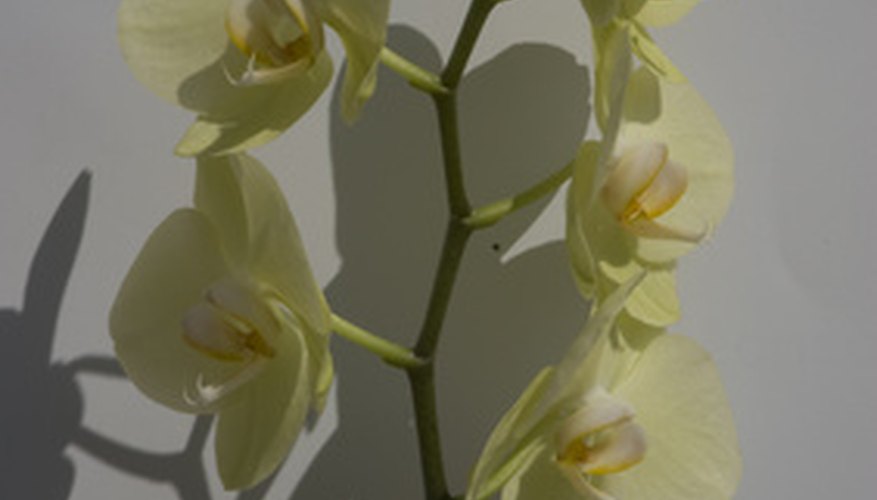 Orchidaceae, or the orchid plant family, is one of the largest families of flowering plants. Orchids are divided into two growth types: monopodial and sympodial. Monopodial orchids have a central stem which grows from the tip. Flowers are produced from the stem between the leaves on each side. Sympodial orchids possess a rhizome which sends up a shoot. This develops into a stem, leaves, and eventually flowers. Orchids are commercially grown on several of the Hawaiian Islands.
Bird of Paradise Flower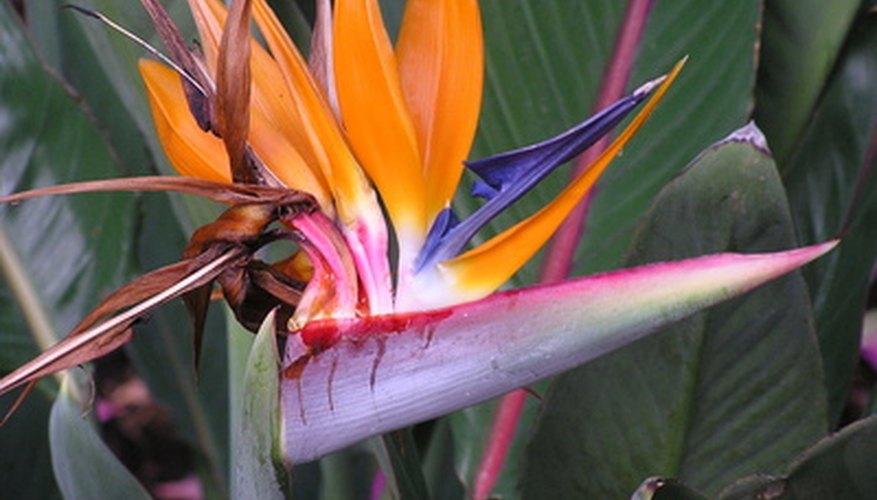 Bird-of-paradise or crane flower (Strelitzia reginae) is closely related to the banana. The plant gets it name from its unique flower, which looks like a brightly colored bird in flight. The flower is a combination of blue petals and orange sepals that come out of a beak-like leaf.
Bougainvilleas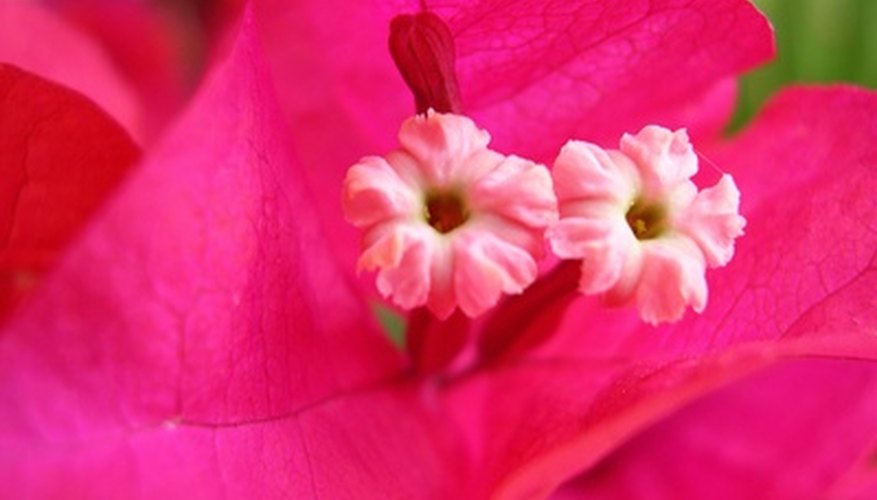 The brightly colored parts of the bougainvillea plant are not the flowers but actually the leaves. The flower itself is very small and is in the middle of the colored leaf.