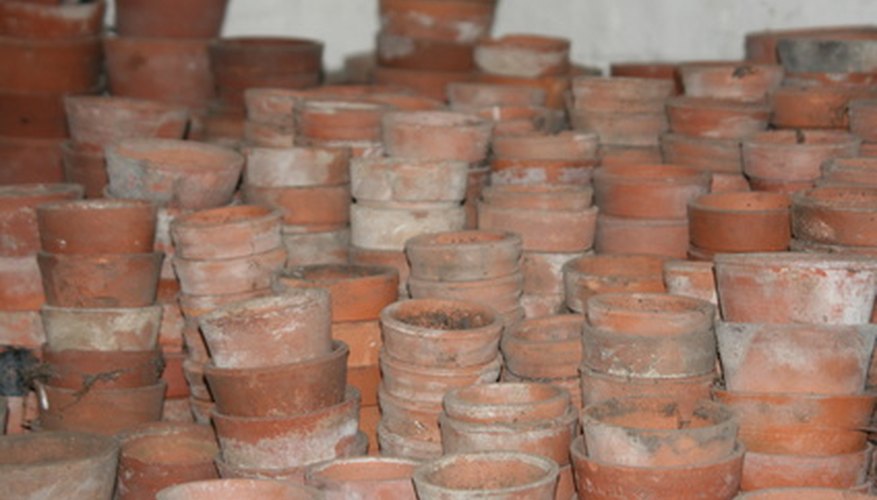 Many benefits exist to growing vegetables in containers. Container gardening makes do with limited space. A balcony, patio, or window sill is more than sufficient for this type of gardening. Also, soil borne diseases and poor soil conditions are virtually nonexistent with this type of gardening, and pest management is easier to handle. According to Joseph G. Masabni, extension horticulturist at Texas A&M University, controlling soil conditions and using appropriate containers make it possible for any vegetable to be container grown. Some that fare better than others include tomatoes, cucumbers, peppers, squash, eggplant and lettuce.
Tomatoes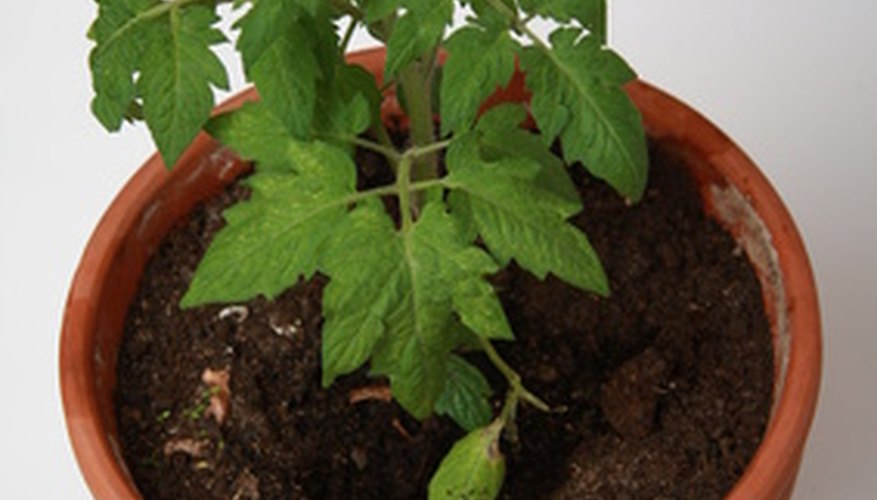 Tomatoes may be started from seed indoors, or they may be purchased as grown plants. Most varieties will grow well in containers. Once the plants reach full height, cages or stakes will most likely be needed to support the plant under the weight of its fruit.
Cucumbers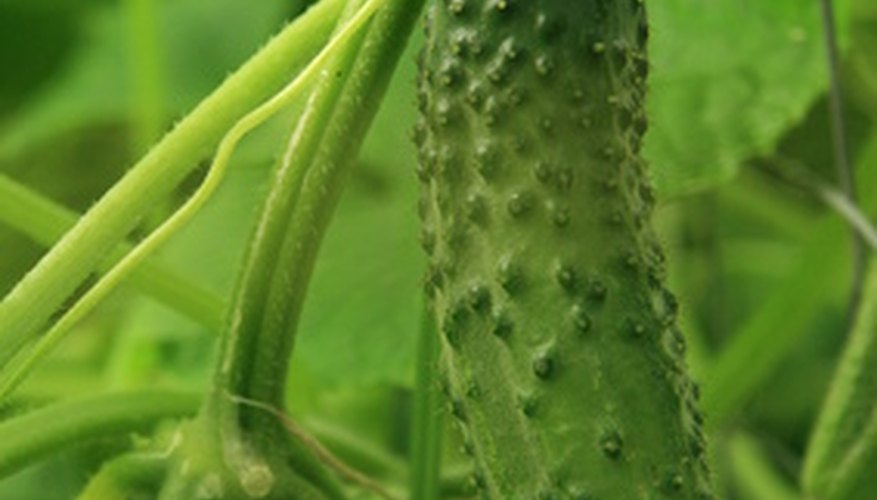 Cucumbers do best when planted directly into a container, although they will need quite a bit more room to grow since the vines are long. A good way to handle this is to train the cucumber plant up a trellis or teepee shaped cage. The best cucumber varieties to try include Salad Bush Hybrid, Spacemaster and Hybrid Bush Crop.
Peppers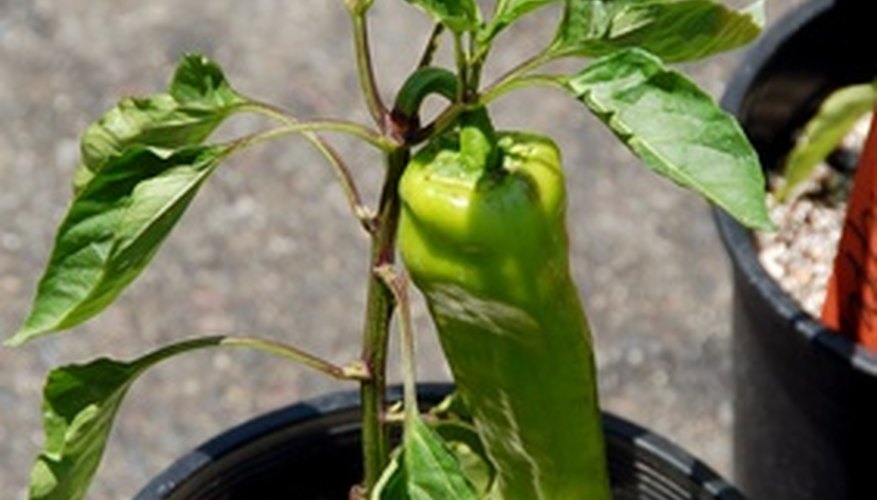 Most varieties of peppers will do well in containers. Start the plants from seed as early as mid-March or wait to purchase grown plants by late spring or early summer. Cages or stakes may be used to support the pepper plants as they grow.
Squash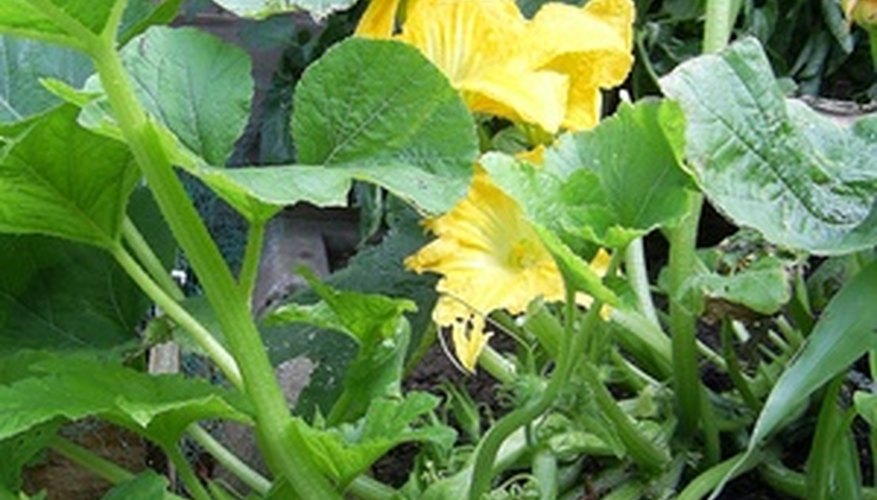 Squash should be direct-seeded into a container. Avoid overcrowding by having only one plant per pot. Squash may or may not need to be staked during growth depending on the variety and its habits. Some good ones to try include Bush Crookneck, Burpee's Butter Bush and Black Magic Zucchini.
Eggplant
Container-grown eggplants add an ornamental touch to decks and patios and are available in a wide variety of colors and sizes. Dwarf varieties grow well in 8-inch pots while larger varieties need a 12-inch to 5-gallon container to thrive. Water well and choose a container planting mix that includes a slow-release fertilizer.
Lettuce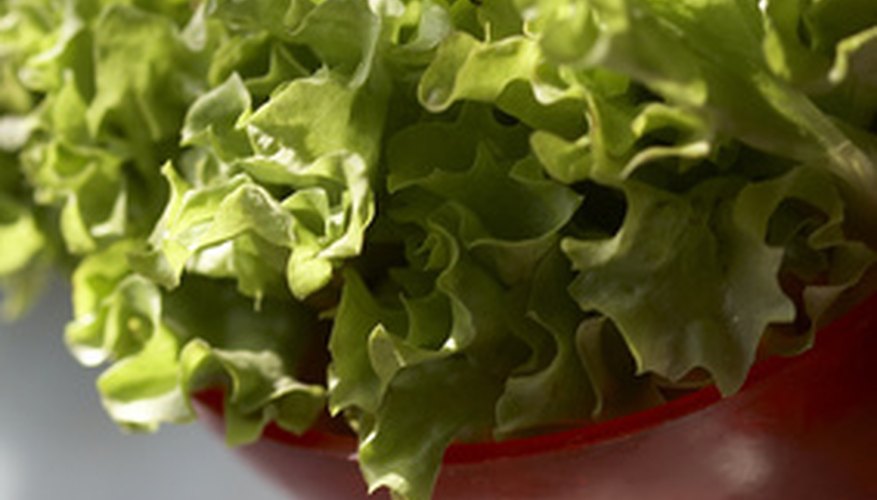 Lettuce can easily be grown in containers. For best results, use a dwarf variety that will do well in a small space. Keep the lettuce in a sunny spot and water frequently. Lettuce is made primarily of water, and it is susceptible to drying out, especially in the tight confines of a container.