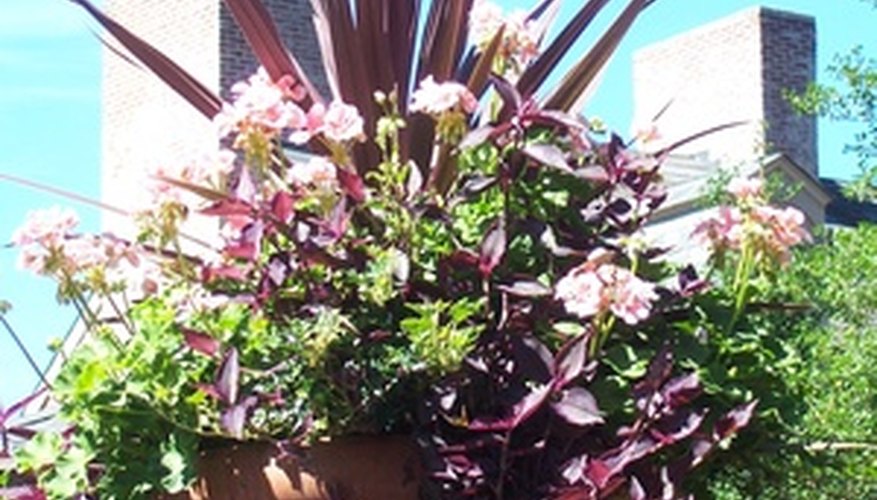 Container gardening is a good choice for decks, walkways and balconies. There are many types of decorative containers to use, from clay pots to wooden half barrels. Growing perennial plants in pots has the advantage of easy care. Choose perennials that flower year round or ones that give summer blooms. There are many perennials that have beautiful foliage. Change the placement of the containers to take advantage of blooming times. There are many combinations of perennial plants that are suitable for containers.
Spring Perennials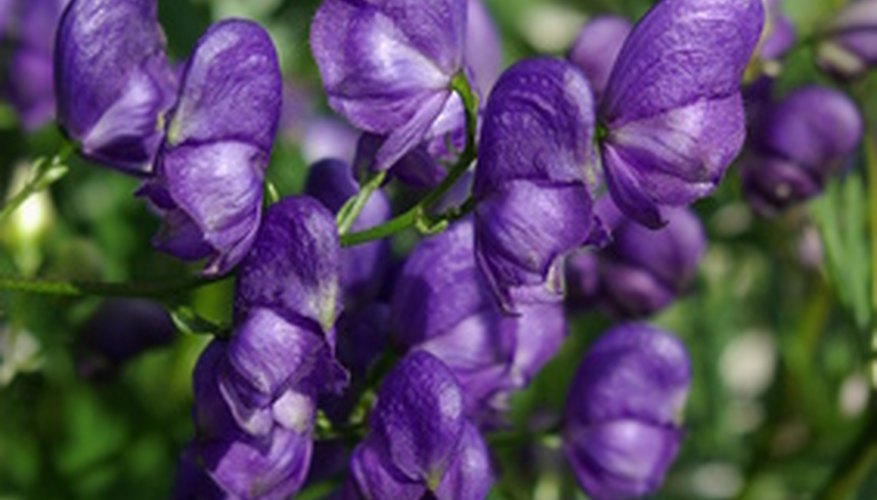 The dwarf delphinium variety "Summer Morning" grows to a height of 10 to 12 inches and has light pink flowers that bloom in a compact mound. The variegated Jacob's Ladder called "Touch of Class" is a finely textured perennial with delicate lacy foliage and a profusion of tiny pale blue flowers. It looks good in the mid-height range of the container garden. Coral bells are a perennial favorite that are grown for their beautiful foliage. "Midnight Rose" has leaves which are deep black-purple with pink spots. These flowers also attract butterflies.
Summer Perennials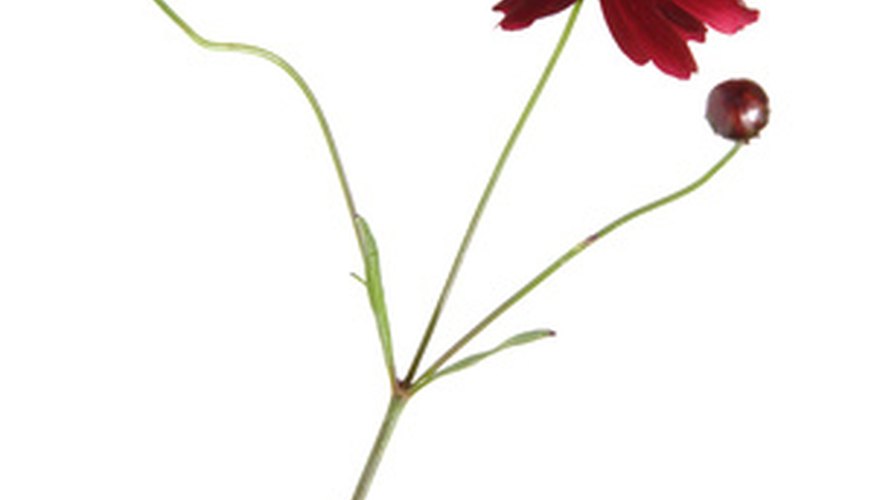 Some perennials thrive in the sun and do not need special soil considerations. Coreopsis gives bright yellow or red flowers from early summer to fall. It grows 10 to 15 inches in height, spreads to 14 inches and is a good choice for beginning container gardeners. "Snowcap" is a dwarf variety of Shasta daisy. It grows to 15 inches, spreads 12 inches and has abundant snowy white blooms all summer. The lobelia variety called "Fan Scarlet" is a perennial that also attracts hummingbirds and butterflies.
Shade Perennials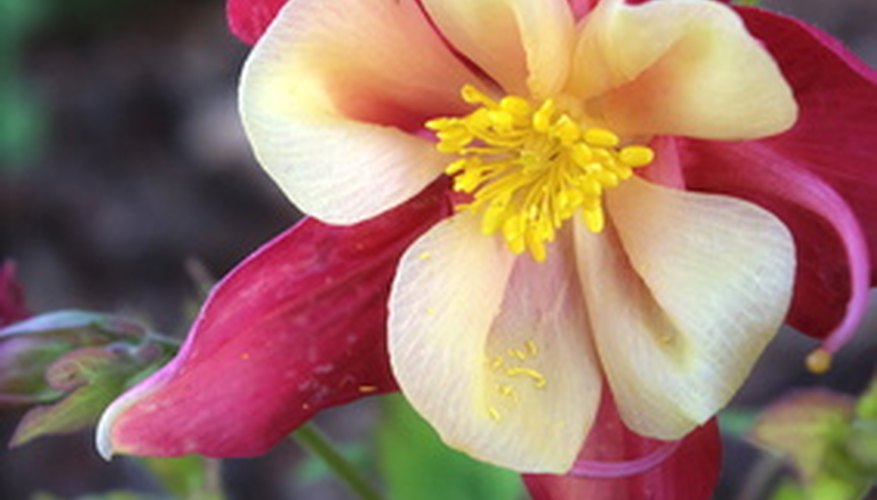 The classic blue and white Columbine called "Origami Blue and White" is perfect for a perennial shade container garden. It blooms late spring to early summer. The creamy yellow leaves of the "Evergold" ornamental grass provide good contrast to flowering perennials. Heuchera is the botanical name for the Coral Bells variety called "Amethyst Mist." This plant has deep-maroon foliage and crème-colored flowers. The flowers bloom on spikes that reach 24 inches. Another shade-loving perennial for containers is the Lenten Rose with its early to mid-spring bloom.
Herb Perennials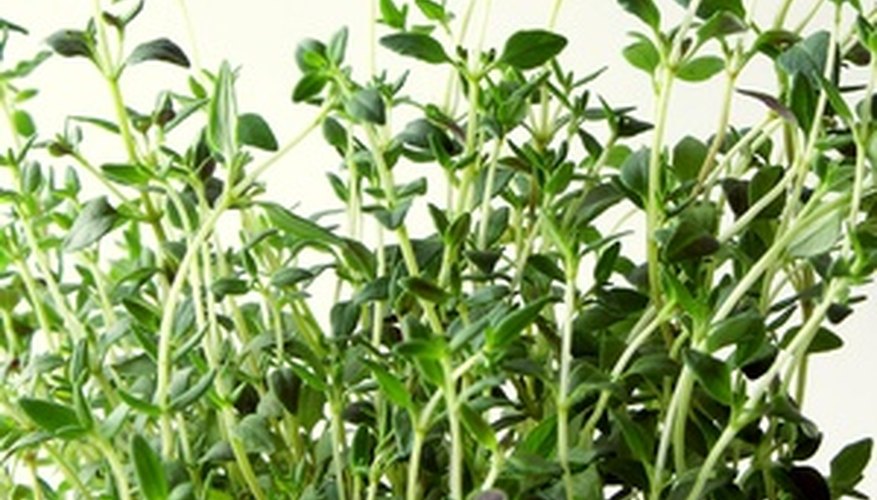 Many herbs are perennials that do well in pots. Lavendula is also called "English Lavender." It has tall, dark bluish-purple flowers that bloom summer to early fall in the full sun. Artemisia has soft feathery silver foliage that forms small cushion-like mounds. An herb pot is not complete without a variety of thyme, one of the most popular kitchen herbs. "Red Creeping" thyme forms a dense flat mat of evergreen leaves that are covered in magenta flowers from early summer.