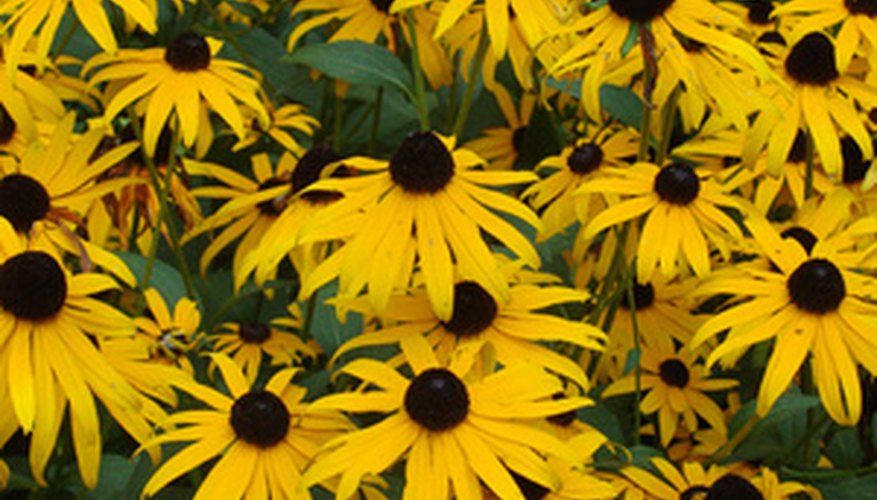 Spring flowers soon fade. When you say "summer flowers" most people think of bouquets of cut flowers like asters, roses, delphiniums, zinnias, carnations, cosmos and dahlias. Planning a summer flower bed is easily done with a few considerations about available garden space and your favorite flowers. Consult your garden center in the spring to see plants that bloom in the summer.
Considerations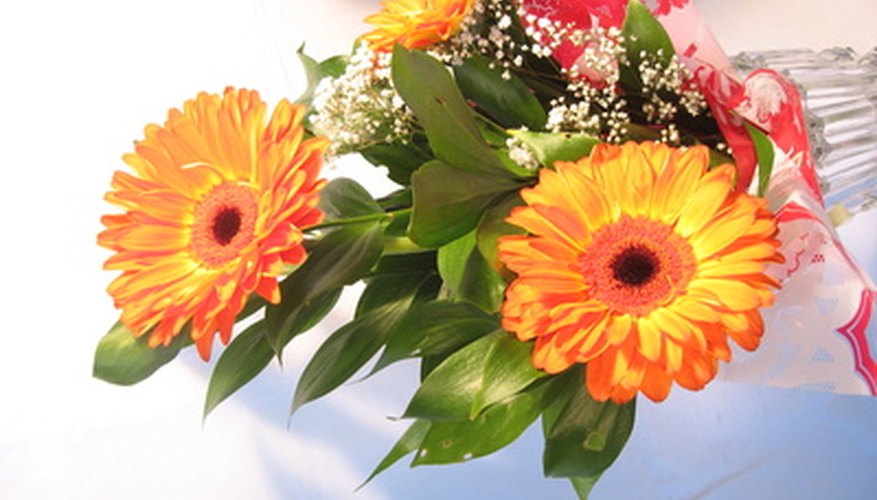 Sketch the basics of your flower design before you buy plants. Consider the shape of the flower bed and the type of flowers you love. Think in terms of tall plants for background, medium height flowers, and edging flowers. Summer flowers need a lot of sunlight to bloom. A near-by water source is essential because summer gardens are thirsty.
A Balanced Design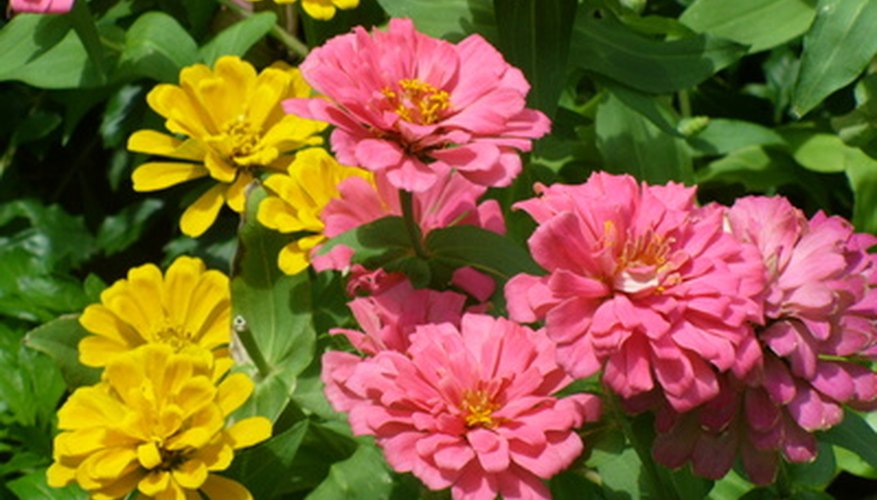 Design a balance of perennial and annual flowers for your summer garden. A traditional summer "cutting garden" is sometimes made up of annuals only. Annuals are plants that grow, bloom and die in one season. This type of summer garden must be re-planted each year. Plant a balanced garden with perennials and annuals for continual garden growth and bloom. Perennials can provide a constant green background of plants for the showy summer blooms.
Annuals for Summer Bloom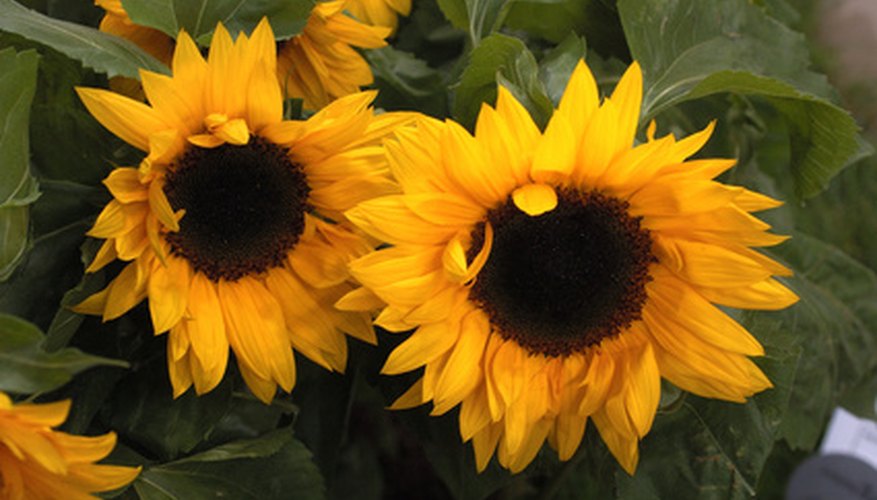 Consider these flowers when choosing annuals for one season's blooms: zinnias, marigolds, cosmos, salvia, flowering vinca and million bells. These flowers are heat tolerant and bloom from early summer to fall. Enrich the soil with organic compost before you plant to ensure strong growth. Pinch off faded blooms to encourage plants to re-bloom.
Perennials for Summer Bloom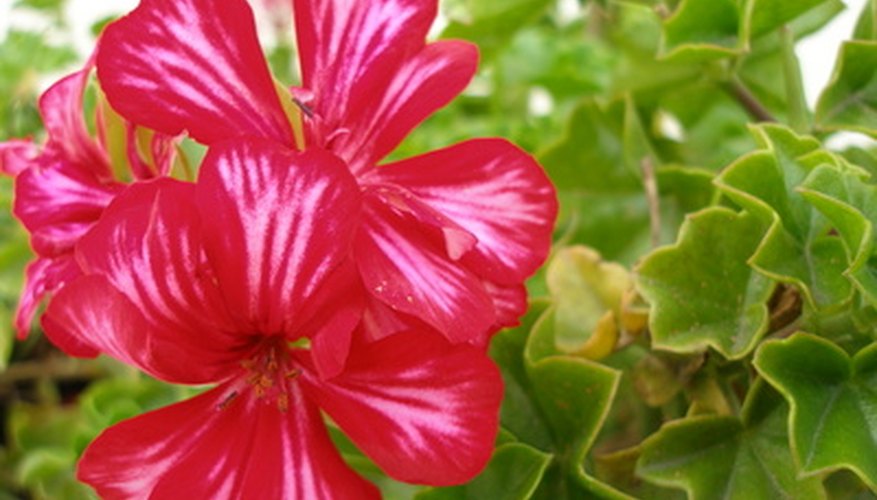 Daylilies, astilbe, Echinacea, phlox, verbena, geraniums and yarrow are flowers that grow and bloom more than two seasons in the garden. Plan your summer garden design using these as a mixture with annuals. Some perennial plants give two blooming periods each summer when they are cut back after first flowering. Salvia and yarrow are this type. Roses are perennials that bloom repeatedly all summer long. There are shrub-type roses and tall upright tea roses.
Vines and Bulbs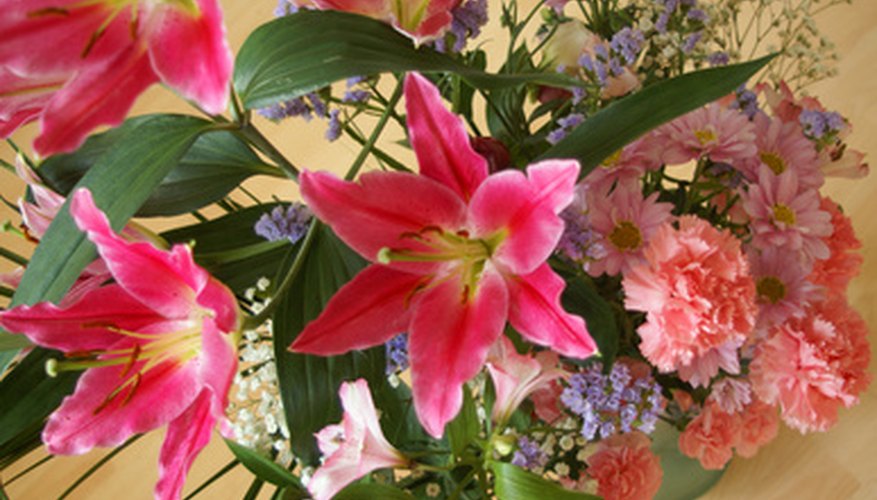 Plant a summer flowering vine when your garden design includes a trellis, a wall or a tree. Flowering vines add a romantic look. They include morning glories, purple hyacinth bean, black-eyed Susan, clematis and the pink-flowered trumpet vine. There are also climbing roses to in every color and shape. Bulbs are traditionally thought of as spring flowers but there are many varieties that thrive on summer heat. Bulbs can be the backbone of a summer garden design because they return yearly in increasing numbers. Try lilies, dahlias, canna, tuberose and gladiolus for reliable blooms in sunny spots in the garden.