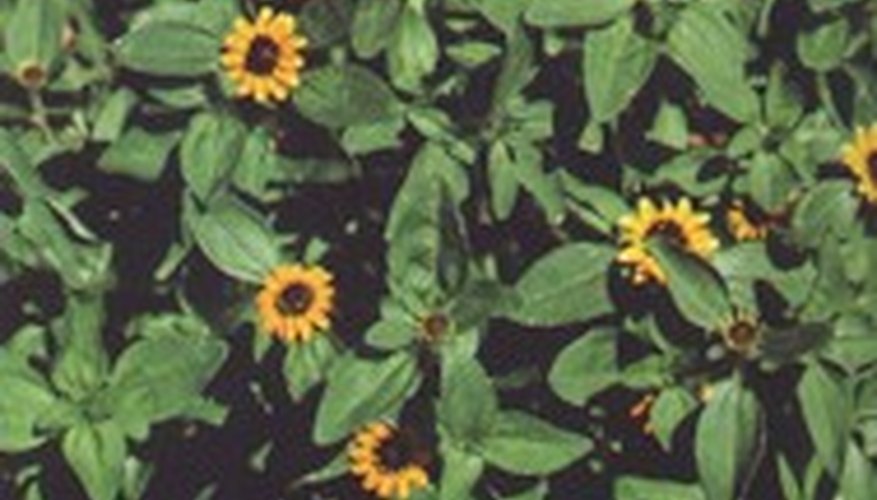 (Sanvitalia procumbens)
Sanvitalia is a great little annual for hot, humid summers. The compact plants grow to a height of 12-16 inches and make a great edging along sidewalks. Sanvitailia is also a good choice for rock gardens or hanging baskets. The flowers, which bloom from midsummer until frost, are one inch wide and resemble zinnias. A healthy plant will spread about two feet.
Choose a sunny location with loose, well drained soil. Seeding outdoors once the soil warms gives the best results, but for early color, seeds can be started indoors. Plants resist transplanting and should be started in peat pots. Seeds should not be covered since they need light to germinate. Thin plants to 14 inches apart.
Type
annual
Propagation
seeds
Light
full sun
Flower Color
yellow, orange
Bloom Time
summer until frost
Height
12-16 Inches
Width
up to two feet
Soil Requirements
loose, well-drained
Zones
all
Uses
Borders, edging, rock gardens, hanging baskets.