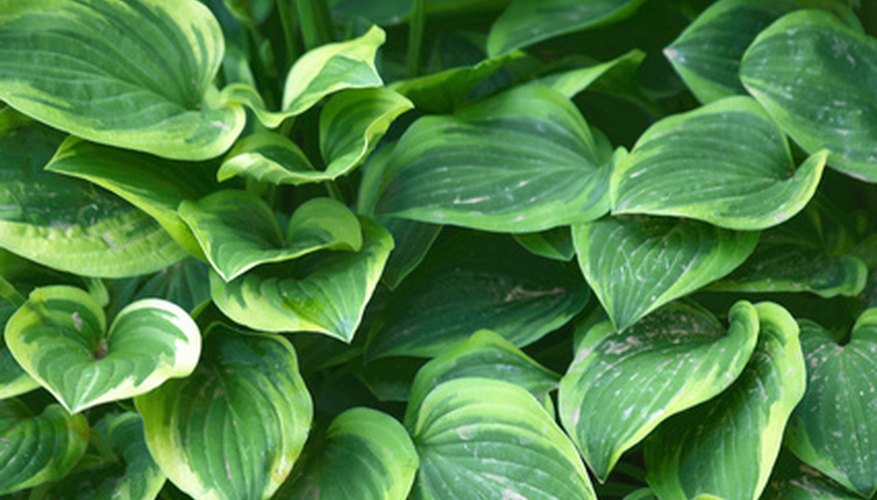 A shade garden offers the opportunity to add variety to your landscape and experiment with plants that could never survive in full-sun locations. There are a number of quality choices for ground cover in shady spots, offering different heights and textures. All of the plants subsequently outlines prefer well-drained soil and require low-maintenance.
Hostas and Lillies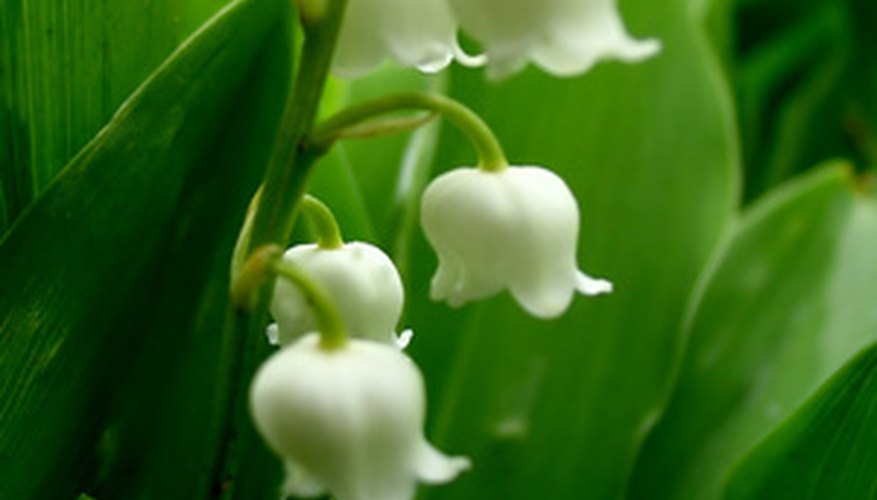 Hostas perform beautifully in the shade and come in a wide variety of species with big, showy foliage. Some hostas produce spikes of lavender or white lily-like flowers, and the plants spread slowly via short rhizomes. These perennials are low-maintenance, but some gardeners prefer to remove dormant foliage for aesthetic reasons and to reduce the threat of slugs, a common pest. Hostas perform best with sufficient moisture, so water them often.
Lily-of-the-Valley also works well in the shade, offering a full carpet of upright leaves and fragrant, bell-like flowers. This plant spreads aggressively and may crowd out more delicate plants. It prefers moist soil and should be watered regularly.
Trailing Vines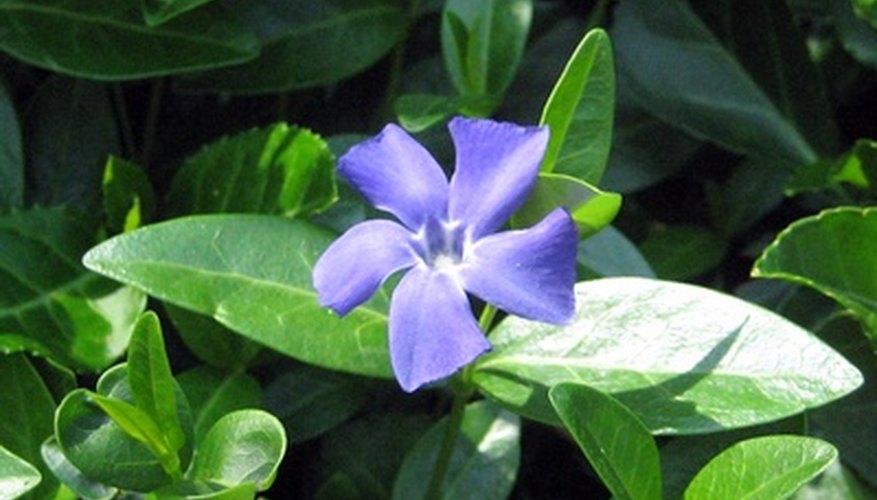 Asiatic Jasmine is a spreading vine that can grow in full sun to deep shade and is extremely drought-tolerant. It can even function as a turf grass in areas where more common grasses won't grow. It generally is pest-resistant. Asiatic Jasmine does not produce a noticeable flower.
Common Periwinkle spreads easily and roots as it goes along. This ground cover boasts blooms in shades of blue and purple, and glossy, dark foliage. Its resistance to pests and drought make it an easy groundcover choice.
Other Options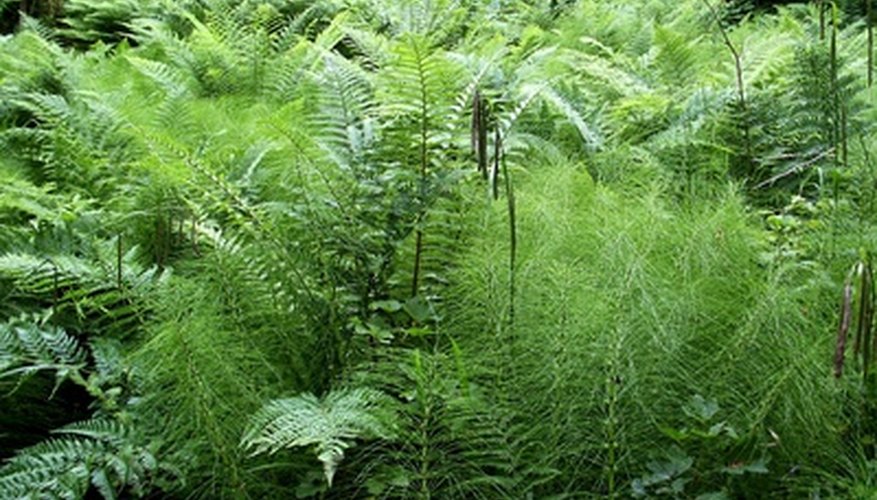 Ferns are another simple, shade-loving alternative. Available in a wide variety of textures and shades, ferns provide great visual interest and are virtually maintenance-free once established. They grow best with a few hours of dappled morning sunlight but can tolerate deep shade. Ferns thrive in moist soil and humid conditions, so water them frequently.
Bugleweed thrives in shade and spreads to form a low-dense mat. It's available in a variety of foliage and bloom colors and prefers well-drained soil. It blooms in late spring with upright spikes of color. Bugleweed is not fussy with regard to moisture or pests, but is an aggressive spreader. For this reason it performs will on hillsides and other difficult locations, but can spread into lawns if uncontained.