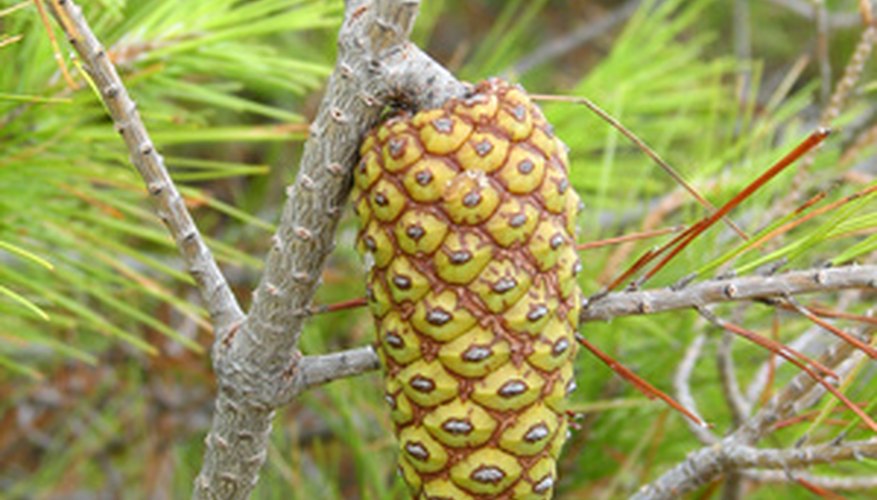 Shade gardening requires plants that thrive in full or partial shade. Growing under pine trees requires plants that prefer a highly acidic soil. For best results, choose plants that benefit from having automatic pine needle mulch applied whenever the pine sheds. While the selection of plants that grow in both conditions is somewhat limited, there are a few options that will thrive in this environment.
Trim any branches on your pine tree that are low to the ground. Even shade and acid-loving plants require some headroom, unless you will only be growing ground covers.
Dig compost into the soil around the base of the pine tree. This will benefit both your new plants and your pine.
Plant azaleas, hostas, astilbe or ferns underneath the pine tree. All of these plants love shade and acid, and have foliage that will provide visual interest.
Plant shade-loving ground covers, such as English ivy, lily-of-the-valley, or periwinkle. Both lily-of-the-valley and periwinkle produce striking flowers.
Dig holes that are twice as deep and wide as the root balls of the transplants as you plant them. This will give the roots room to establish themselves and grow healthy.