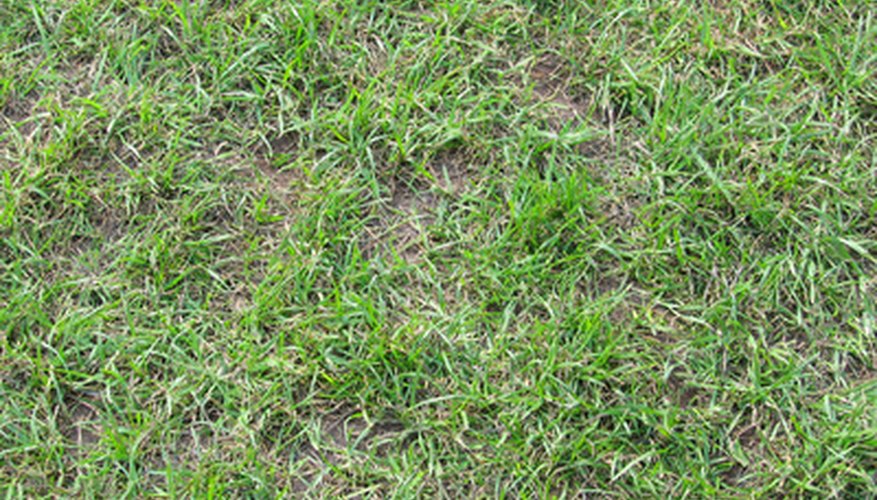 Dallis grass (also known as dallisgrass) is a large, weed-like grass that grows in large clumps. Because dallis grass is rapid-growing, it is considered high maintenance and is a less desirable landscaping choice than lower maintenance, even-growing grass such as centipede grass. When dallis grass appears in your lawn, it is important to eliminate it as soon as possible to prevent it from spreading or draining needed nutrients from the soil. Eliminating dallis grass from your centipede grass lawn is a simple process that does not need to involve chemicals or specialized gardening skills.
Hand pull dallis grass you wish to eliminate from your centipede lawn.
Dispose of the unwanted dallis grass into a plastic trash bag or compost bin.
Spread old newspaper over dallis grass patches in your lawn.
Weigh down the newspaper with bricks or other heavy weights and leave in place for approximately 14 days.
Remove the newspaper from your lawn. Spot check the areas to ensure no new dallis grass growth has appeared. Hand pull any new dallis grass and dispose of it in a trash bag or compost bin.