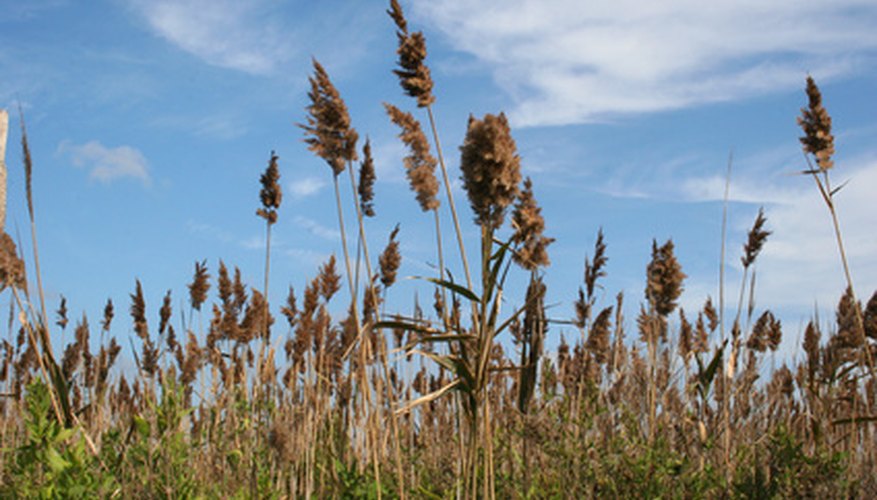 Northern sea oats, Chasmantheum latifolium, is a grassy plant resembling bamboo. Growing to the height of roughly 3 feet and producing clumps of flattened seed heads, this grass is highly attractive to those seeking a decorative ground cover. Sea oats will only thrive, however, as far north as USDA zone 5, and requires full sun to partial shade.
Evaluate your soil content and drainage. If the soil does not drain well (leaves a puddle when you water it) then it will need some improving before you plant the sea oats. Purchase some coarse sand from a garden store and pour it over the entire planting site 3 inches deep. Till the sand into the soil to a depth of 8 inches. This will provide adequate drainage for the sea oats.
Dig a hole 18 inches deep and place the sea oats' root ball into the hole. Fill the hole with water and allow the water to sink in.
Fill in the hole with soil and cover the entire site with 2 inches of mulch.
Check the soil daily. If the soil becomes dry to a depth of 1 inch, then water the plant. As the plant becomes established, decrease watering to every other day.