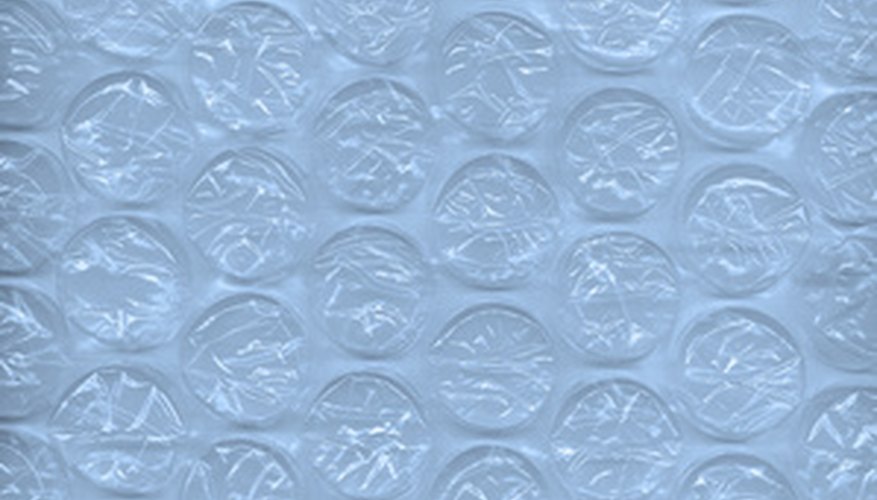 The earliest known greenhouses were constructed so that the Roman Emperor Tiberius could enjoy his favorite vegetables year-round. These early greenhouses had mica panels to let in sunlight and were warmed with a combination of decomposing compost manure and torches. Some smaller greenhouses today still rely on a compost mix of decomposing manure and sawdust for heat, but these piles of compost must be at least 3 feet square to generate the proper heat. A more practical solution for a small, portable greenhouse is solar radiation.
Fill a black rain barrel with water and place it in a central location in your portable greenhouse to create a thermal mass. During daylight hours, these water containers will absorb heat through their black exteriors. At night when temperatures fall, they will radiate the heat out around them. Rain barrels come in various sizes, so choose one that is the proper size for your greenhouse.
Collect 1-gallon water bottles for the smallest portable greenhouses. Spray-paint these black and fill them with water. Place them on shelves between the plants you are nurturing.
Wrap your portable greenhouse in a removable insulation at night to help hold in the heat. Bubble wrap is a good insulation for this purpose. Since bubble wrap is clear, it can be left up during sudden dips in temperature to provide extra protection.
Cover individual seedlings with grow tunnels or glass jars to give them additional protection.