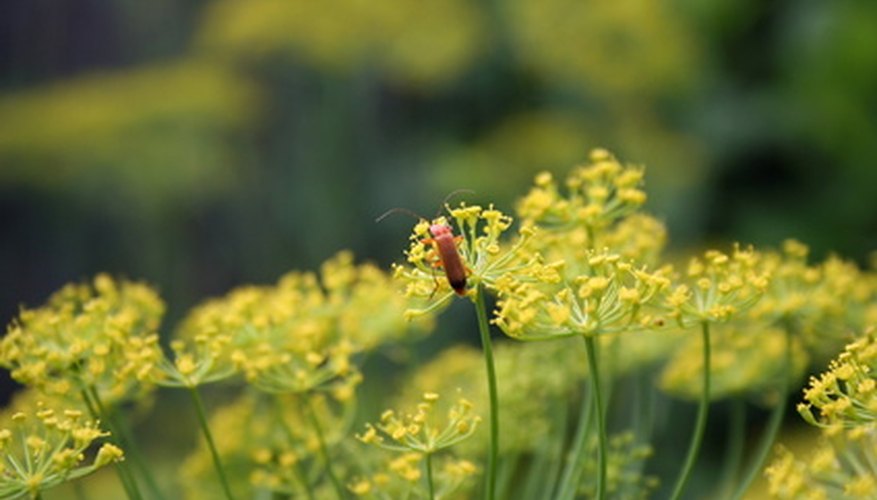 Herbal medicine is known as phytomedicine and botanical medicine. Modern scientists extract and modify active ingredients from plants to make many herbal medicines. Herbs have been cultivated for medicine since before recorded history. Early Chinese and Egyptian writings describe using plants as medicine. African, Native American and Ayurveda medicine are all herb based. The World Health Organization estimates that 80 percent of the world's people use herbs as medicine.
Herb Gardens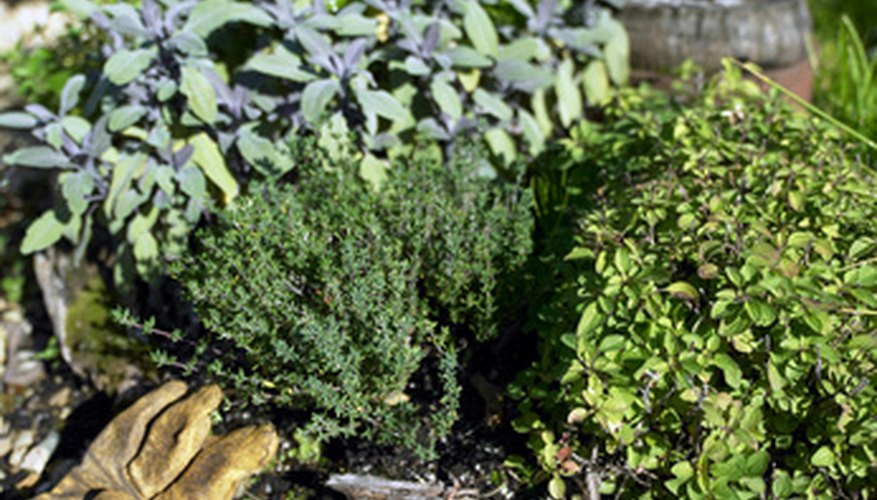 Medicinal herb gardens are casual or formal. You can grow perennial medicinal plants such as sage and lemon balm in the corner of your flower garden. Medicinal herb gardens are also grown separately in a raised garden bed or in a flat area. Perennial herbs are easy to grow and they require little attention. Herbs do well in many kinds of soil.
Garden Care
A perennial herb garden for medicinal plants benefits other garden areas. Herbs attract beneficial insects such as bees, lady bugs, butterflies and praying mantis. It also creates a wildlife habitat and food source. The herbal medicine garden should be cared for organically to avoid insecticide poisoning. Composting is recommended and is very easy to learn.
Perennials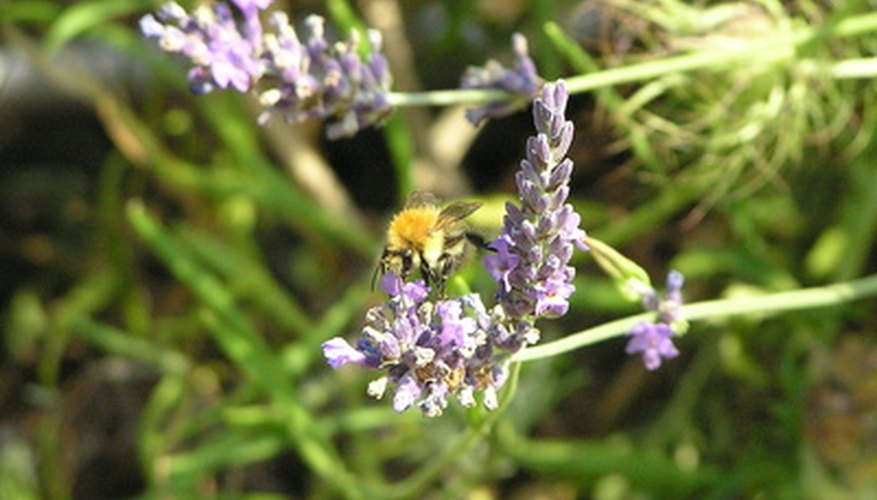 Perennial plants grow for more than two seasons. Many medicine herbs are perennials, such as sage, lemon balm, yarrow and tansy. Perennial herbs have seasons of growth alternating with dormant periods. Some, such as sage and lavender, benefit from yearly light pruning. Nettles, which make a good general tonic tea, spreads its root system underground. Some, such as Echinacea, propagate by reseeding.
Medicinal Herbs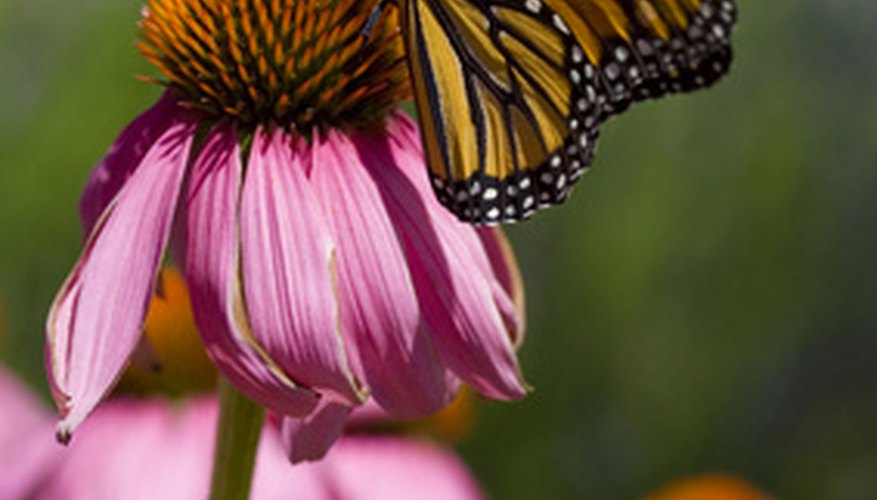 Comfrey spreads easily in the garden by underground roots. Its broad, almond-shaped leaves can be made into a poultice for sore muscles and bruises. Yarrow is a "pioneer herb" and often sprouts in the garden as a volunteer. Its leaves and flowers are an anti-bacterial, used as a poultice for wounds. The roots of Echinacea are a medicinal enhancement to the immune system. Echinacea has a pink, daisy-like flower. It reseeds in the garden and likes moderate water.
More Medicinal Herbs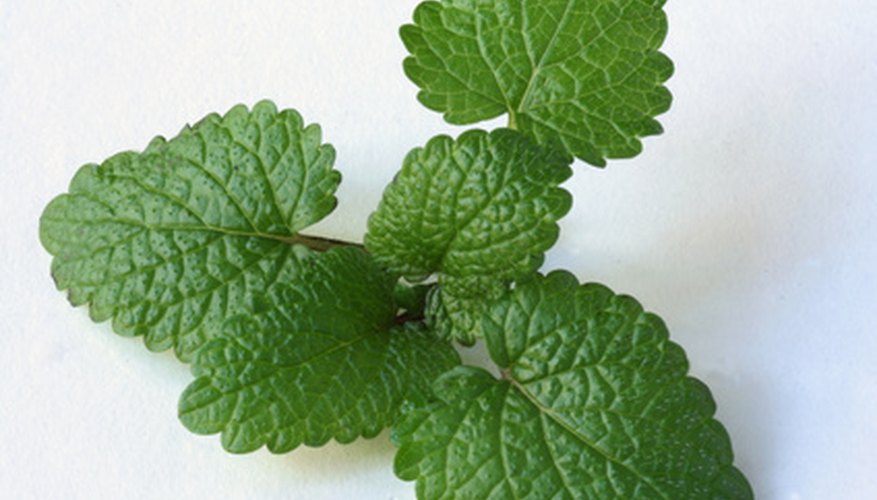 Lavender is grown both for its essential oils and its medicinal characteristics. It is native to the Mediterranean area and likes a sunny garden location. Lavender buds can be made into a tea to relieve headaches and excess tension. The Lemon Balm perennial plant spreads easily underground. It does well in an herbal container garden. Lemon Balm has been used as an anti-viral, anti-microbial medicine tea. It has a pleasant mint-like flavor and aroma.