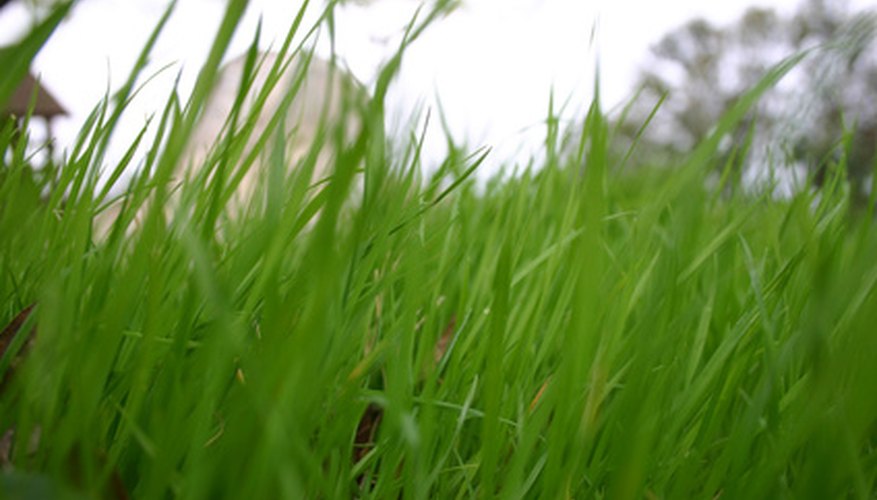 Insecticides are used to keep insects away from your lawn, plants or vegetables. You can make your own insecticide at home out of all-natural ingredients. Your children and pets will then be able to play out in the yard without being bothered by pesky insects.
General Insecticide
Place your dish soap and vegetable oil in a small bowl and mix them together.
Place 2 1/2 tsp. of the dish soap/oil mixture in to an empty spray bottle.
Add water and combine. Spray over the lawn wherever you want to get rid of insects.
Onion Insect Repellent
Take 1 cup of onion peels and place them in a gallon of water.
Set the onion water in a sunny location and let it sit for one week.
Remove the onion peels from the water and pour the water into an empty spray bottle.
Spray your lawn with the onion water to get rid of insects.