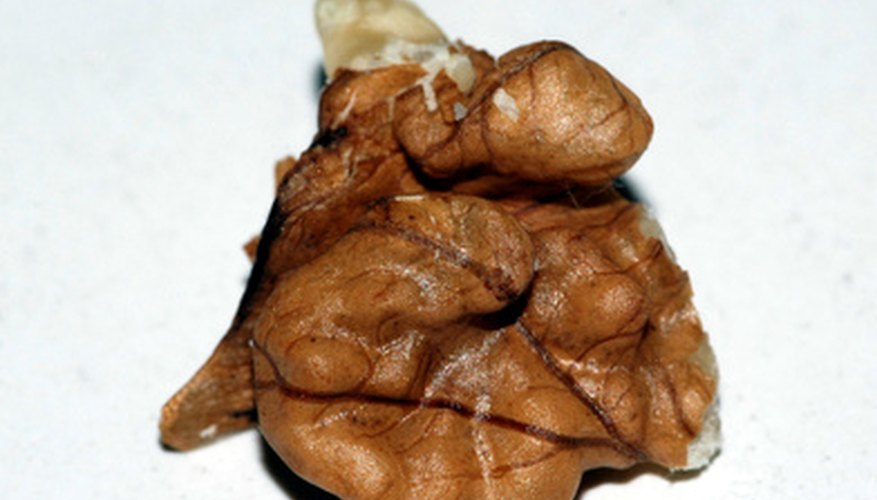 India is a very large country with a wide range of growing zones. Although most people think of India as being tropical and sub-tropical, the northern parts of India are well suited for growing walnuts. Indian walnuts are grown for personal consumption, domestic commercial purposes, and for export.
Jammu and Kashmir
The northernmost state in India, Jammu and Kashmir, is the main center for commercial walnut production in India. Most walnuts produced for export by India are produced in this state. According to the United Nations Development Programme Special Unit for South-South Cooperation (UNDP SU/SSC) 63,000 hectares of Jammu and Kashmir are under walnut cultivation. These plantings produce around 60,000 tonnes of walnuts worth an estimated 25 million Rupees.
Uttar Pradesh
Although not as commonly grown for commercial purposes, walnuts grow well in Uttar Pradesh. Walnuts grown in this state are generally of more variable quality than those grown further north. Uttar Pradesh is a state better known for its apple cultivation, and many walnuts are planted as seedlings in for personal consumption and local commercial sale. Walnuts grown in this state, and in Jammu and Kashmir, are Persian walnuts.
Himachal Pradesh
Walnuts, also Persian walnuts, are also grown in a couple districts of Himachal Pradesh. Around 50 hectares are under walnut cultivation in the Mandi district. Just over 55 hectares are also under cultivation in the Chamba district of Mimachal Pradesh. The Shimla district also reports 33 hectares under private cultivation and another 28 hectares under cultivation in the Mandi district. A walnut cultivation development station has been established at Nohra, District Sirmour, Himachal Pradesh to help develop and adapt technologies to promote walnut cultivation.