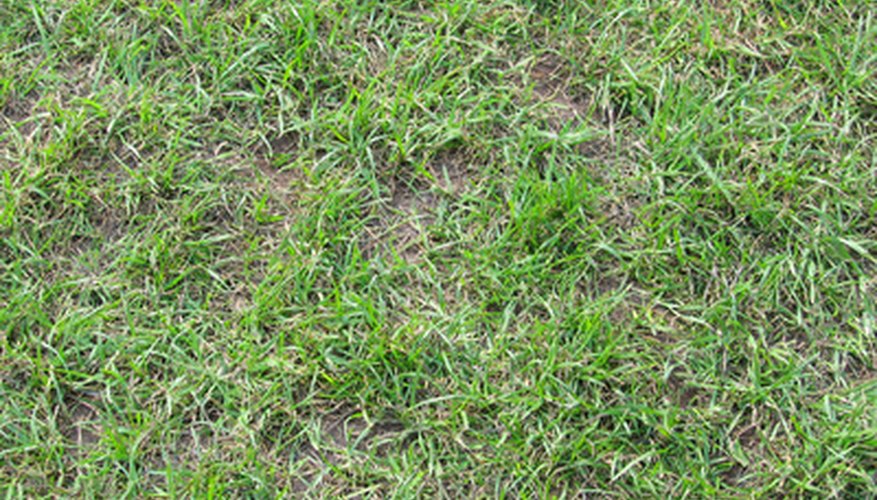 Spreading a thick layer of newspaper or cardboard on top of grass is an effective, non-toxic way to kill it without having to dig. This technique works by preventing the grass from being able to get sunlight, which causes it to die off over time. Killing grass with cardboard and newspaper will take a bit longer to accomplish than other techniques. Depending on the circumstances and how healthy the underlying grass is, it could take three to six months before the area is ready to be planted with something new.
Spread multiple pages of newspaper on top of the grass area you'd like to kill, being sure to overlap the pages so no gaps are left.
Continue spreading additional layers of overlapped pages of newspaper over the entire area until you've created five complete layers without any gaps.
To use cardboard instead, spread two layers of thick cardboard around the area, being sure to overlap all pieces on top of the grass area until there are no gaps.
Water the freshly laid newspaper or cardboard to help hold it in place.
Spread 2 to 4 inches of dry leaves, wood chips or other organic mulch on top of the newspaper or cardboard to hold it in place for the longer term, and to cover it from sight.
Things You Will Need
Newspaper or cardboard

Mulch
References