Picking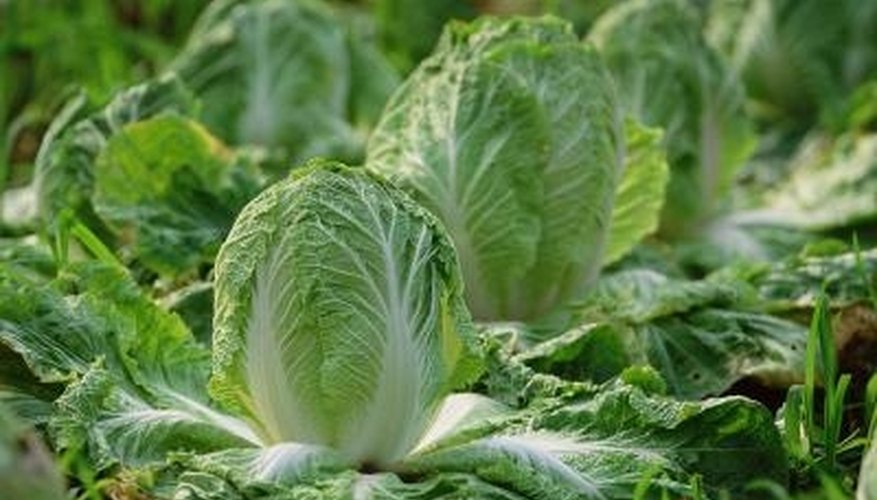 Romaine and butterhead lettuce are the most resistant to cold temperatures, so you'll be able to harvest them later than other varieties, such as iceberg and bibb. If you have a variety of kinds of lettuce in your garden, aim to pick the more sensitive varieties when you begin to worry about frost. If you're not in a rush to pick the romaine and butterhead lettuce, they should survive a few instances of frost.
Protection
When the weather forecast starts to include mention of frost warnings, it's a likely sign that your vegetable garden is quickly drawing to the end of its growing season. On nights in which frost is in the forecast, cover your garden with sheets or towels to provide protection. This strategy won't work through prolonged exposure to the cold, but it will help delay the inevitable.
Frost in Refrigerator
Although some varieties of lettuce will stand up to frost outdoors, frost in your refrigerator is the enemy. Lettuce is not suitable for the freezer; place a head of lettuce in the freezer and you'll soon find a gooey, slippery vegetable. If your refrigerator occasionally gets cold enough that frost appears on your food, this may damage your lettuce. Adjust your fridge's settings so that frost no longer appears.