Crookneck and Straightneck Squash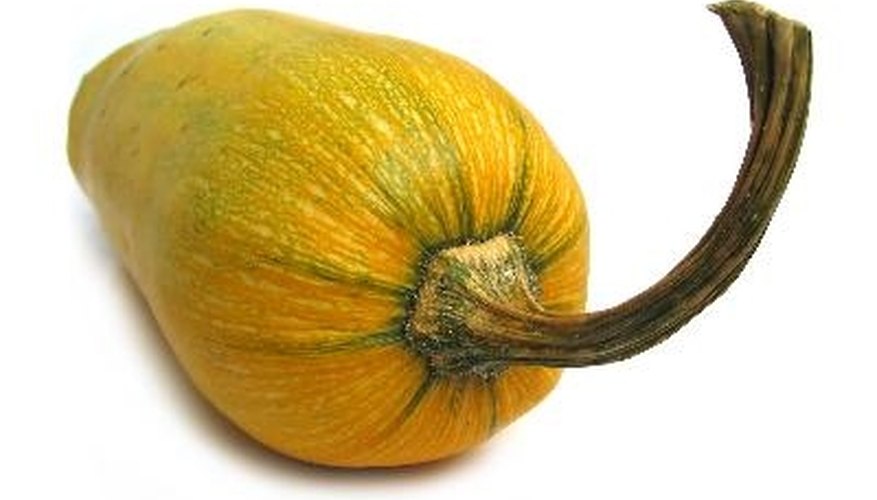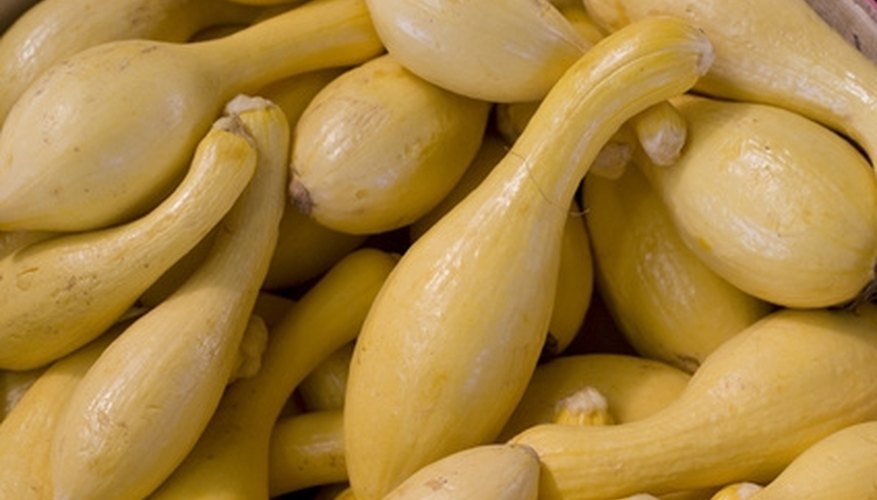 Crookneck and straightneck are two types of constricted-neck summer squash, meaning that they are thinner at the stem end than at the blossom end. Harvest when yellow fruits are 1 1/4 to 2 inches in diameter and 4 to 5 inches in length. Beyond this size, summer squash begins to develop a thick skin and become bitter tasting. Frequent harvesting encourages the plant to produce more fruit.
Scallop or Patty Pan Squash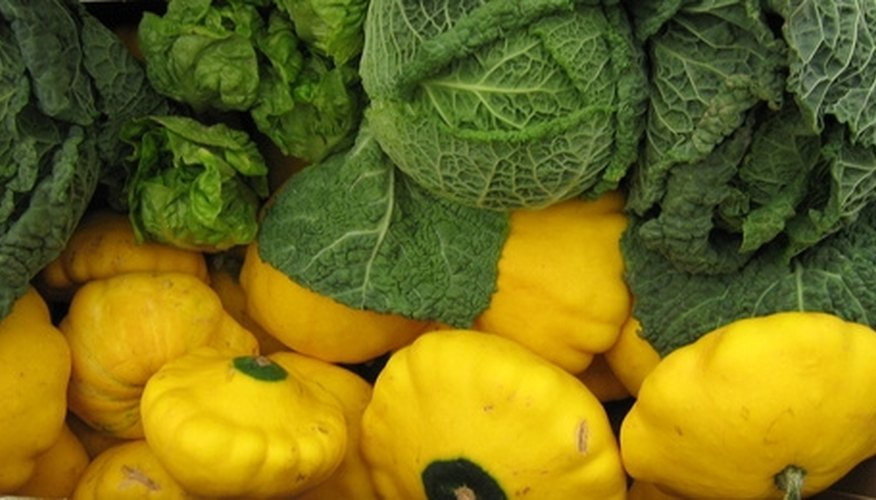 Scallop or Patty pan are round and flattened summer squash with a scalloped edge, in white, yellow or green. Scallop types are harvested when they are 3 to 4 inches in diameter. For finest quality, harvest while fruits are tender and still have a shiny or glossy shell. Quality is lost as the shiny skin dulls.
Zucchini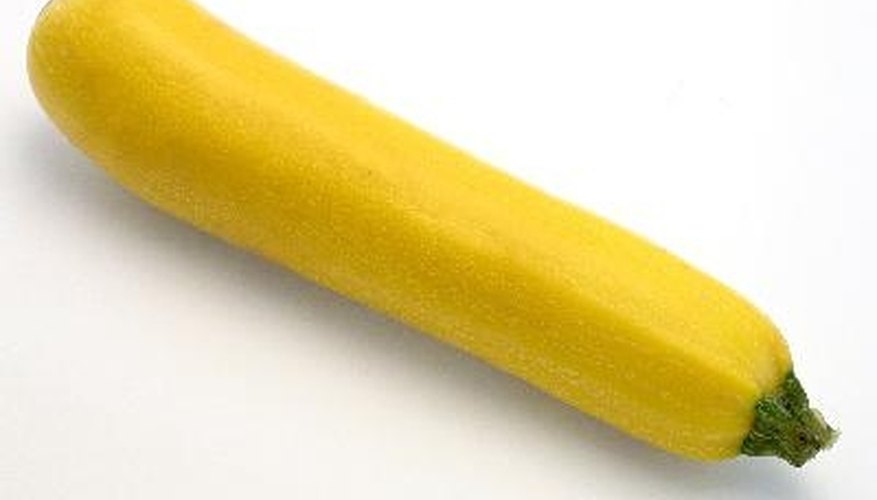 With recent hybrid cultivars, zucchini is now available as a yellow or gold summer squash. Varieties include Gold Rush, an All-American Selection winner with deep-gold color and superior fruit quality and Floridor, a round yellow squash. Pick elongated zucchini when they are 2 inches in diameter or less and 6 to 8 inches in length. Slightly larger fruit may be used for stuffing after scooping out the seeds. Grate larger fruits for baking in breads and other sweets. Pick over-sized squash with large seeds and hard skin and get rid of them. Check the plants every other day. Squash grow quickly; especially in hot, humid weather and are often ready for harvest within four to eight days after flowering.
Spaghetti Squash
There are many different types of winter squash. Each has its own signs of ripening, beginning in September, around the first frost. As a rule, look for a color change on the shell. Spaghetti squash changes from creamy white to bright yellow at maturity. Another way to tell if a winter squash is ready for harvest is to gently knock on it. If it feels solid and sounds slightly hollow, then it has reached maturity.