History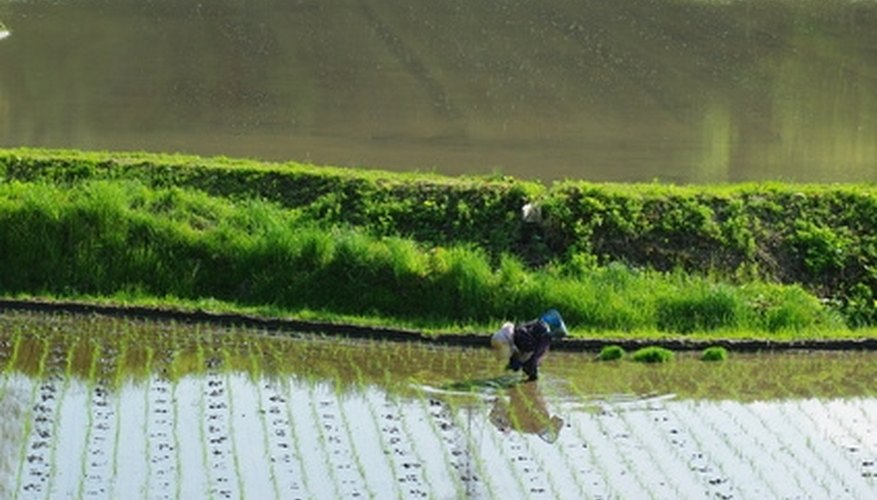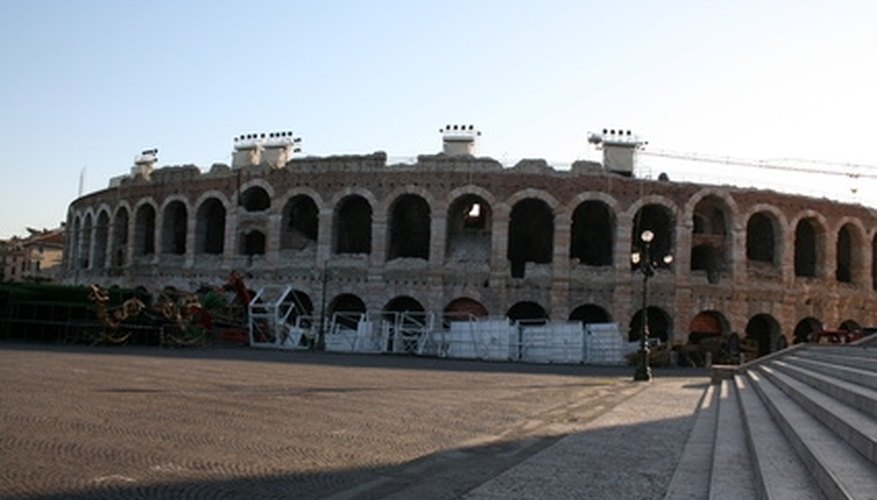 Retaining walls have been used for thousands of years. The Romans built them to aid in the construction of their roads and their elaborate stone amphitheaters. European Medieval castles and cathedrals also incorporated them in their design. In Asia, rice paddy fields built on hills have relied on them for hundreds of years. The four basic types of retaining wall used today are gravity, cantilever, counterfort, and buttressed.
Gravity and Cantilever Walls
Gravity walls usually are of low height (less than 3 to 4 feet). This type of wall relies on its own weight to hold back the earth behind it. "Battering" the wall means that the top of the wall slants backward. With this type of wall, you can't construct over a certain height because of the quantity of material involved. Cantilever walls are of uniform thickness. The width of the "footing" for the wall is important, as it's designed to keep the wall from tipping. These walls require steel reinforcement and need a structural engineer to design them to the correct thickness.
Counterfort and Buttressed
Counterfort walls are similar to cantilever but with an added support wall connecting to the back of the footing. Get a structural engineer to draw up plans for it, as mistakes are extremely expensive. On a buttressed wall, the stabilizing support wall is visible and sometimes decorative. These supports add enormous strength to your wall system. However, once again an engineer's expertise is required for this type of wall.
Costs
Pre-cast interlocking concrete stone blocks, which lock together without mortar, are now available for do-it-yourself walls. However, depending on length, most walls will cost you over $1,000. For an average-sized wall, about 20 feet long and 30 inches high, a concrete wall would run $750 to $1,500; a wood wall would start at around $1,000 and go up to $1,300; and stone walls of the same size could run $2,000. Hiring an engineer, which is recommended for walls over 3 feet high, costs about $200 to $500. Many people spend much more for elaborate landscaping projects and obtaining permits.