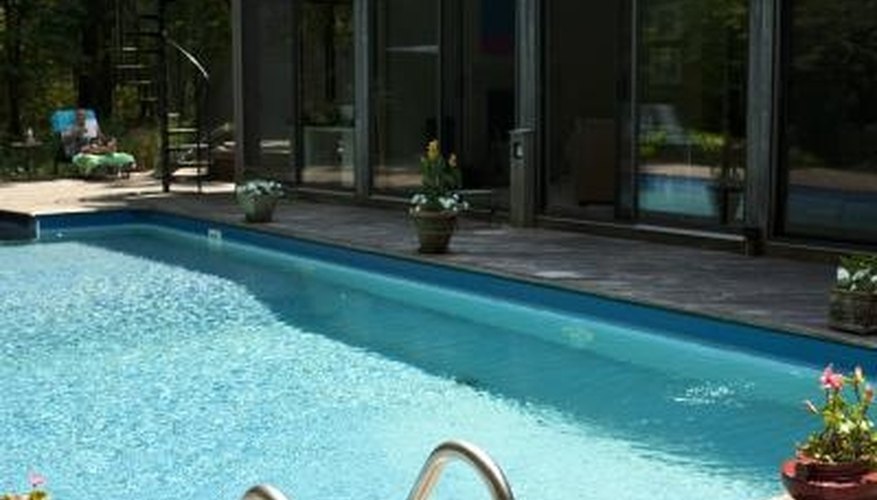 Ask neighbors or the real estate agent that sold the property to you the name of the HOA. In addition, the purchase agreement will list the name of the property's HOA. Many HOAs send newsletters or periodic mailings to all members notifying homeowners of any changes to existing HOA rules. Check all papers you receive from the HOA for contact information.
Search online or on a mailer to find the HOA's contact information including the HOA's phone number or email address. Most states require that an HOA register with the state's Secretary of State's office or the state's Department of Real Estate before the HOA can begin collecting fees.
Call or send an email to the HOA. Depending on the size of the HOA, there may be several members in charge of responding to a homeowner's inquiry.