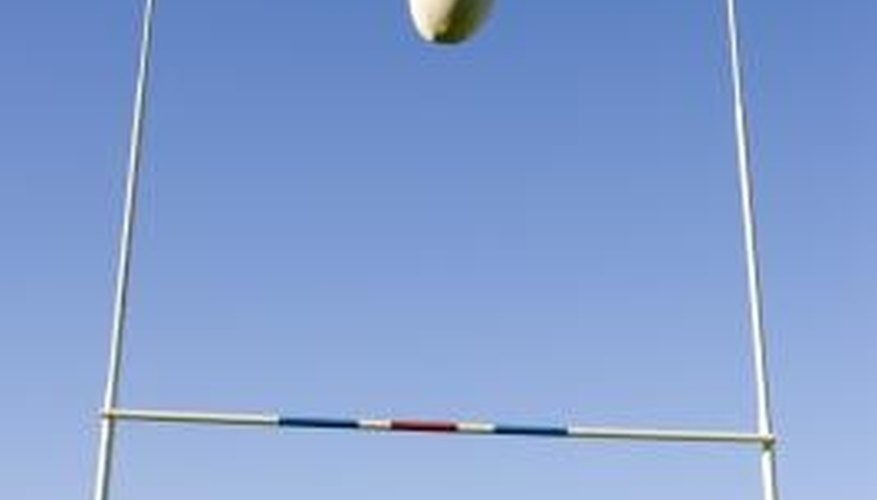 Place the pole in the hole and stand it straight.
Make sure the post hole is three times the diameter of the post and that its depth is one-half the height of the part of the pole that will stand aboveground. Dig out additional space as necessary.
Pour enough Quikrete dry mix into the hole so that it reaches three to four inches from the top of the hole. Pour a first layer of 2 feet, 6 inches of Quikrete in the event you are filling a hole that is deeper than that.
Pour water in until the mixture is saturated; the average amount of water needed is 1 gallon of water per 50-pound bag of dry mix.
Allow the Quikrete to set for about 20 to 40 minutes before you fill the remainder of the hole with soil or, for a deep hole, another layer of Quikrete and water mix.
Wait at least four hours before placing any heavy objects, such as a basketball basket or a lamp housing, on the pole.