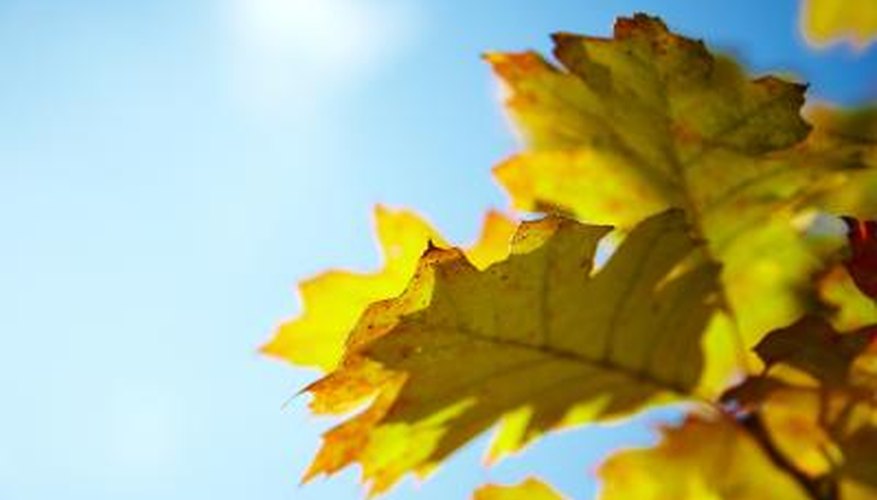 Step 1
Trim away any tree branches located directly over your pool. This will prevent most leaves from falling into your pool, as well as tree frogs. Contact a tree-trimming service in order to perform this task safely.
Step 2
Construct a fence around your pool area that has very small gaps between slats. The fence will prevent most frogs from getting into the pool area and jumping in the water. If you already have a fence but it has large gaps, install fence netting over the side of the fence. The frogs won't be able to get through the netting.
Step 3
Cover your pool whenever you aren't using it. Most above-ground and in-ground pools come with covers. If you don't have one, write down the dimensions of your pool and bring it to a pool shop to find a cover that will fit your pool. Not only will this prevent leaves and frogs from falling into your pool on a windy day, it can also save energy and water according to the California Energy Commission's Consumer Energy Center website.
Step 4
Consider a leaf net if you don't want to buy a cover for your pool. Leaf nets have small holes to prevent large debris, such as leaves and frogs, from getting in your pool. When you remove the leaf net, the debris will be caught in the netting.