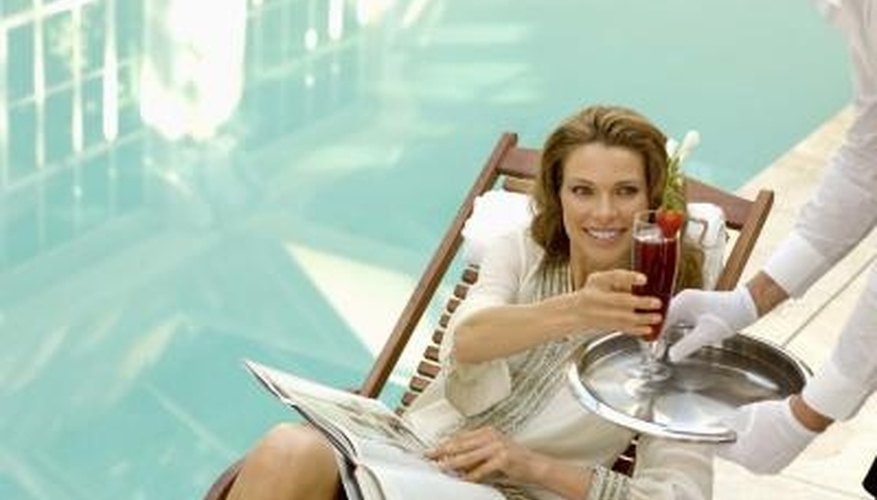 Turn off the suction to your drain. Put on your swimsuit and a pair of goggles for underwater work.
Insert the tip of a phillips-head screwdriver into one of the screws on the top of the pool drain cover.
Turn the screwdriver to the left until the screw is removed. Repeat this process with the second screw on the surface of the pool drain cover.
Lift the cover straight up and off the body of the pool drain.