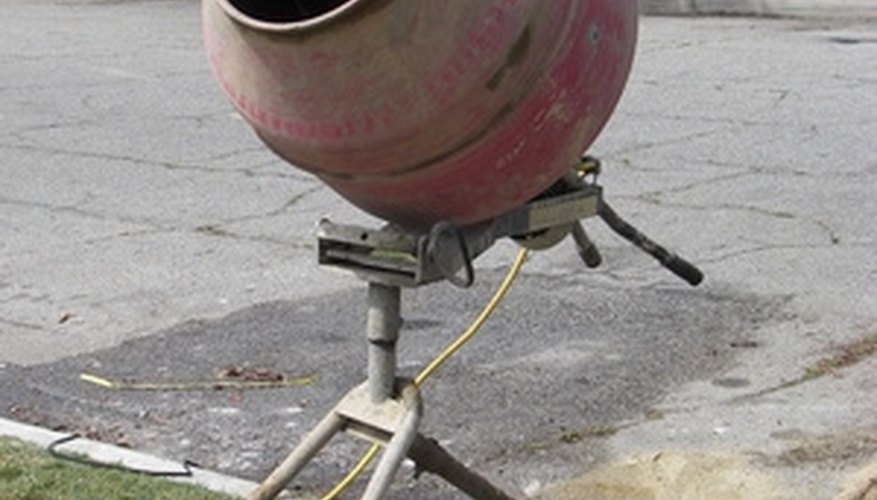 Contact your local building inspector for information regarding the frost line in your area.
Measure your tube so that it will extend 12 inches or more deeper than the frost line. Remember also to allow for the height above grade that your post must be for your building project. Cut the tube to length using your hacksaw.
Drill your hole to the proper depth using your power auger, or dig it with a shovel. Remove the auger and set it well away from the hole.
Toss a 4-inch layer of gravel into the hole to aid drainage.
Insert the tube into the hole until it rests firmly on your gravel layer. Pack soil around the tube to keep it upright.
Mix your concrete mix with water according to package directions. A rented mixer or wheelbarrow, with a mixing drill or shovel to mix, will help you achieve the proper consistency.
Check for level and plumb of the tube and have an assistant hold the tube in place during the pouring process.
Pour the concrete into the tube. Use a piece of wood to mix the concrete every two feet or so until the tube is filled.
Apply water to the tubed footing to keep it damp for 48 hours while the concrete inside cures.
Backfill the hole with the remaining dirt and cut away the exposed paper tubing using your utility knife. Your footing is now complete.