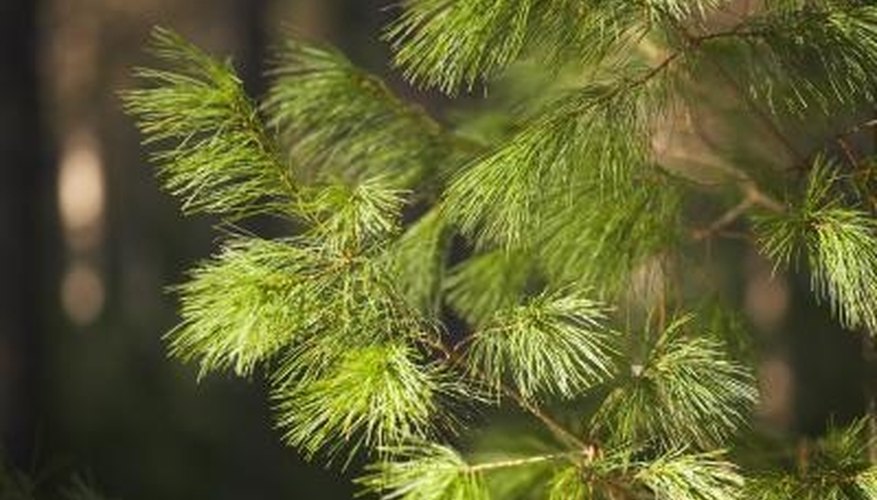 Pull every bagworm you can find off the infested tree by hand and place them in a large bucket. Physical removal is one of the most effective ways to interrupt the life cycle of bagworms and reduce or halt an infestation. You can remove bagworms at any time of year, but always do a final sweep in the fall after the worms lay eggs.
Burn the collected bagworms. Live bagworms can move surprisingly long distances and may re-infest trees if you dump them somewhere without killing them.
Spray young bagworms with a bacterial insecticide containing Bacillus thuringiensis or spinosad in the spring if the infestation persists the following year. Alternatively, use a chemical pesticide approved for bagworm removal, such as malathion or permethrin.
Remove bagworms and burn them whenever they first reappear. Vigilance is the key to successful long-term bagworm control.