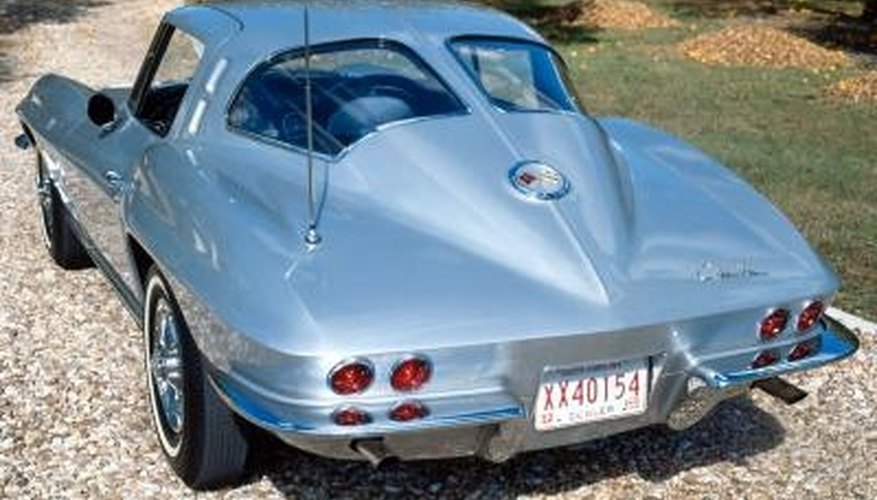 Smooth out the surface of the driveway by raking any piles of gravel even with the surrounding driveway surface. Rake only a small layer of gravel at a time to avoid creating furrows in the driveway surface or raking through into the driveway bed below.
Fill any potholes in the driveway with replacement gravel. Pour the gravel into the driveway, slightly overfilling the hole. Use the rake to spread the overflow to the sides, leveling the filled pothole with the rest of the driveway.
Tamp down the gravel on the driveway using any large, flat, heavy object. Place the object down on the surface of the gravel and press firmly, compressing the gravel to remove any air voids beneath the surface.
Maintain the slope of the driveway away from any structures when raking the surface. You'll want the surface to slope away from the center of the driveway and down toward the driveway base. Add replacement gravel if necessary, and drag the gravel with the rake so the center of the driveway is slightly higher than the driveway edges along its length. This aids in draining water away from structures.