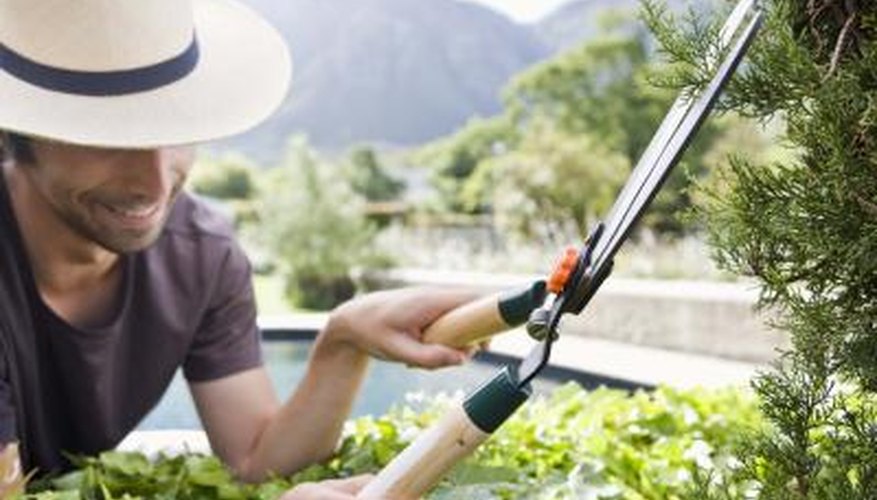 Step 1
Plant Erica carnea where the plant will be in the shade during the afternoon if you live in a climate with hot summers. Otherwise, locate the plant in full sunlight. Soil should drain well as the plants will die quickly in soggy soil.
Step 2
Water Erica carnea immediately after planting, then keep the soil moist for two to three weeks, or until you notice new growth indicating the roots are established. After that time, water the plant only during hot, dry weather. Water briefly so the soil is moist but not saturated.
Step 3
Prune Erica carnea as needed in early spring. Remove any dead or winter-damaged growth, then trim to shape and maintain the plant's compact, rounded shape.